16 dead in San Diego hepatitis A outbreak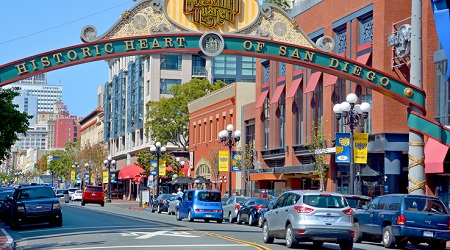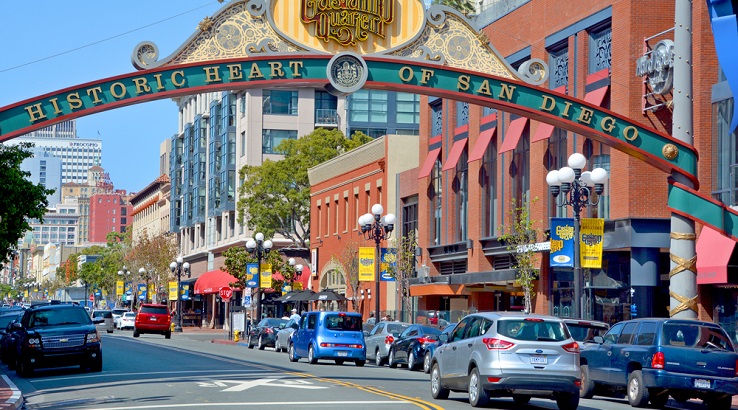 Over 400 cases of infection in public health emergency.
California's San Diego county has been suffering a severe outbreak of the hepatitis A virus since early 2017, with no common sources of contamination or infection yet identified.
San Diego's County Board of Supervisors declared the outbreak a public health emergency.
The county's Health and Human Services Agency has established an information and advisory website to provide assistance and updates for the local community.
The agency's investigation of the virus' spread reveals the majority of those who have contracted hepatitis A are homeless and/or illicit drug users. However, almost one third (30%) of cases have been neither.
The disease is being spread person-to-person and through contact with a fecally contaminated environment, however, no common source has been pinpointed as the culprit.
As of 12 September, there have been 421 cases of hepatitis A reported in San Diego county. Of these, 16 (3.8%) have resulted in deaths, while 292 (69%) have led to hopsitalization.
In an effort to prevent further infection, San Diego's Health and Human Services Agency has put together hygiene kits containing hand sanitizer, cleansing wipes, bottled water, an informational flyer and a waste bag. These kits are being distributed within the community, particularly to the most vulnerable populations.
Authorities have begun spraying sidewalks in the East Village with a bleach solution to neutralize the virus.
Free vaccinations are available to uninsured individuals, in collaboration with local health care organisations.
What is hepatitis A?
Hepatitis A is a liver infection. The disease is highly contagious and can cause liver disease, sometimes lasting a few weeks to a serious illness lasting months. In some cases, the virus can lead to death.
You can participate in the US Centers for Disease Control and Prevention Hepatitis Risk Assessment to receive a personalized risk assessment report in around five minutes.
What are the symptoms?
Hepatitis A does not always cause symptoms. Adults are likelier than children to show symptoms.
These symptoms can include fever, fatigue, nausea, loss of appetite, yellowing of the eyes (jaundice), stomach pain, vomiting, dark urine, pale stools, and diarrhea.
If you believe you may be infected with the virus, authorities advise you contact your local healthcare provider.
Although more Americans have health insurance than ever before, recent data shows the majority of those with policies feel disconnected, disenfranchised and despondent when questioned about their coverage.
Picture: Shutterstock