Finder is committed to editorial independence. While we receive compensation when you click links to partners, they do not influence our content.
"Halo Wars and the Halo books were a huge inspiration for Warzone"
343 Industries design director Kevin Franklin talks about the origins of Warzone, a massive new multiplayer mode in Halo 5: Guardians for Xbox One.

It doesn't get any bigger than Halo, and the arrival of Halo 5: Guardians on October 27 will bring with it a number of important changes to the popular formula. Some of these are quite disappointing, but others – like Warzone – are brilliant. Warzone is a 12v12 capture-the-base mode, which unfolds in maps five-times the size of normal Halo battlefields. This space allows for a huge number of vehicles – imagine 5v5 scorpion battles – and the addition of enemy AI forces, which drop into the chaos, mixing up the standard Red vs. Blue combat.
I've played it a couple of times, and it gets better each run-through. Seeing a large AI boss drop into the middle of a battle can change the sway of the action – and your team's tactics – in an instant. The requisition system, whereby you can access ever-improving weapons as you level up over the course of a single match, also gives the mode a constant sense of forward momentum. Battles can take quite a while, and it's sure to be the go-to mode as soon as the game lands.
I recently got an opportunity to enjoy a lengthy chat with Franklin and we will be posting the full interview on the site shortly. In the interim, we're releasing some exciting snippets to chew on and you may have already caught "the fans influence Halo more than Microsoft" or 343 Industries explains Halo 5's 46GB install size. During the interview I pointed to the apparent link between Halo Wars and Warzone, and received an interesting insight from Franklin about the mode's origins:
Check out more Xbox content on finder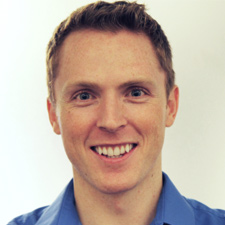 Kevin Franklin
– Kevin Franklin is the design director at 343 Industries
– He was the lead designer on Halo 4's competitive multiplayer and is currently working on Halo 5: Guardians as design director
– Franklin recently made the 2015 Forbes 30 Under 30 list
Warzone makes me think of Halo Wars – how much did that game impact the way you thought about creating this new mode?
KF: Great, great question. Halo Wars impacted Warzone a lot, actually. I have a big blown up picture of one of my favorite battle scenes from Halo Wars, and that helped us define and really scale out what a 5v5 scorpion battle could look like. Our lead producer on Warzone, Brian Lemon, worked on Halo Wars quite a bit, so we had his perspective available to us as well.
Halo Wars is actually your first taste of the epic Halo battles that you got from the books, and the novels were a big inspiration for us, too. I was just reading through all these massive Spartan missions in Covenant factories and stuff like that, thinking, "gee, wouldn't that be awesome to play?" Halo Wars and the Halo books were a huge inspiration for Warzone, at least on the scale side.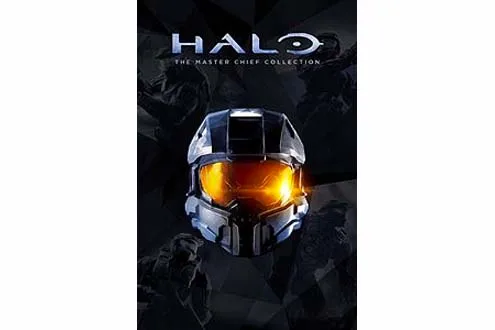 Halo: The Master Chief Collection Digital
from Microsoft
The Master Chief's entire story on one console. This is the definitive Halo experience.
View details

More guides on Finder