Finder makes money from featured partners, but editorial opinions are our own.

Advertiser disclosure
Government reaction times to COVID-19
Which states responded more quickly to the threat of the coronavirus? 
How fast a government reacts in a time of crisis can mean the difference between life and death. And this has been highlighted by the differing approaches to the COVID-19 outbreak not only around our nation but the rest of the globe.
Rather than taking a macro view, Finder ranked how the 50 states responded to the coronavirus pandemic. We analyzed six key metrics that include when the state saw its first confirmed case of COVID-19, when the state declared a state of emergency and when the state issued a stay-at-home order.
Which state performed the best overall?
California and New York may be stealing all the national headlines, but West Virginia is the state that more quickly put together a coordinated effort to stop the spread of COVID-19, according to our metrics.
Rather than wait for a problem to arise, West Virginia shuttered schools four days before the state saw its first confirmed case of the coronavirus. It also declared a state of emergency a day before a case was confirmed. And on the day after it reported its first confirmed case of the coronavirus, West Virginia closed all restaurants and bars for dine-in services.
While you might rightly point out that West Virginia is a state struck later than the others by COVID-19, it outperformed other states like Nebraska, which saw its first confirmed case on the same day as West Virginia.
Which state performed the worst overall?
Speaking of Nebraska, the Cornhusker State had the least robust response to the COVID-19 crisis, according to Finder's metrics. Nebraska failed to provide a coordinated response to closing its schools, leaving the decision to local cities and governments.
Worse still, Nebraska has yet to issue a stay-at-home order or order closing nonessential businesses as of April 13th.
Two other states that performed poorly are Arizona and Washington. Unlike Nebraska, these two states have issued stay-at-home orders and closed nonessential businesses. Yet they rank poorly because of each state's lagged response after its first confirmed case of COVID-19.
Arizona and Washington were among the first states to report confirmed cases of the coronavirus in late January. However, it took more than a month after for either state to declare a state of emergency or close bars, restaurants and schools. Worse still, it was more than two months before either state-issued stay-at-home orders or closed nonessential services.
How did your state do?
If you're curious to see how your state performed in the wake of COVID-19, see our map or search our table to learn when it took action to flatten the curve.
How can small businesses best respond in these uncertain times?
Small businesses nationwide are feeling the impact of cases, closures and confusion in the wake of the coronavirus. Finder has gathered resources in one place to help you maintain your cash flow, learn how to apply for help and prepare for the coming months. We also asked several small business and finance experts for tips on staying afloat during these trying times. See what they had to say.
Ask the experts…
What can small business owners do to keep their businesses afloat during these trying times?
Lillian Roberts
Revisit All Loans: With interest rates remaining low, there may be cash flow opportunities by lowering payments.It's time to revisit all loans you have currently and see what opportunities are available to lower your payments.
---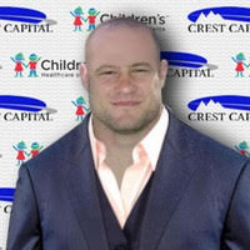 Chris "Fletch" Fletcher
Senior VP, National Accounts Crest Capital
One thing we've seen in this crisis is companies who normally pay cash for equipment are now looking to finance those purchases. I've been told by more than one of them that at this time, they want to keep their own money in the bank, and use monthly payments for a new machine or other needed equipment.
---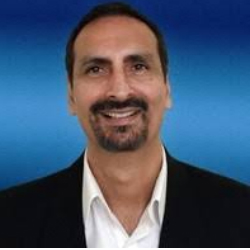 Nick Chandi
CEO, PayPie
The government is working hard to approve emergency funding for small business owners to maintain the health of their businesses. The following are some of the major resources available to small business owners during COVID19.

SBA CARES Act funding programs – Paycheck Protection Program, EIDL Advance, SBA Express Bridge Loans, and SBA debt relief.
Amazon's neighborhood small business relief fund
Facebook small business grants program
Federal tax filing deadline extension
Disaster and emergency relief program in different states such as California's Small Businesses, Florida Small Business Emergency Loan Program, Kansas' HOST Relief Program and more.
---
Brian Davis
President, BizCentral USA
Before pursuing financial assistance, make sure your business is going to be in a stable position by the time the loan is slated to be repaid.. This recession might cause much further-reaching effects than people initially thought and having debt on top of that could make recovery impossible, so make sure your expectations are realistic and not optimistic.
Methodology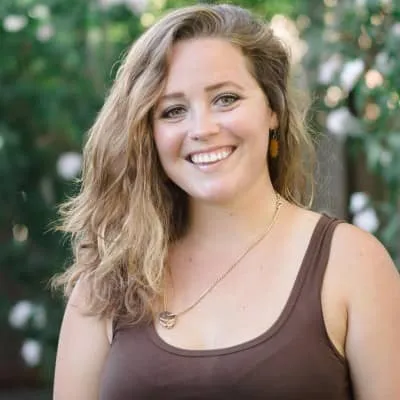 For all media inquiries, please contact:
Chelsea Gregori, Public Relations Specialist