Step by step guide to Google Wallet
I sent money with Google Wallet and it was just about as easy as you might think it would be.
Announcement: Google Wallet has rebranded to Google Pay
Google Wallet and Android Pay have been rebranded as Google Pay. You can find out more about Google Pay here.
We use Google for virtually everything. Since Google Wallet's launch in 2011, we can use it to transfer money too. Adding to the countless mix of electronic payment systems, more and more people have started using Google Wallet to request and collect money from their coworkers, friends and family.
Everyone's experienced the awkward silence that comes when someone realizes they forgot to bring cash to dinner – right when the bill arrives at the table. Electronic payment systems provide a safety net for us all. One of the most straightforward payment systems, Google Wallet, applies its digital expertise to the world of requesting and sending money.
Google has announced their plans to integrate Google Wallet with Google Assistant for Android users. Using voice commands, you can request or pay a contact in your phone. For security purposes, you will either have to provide your fingerprint or personal code to send and request money. Google hasn't disclosed a specific release date for this yet, but has said that it is set to come out in a couple of months.
Compare Google Wallet to other money transfer services
Our table lets you compare the services you can use to send money abroad. Compare services on transfer speeds and fees, then click Go to site when you're ready to send.
How Do I Request Money on Google Wallet?
1. First things first: In order to request money via Google Wallet, you need to have an account with Google. You don't need a gmail address in particular, but you need to be able to sign into a Google account.
2. Since I have Gmail and I'm on it basically all day, I easily found the Wallet area from my email window and did the transfer on desktop. If you're on your phone, you can now download the application on both Apple and Android systems. Open up the application. To request money, press "request money" (pretty simple, right?).
3. Type in the email of whomever you're requesting money from. If you would like, include something in the memo section. This most often entails why you're requesting money, so if you're requesting money because you and your friend split the bill for cocktails, you might write "drinks from tuesday". I can't tell if this would be harder on my phone – if it autocompletes the email, perhaps – but if I have to find it in my Mail app first, it might be a pain.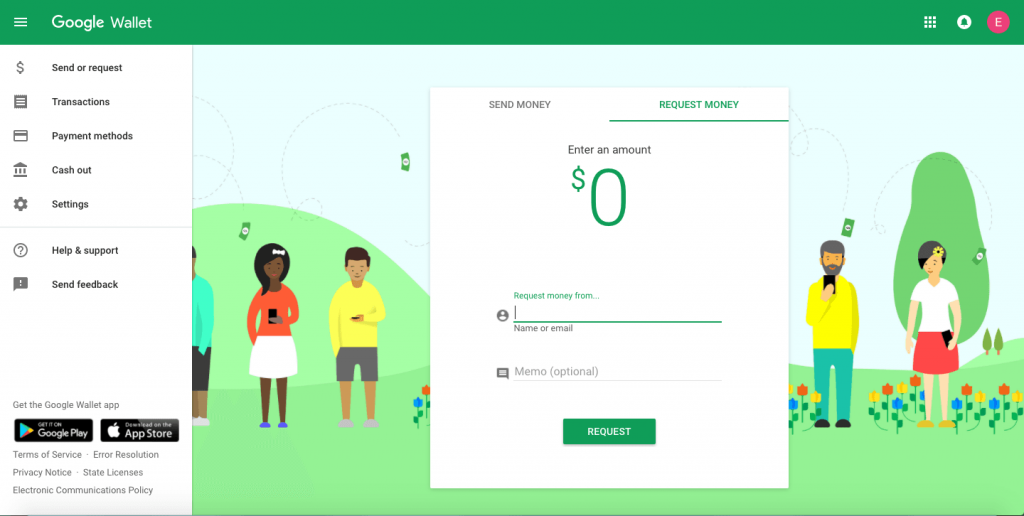 4. To the person you're requesting money from, your request will show up in an email. They can deny your request, or accept it and pay with a debit or credit card. The money can go directly into your bank account or can be immediately cashed out to your card.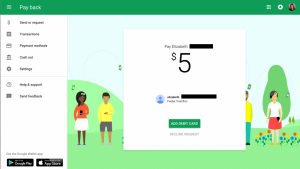 How Do I Send Money from Google Wallet?
1. Sending money on Google Wallet is a lot like requesting money. Again, the first step is to open Google Wallet from your desktop account or the app.
2. This time, press "send money."
3. As with requesting money, you'll need to include the email address of whomever you're sending money to and an optional memo.
4. You'll need to add a debit or credit card to your account at this point – whatever account your card is connected to is where your money will be withdrawn from.
5. Oftentimes there is an additional security checkpoint here. After that, you just hit send.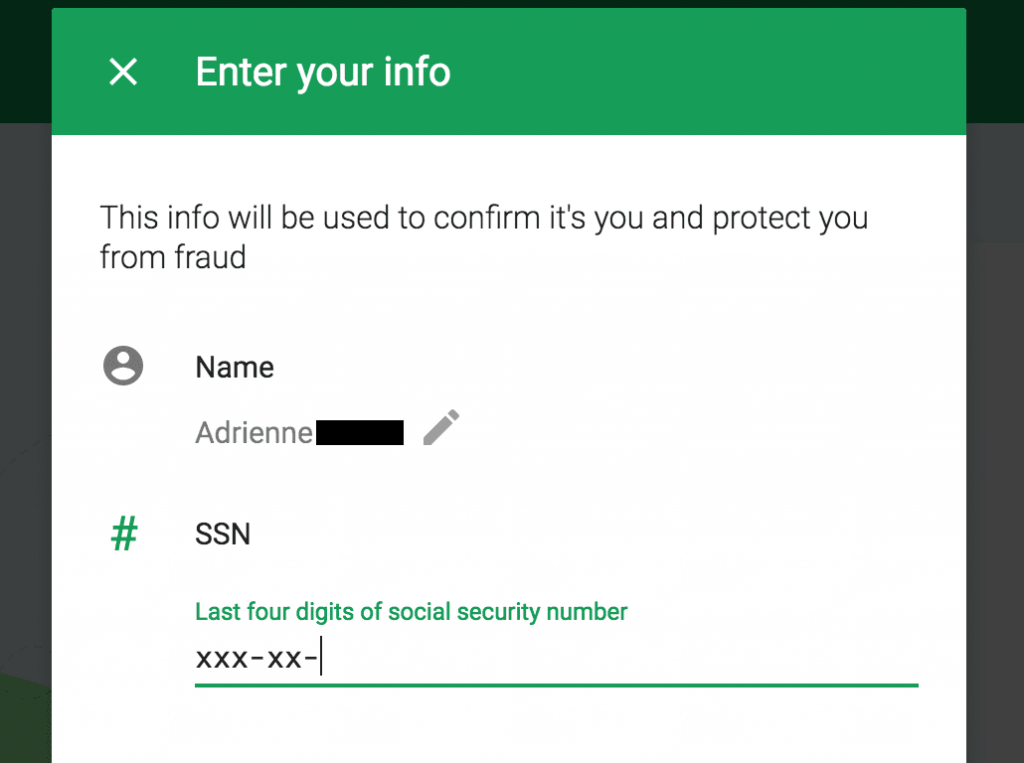 What's Google Wallet Card?
Google Wallet used to have a physical payment card, which they discontinued in June of 2016 so that they could better focus on Google Wallet.
However, Google Wallet still provides a platform for debit and credit cards, but only through the card you've linked to your account. You can adjust your preferences so that the money you send and request either goes directly into and out of your bank account, or you can directly cash out of through your card.
How Do I send Money Through Gmail?
Google in general makes an effort to combine their services, and Google Wallet is not an exception. To send money on an email, all you need to do is click on the dollar sign icon, right in between the Google Drive and camera icons at the bottom of the email window.
Is Google Wallet safe?
In order to pay and receive money using Google Wallet, you need to trust that your personal financial information is safe in their hands. Because they had a security lapse in 2012, where anyone could log onto Google Wallet, reset the PIN of a user without entering the current code and then transfer as much money as they wanted to whomever they wanted, this question is especially important. Luckily for Google, they were able to fix their 2012 security lapse before any damage was done, and they've taken some serious steps to ensure user safety.
Nowadays, Google Wallet can only be accessed on devices with a Secure Element chip, which encrypts your information so that it cannot be accessed at any point during transmission. Plus, the Payment Card Security Industry Security Standards Council awarded Google Wallet the highest level of standards security that a business can achieve.
Ultimately, while there are always risks in sending your money online, Google Wallet is about as safe as it gets.
Pros:
Flexible transferring limits. You can send up to $10,000 in one transaction and $10,000 in a seven-day period.
The people you send money to don't need to have the app in order to receive payment. This is different from apps like Venmo, but similar to apps like Squarecash.
You can select preferences to determine where your money will go every time you receive money. Money can go directly into your bank account or can be cashed out to your card.
Integrated into emails. To request or send money, all you need to do is click a money sign at the bottom of your email
Cons:
International transfers are only available between the UK and the US.
For transactions larger than $9,999, you will have to space out your payments over several days. This service is better suited for smaller transactions.
You need to pay a fee of 2.9% to use it with a credit card. It is free to use it directly from your bank account or a debit or credit card.