Google Seeks to Make Tracking Cookies a Thing of the Past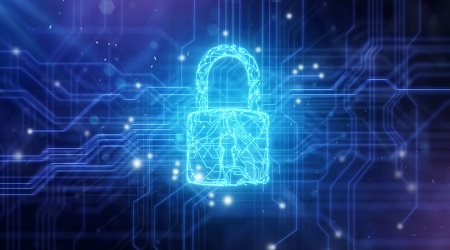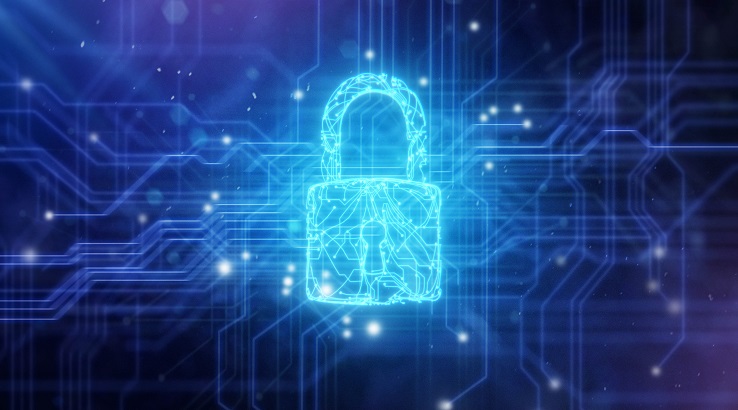 The tech giant has announced a new initiative to improve privacy security online. Some, however, argue that this simply amounts to a power grab from the world's largest online advertising company.
On Tuesday, Google announced plans to block other companies from placing tracking cookies onto visiting computers. This technology, if implemented, would mean that third-party companies would no longer have the ability to independently track users' traffic across web sites.
A text file placed on a computer when it visits a web page, cookies store user data, making it easier for a web page to "remember" you on repeat visits. The information stored on cookies could include page preferences, sign-in information, user identification information, and third-party advertising preference.
Besides storing data on visitors' computers uninvited, most cookies are not secured. An app or web page only needs to know the name of the cookie and the name of the variables stored on that cookie to pull data from it. Certain types of cookies, such as tracking cookies — which some websites use to track ad views across multiple web sites — use a well-known format, eliminating privacy for visitors using these web sites.
In reality, this move could give Google a virtual monopoly over tracking data. As the search engine does record preferences and tracking data for users of its Chrome web browser, the lack of third-party user data would strengthen the company's hold of online advertising market.
This rollout, according to NBC News, will be coordinated with a previously planned move to make third-party cookies more secure. While the cookie security patch is due out in February, the cookie phase-out is expected to take two years to implement. Google has not announced there will be any changes to its internal data collection.
It has been suggested that this is because Google needs time to coordinate with publishers and advertisers, while still providing them with the data access they need. A widescale blocking of all cookies can lead to more obnoxious means to track users, such as fingerprinting. Fingerprinting is the use of minuscule differences between users, such as preferred fonts on the computer or the visiting computer's IP address to create a unique identifier that would be shared with a database to track a computer's visiting habits. As this "fingerprint" is not stored on the visitor's computer, the visitor will have no control over the fingerprint or even know if he/she was fingerprinted in the first place.
Additionally, widescale blocking of cookies without an alternative would compromise online advertising, collapsing the economy of many websites. Google is — by far — the king of online advertising, with the search engine accounting for 37.2% of digital ad spending and 33.0% of mobile ad spending, per data from eMarketer.
Google's online privacy concerns follow similar moves from Apple, who produces the Safari browser, and Mozilla with its Firefox browser. "I'm sure no one will miss being asked if they accept cookies every time they log on to a website or app," Scott Hagedorn, the chief executive of Omnicom Media Group, North America said to NBC News. "This will give consumers the best of both worlds — confidence that their privacy is protected without compromising on personalization and relevance across screens."
In August, Google announced its intentions to improve its privacy standards with the launch of its Privacy Sandbox. "Users are demanding greater privacy — including transparency, choice and control over how their data is used — and it's clear the web ecosystem needs to evolve to meet these increasing demands," Google wrote in a blog post at the time of the announcement.
"Some browsers have reacted to these concerns by blocking third-party cookies, but we believe this has unintended consequences that can negatively impact both users and the web ecosystem. By undermining the business model of many ad-supported websites, blunt approaches to cookies encourage the use of opaque techniques such as fingerprinting (an invasive workaround to replace cookies), which can actually reduce user privacy and control. We believe that we as a community can, and must, do better."