Google Launches RCS Early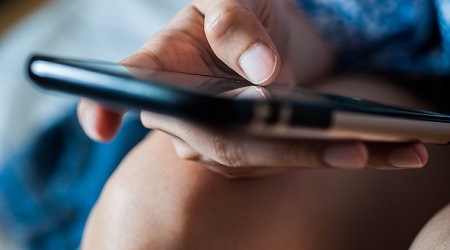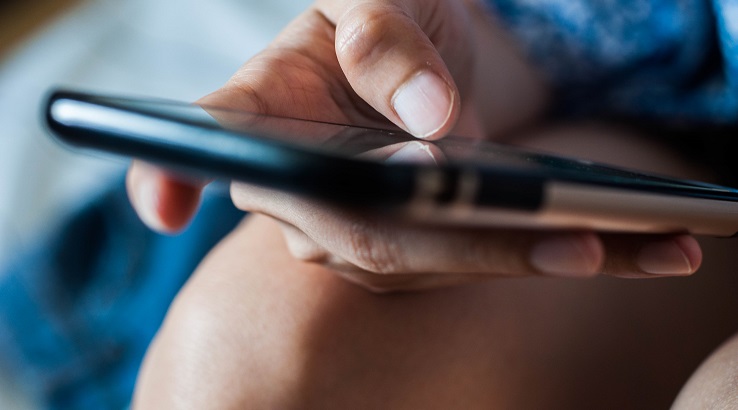 Releasing its new texting protocol two weeks early, Google seeks to upgrade its texting game.
For Android users, texting was traditionally a sore point. Relying primarily on the older SMS (short message service) protocol, messages were restricted to 160 characters, with longer messages split up. Android users also did not have many of the features Apple's iMessage users take for granted, such as read receipts, the ability to send rich media like high-resolution images, and indicators to show if someone is typing a response.
Last week, Google announced that it had completed its work early on a rollout of RCS — or rich communication services. RCS will replace SMS on all Android-enabled devices, giving Android users access to iMessage-like texting. Prior to the rollout, Android users were required to use a third-party app, like WhatsApp or Facebook Messenger, to text using rich messages.
Google's RCS does not currently support RCS chatting with iOS users — Apple uses a different protocol for its rich media texting — or end-to-end encryption of messages. RCS works with all Android devices and on all US carriers, as well as the Samsung mobile app.
The rollout is limited to United States–based Android devices at this time. While the United Kingdom and other countries have had this rollout since June, most countries will receive it at an unannounced point in the near future. To install the rollout, Android users need only to update their Messages and Carrier Services apps on their device.
RCS upgrades the standard text model available with SMS. RCS, for example, has no character limit. Additionally, large documents, like PDFs and Word documents, can be sent using RCS. RCS also allows for sending high-resolution graphics files, such as photos and videos, without a reduction of image quality. And it includes the ability to add read receipts, typing bubbles and group chat to your text sessions. The protocol is able to send and receive messages over either Wi-Fi or a cellular connection.
A Place for SMS
RCS is able to do this because the protocol relies on the Internet for connectivity. SMS is a packeted data transfer protocol, which takes messages, encodes them, transfers them over a communication network and decodes them for the end user. As messages are "delivered," there was no need to maintain consistently open communication channels, saving resources for the phone companies. However, as most smartphones today have data packages, these conservation efforts are moot.
SMS's ability to be delivered without a connection to the end user made the protocol subject to spamming and spoofing. Scammers can easily send SMS messages that distort or hide their origins, leading the recipient subject to fraud.
"Texting has replaced the phone call as the most popular consumer communication channel. So while we ignore phone calls, we are conditioned to respond to text messages — and phishers are using this to their advantage," Al Pascual, a cofounder at Breach Clarity, which develops identity theft protection tools, said to Consumer Reports. Similarly, he says, "consumers' radars aren't up with text messages as they are with emails, and criminals are finding success because of it."
Google announced that instead of abandoning SMS wholesale, the company will replace it with the feature Verified SMS.
"When Verified SMS is on and you receive a message from a business registered with Google, Google translates the message you receive into an unreadable authenticity code, all on your device," Google explained on its website. "Then, Google compares this code with unreadable authenticity codes sent to Google by the business. If these codes (also referred to as message hash or message HMAC) match, Google confirms that the message content was sent by the business, and Messages shows you information about the business, such as the business' logo with a 'verified' icon."
As these codes are unique to each device, instead of to each person, the recipient is able to tell where the message comes from, regardless of what the metadata says. This makes these types of messages unspoofable. This service is currently limited to the Messages app. Businesses must register with the Verified SMS system.
Google also announced that spam protection is now added to Messages. Messages received that are not on the devices' contact list will be held and checked against a known spammer list. If the sender is on the list, the message is blocked. It is not clear if the service prompts the end user to block the message or blocking is automatic.