Goldman Sachs's OTC crypto trade a landmark for investors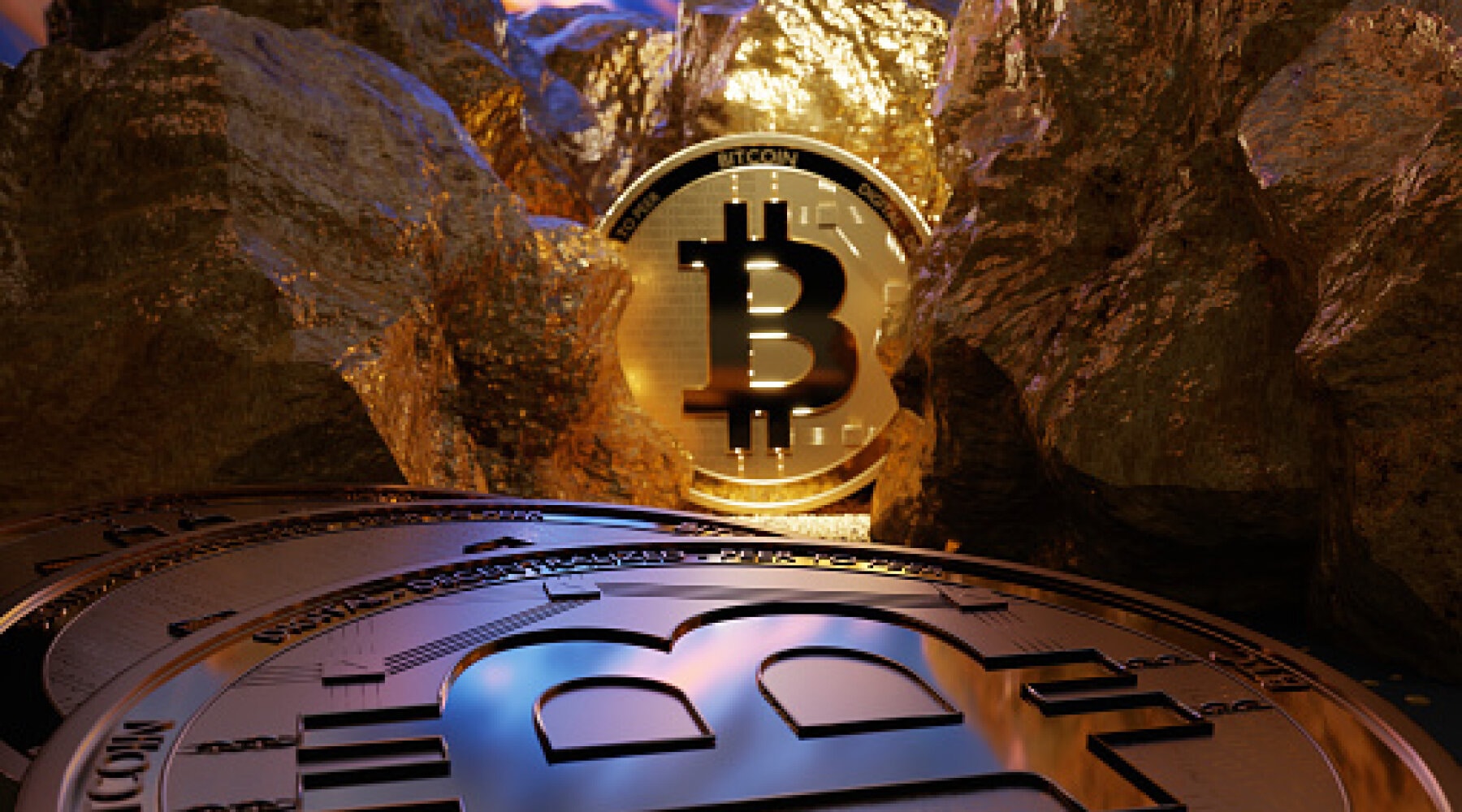 Disclaimer: This page is not financial advice or an endorsement of digital assets, providers or services. Digital assets are volatile and risky, and past performance is no guarantee of future results. Potential regulations or policies can affect their availability and services provided. Talk with a financial professional before making a decision. Finder or the author may own cryptocurrency discussed on this page.
The bank's first-ever over-the-counter crypto trade signals Wall Street is accepting digital currency as an asset class, which ultimately could make crypto easier and safer to use.
Goldman Sachs (GS) has conducted the first over-the-counter (OTC) cryptocurrency trade.
The major bank traded a Bitcoin-linked financial security called a Bitcoin (BTC) non-deliverable option (NDO) with crypto investment management company Galaxy Digital, the two firms said Monday.
"This marks the first OTC crypto transaction by a major bank in the US, as Goldman Sachs continues expanding its cryptocurrency offerings, demonstrating the continued maturation and adoption of digital assets by banking institutions," Galaxy said.
The move shows that even Wall Street's biggest banks are moving ever more into the crypto space, securing its acceptance as an asset class and eventually making it easier and safer to use.
About Goldman Sachs and Galaxy Digital
Goldman Sachs is a leading global investment bank and financial services company that provides a wide range of financial services, including securities underwriting, wealth management and asset management. Goldman is the second-largest investment bank in the world by revenue.
Galaxy Digital is a financial services and investment management firm founded in 2018 by former hedge fund manager Michael Novogratz. The firm offers several services to institutions and direct clients, including asset management, securities underwriting, Bitcoin mining solutions, trading and principal investing in both early-stage and late-stage ventures.
The first OTC crypto options trade
New York-based Galaxy disclosed in a press release Monday that the two firms conducted the first-ever OTC crypto transaction in the form of a Bitcoin NDO, a type of cash-settled cryptocurrency options trade.
It's a continuation of Goldman's crypto partnership with Galaxy that began last year. In June 2021, Goldman began trading Bitcoin futures with Galaxy, becoming the first major US bank to trade cryptocurrency, according to CNBC.
Galaxy's role in the partnership was to serve as Goldman's liquidity provider on CME Group Bitcoin futures. A liquidity provider is a financial institution or company that acts as a facilitator in the securities markets to provide quotes for buy and sell orders. Galaxy's trading platform provides liquidity in over 100 digital assets.
CNBC reported that Goldman is relying on Galaxy for access to the crypto world because current banking regulations prohibit the bank from handling Bitcoin directly.
"We are pleased to have executed our first cash-settled cryptocurrency options trade with Galaxy," Max Minton, Goldman's Asia Pacific head of digital assets, said in a statement. "This is an important development in our digital assets capabilities and for the broader evolution of the asset class."
Goldman's global head of crypto trading Andrei Kazantsev said in December that the bank was seeing strong demand for options tied to digital assets. And though Kazantsev described the Bitcoin options market as being in the early stages, the market has already been seeing fast growth as big banks pile into the fast-growing asset class.
"The next big step that we are envisioning is the development of options markets," Kazantsev said.
What this means for investors
Goldman's move represents a significant step forward in the wide adoption of crypto as a recognized asset class among institutional investors.
Galaxy said it expects the trade to "open the door for other banks considering OTC as a conduit for trading digital assets."
Many big investors have been reluctant to invest in crypto, but this step could prompt other Wall Street banks to follow Goldman's lead. If one of Wall Street's biggest banks is vouching for Bitcoin, it may help lower crypto's perceived risk and legitimize it as a mature asset. If that draws more investors into crypto, it could mean higher prices down the road.
At the time of publication, Matt Miczulski owned BTC.