GlaxoSmithKline, Vir Biotechnology poised to fight Omicron and raise their stock prices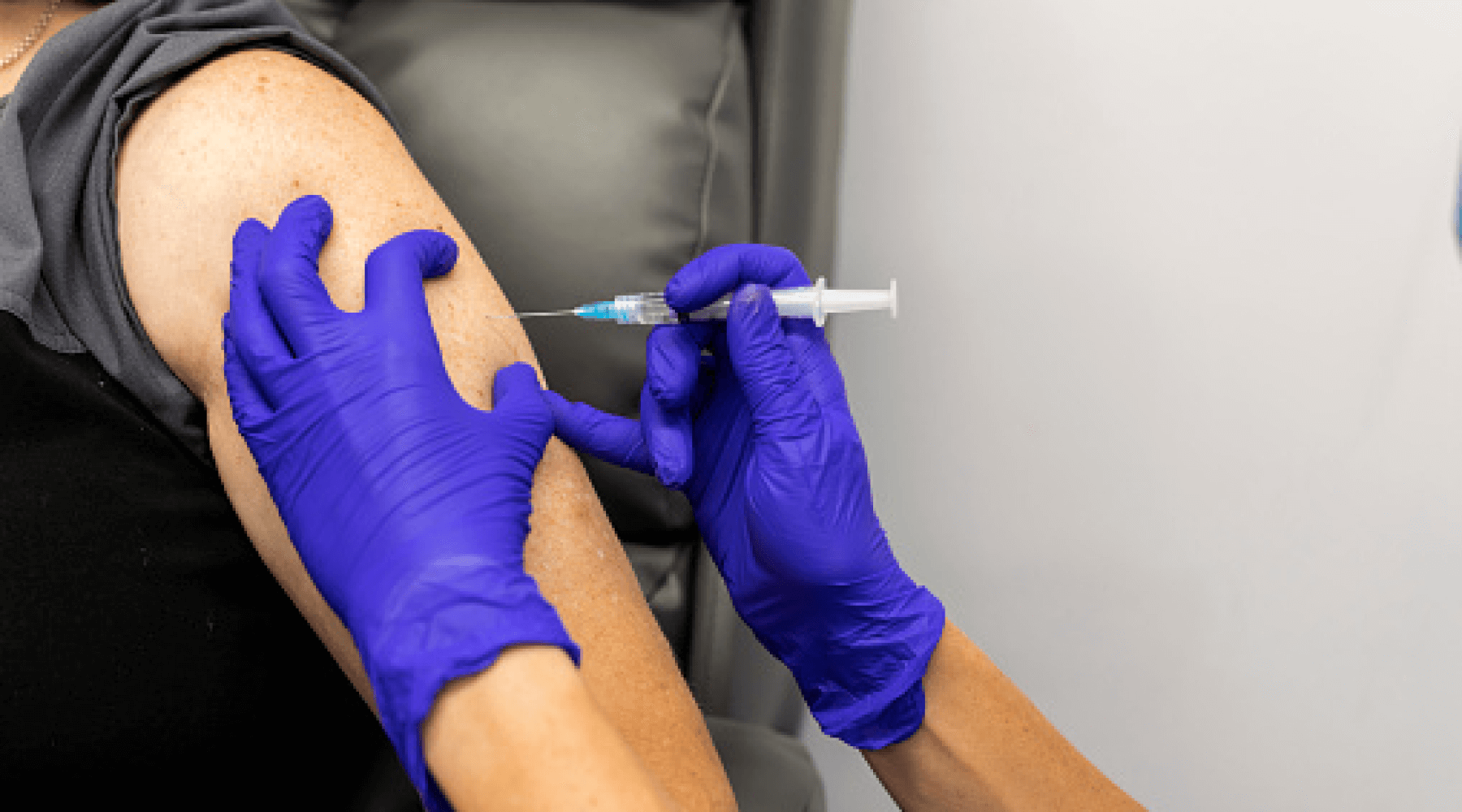 Two companies offering COVID variant treatment may give them an edge and boost their stocks over other drug companies.
The World Health Organization (WHO) recently reported that the covid vaccines may be less effective against the Omicron variant. What's more, monoclonal antibodies from multiple biotech companies, including Regeneron, had almost completely lost their neutralizing ability, according to one research paper. According to the paper, sotrovimab, a monoclonal antibody developed by GlaxoSmithKline (ADR: GSK) and Vir Biotechnology (VIR), is still effective against the Omicron variant.
What this means for the stocks
If the Omicron variant does avoid vaccine-induced immunity like the preliminary data suggests, we may see a rising need for boosters and other pharmaceuticals to prevent hospitalizations.
Aside from vaccines, sotrovimab may be the go-to treatment if the data within the research paper is correct. If real-world data confirm these findings in the future, these two companies could see their stock prices skyrocket.
One caution sign: The research paper isn't yet peer-reviewed, and some researchers involved were either employed by or owned shares of Vir Biotechnology. This could mean biased research.
COVID vaccine stocks still outperform the market
Since the market crash in 2020, GSK stock has gained 30%, but it hasn't yet reached pre-crash levels. But Vir didn't take a huge hit in the crash. Regardless, the stock is up 50% since late March 2020.
Both are still way behind BioNTech (ADR: BNTX), which is up 421% within the same period, and Pfizer (PFE), which is up 113%. What's more, Pfizer announced a new pill effective against the Omicron variant, which could lead to even more gains for that company.
What do analysts think about GSK and Vir?
Analysts haven't yet upgraded GlaxoSmithKline stock on this news. The analyst consensus is to hold the stock with a target of $46 per share — a mere 6% higher than the current market price. On the other hand, Vir has a buy rating and an average analyst target of $77 per share, which is 41% more than the current price.
Information on this page is for educational purposes only. Finder is not an advisor or brokerage service, and we don't recommend investors to trade specific stocks or other investments.
Finder is not a client of any featured partner. We may be paid a fee for referring prospective clients to a partner, though it is not a recommendation to invest in any one partner.