Gay dating app Grindr to go public via SPAC deal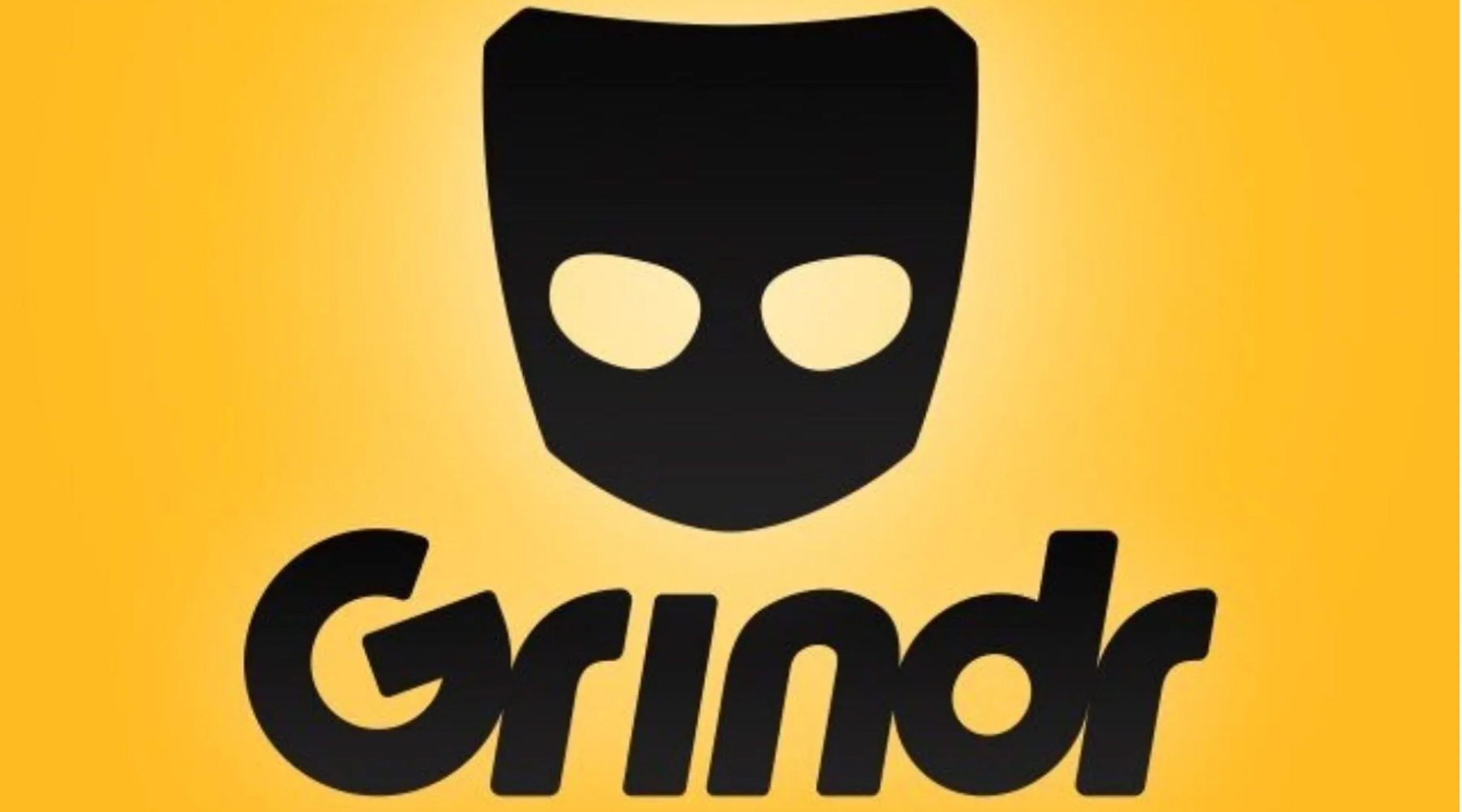 The transaction with Tiga Acquisition values the company at $2.1 billion.
Gay dating app Grindr plans to go public later this year through a merger with special purpose acquisition company (SPAC) Tiga Acquisition (TINV) in a deal that could value the company at $2.1 billion.
"Grindr is the leading platform focused on the LGBTQ+ community for digital connection and engagement. We have a near ubiquitous global brand in the community we serve, impressive scale, best-in-class user engagement metrics and adjusted EBITDA margin, and we're still just beginning our monetization and growth journey," said Grindr CEO Jeff Bonforte in a press release.
The companies announced the proposed merger Monday evening after market close. Tiga shares rose around 4% in after-hours trading.
What is Grindr?
Grindr, based in West Hollywood, Calif., is a social network and online dating app for the LGBTQ+ community. The company launched in 2009 and has grown into one of the largest social networking apps for gay, bi, trans and queer people, with 10.8 million monthly active users in 2021.
Revenue excluding specific items grew 30% year over year to $147 million in 2021, according to Grindr, with adjusted earnings before interest, tax, depreciation and amortization coming to $77 million, a 51% increase. For 2022, Grindr is forecasting adjusted revenue growth of 35% to 40% over 2021.
What is Tiga Acquisition?
Tiga Acquisition is a blank-check company, or SPAC, that went public in November 2020. Its sole purpose is to effect a merger or similar business combination with one or more businesses.
Tiga Acquisition trades on the New York Stock Exchange under ticker symbol TINV.
Details of the deal
According to a press release issued Monday, the Grindr/Tiga Acquisition business combination is looking to raise an estimated $384 million, which the company will use to satisfy debt obligations and fund planned growth initiatives. This includes $284 million of Tiga Acquisition's cash in trust, up to $100 million in a forward purchase agreement and Grindr's rollover equity of $1.6 billion, which will give the combined company an estimated enterprise value of $2.1 billion.
The combined company will be named Grindr, Inc.
"Grindr is well positioned to be a public company and will continue to expand the ways it serves the LGBTQ+ community, from products, services to the philanthropic and advocacy work done through Grindr 4 Equality," said Bonforte.
Tiga Acquisition CEO and Chairman G. Raymond Zage will serve as a member of Grindr's board, along with Jeff Bonforte and James F. Lu, who will continue as Chair of Grindr's Board of Directors post-transaction. Current investor and former Atlanta Hawks owner, J. Michael Gearon, Jr. will also remain on the Grindr's board after the merger.
The business combination is expected to close in the second half of 2022, subject to regulatory and stockholder approvals, and other customary closing conditions. Upon closing, current Grindr equity holders will own an approximate 78% stake in the company. The deal doesn't include any private investment in public equity, or PIPE, a common component of many SPAC transactions.
How can you buy shares in Grindr?
Investors can either wait until Grindr goes public later this year or buy shares in Tiga Acquisition ahead of the planned merger, which is expected to close at some point in the second half of this year.
Ready to open an account or considering a new broker? Find the best online brokers for your needs. Or check out fees and features in our comparison table to find a better deal today.
At the time of publication, Matt Miczulski did not own shares of any equity mentioned in this story.
Information on this page is for educational purposes only. Finder is not an advisor or brokerage service, and we don't recommend investors to trade specific stocks or other investments.
Finder is not a client of any featured partner. We may be paid a fee for referring prospective clients to a partner, though it is not a recommendation to invest in any one partner.