GameStop giving out free Xbox 360s today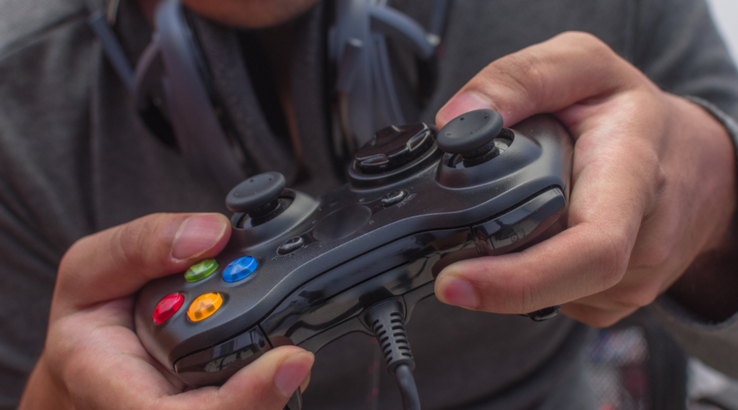 Buy a pre-owned original Xbox 360 for $59.99 today and send in for a $59.99 prepaid Visa rebate.
With the Xbox One taking Microsoft's share of the spotlight in the gaming world, the Xbox 360 has taken a back seat – but it refuses to be forgotten. And with the help of GameStop, it won't be anytime soon.
The retailer of everything video games is giving away pre-owned Xbox 360s absolutely free after rebate.
On Black Friday many people will be buying up the latest consoles including the Xbox One, PlayStation 4 and Nintendo Switch. But players can pick up what was Microsoft's go-to gaming console over the last decade for nothing. The Xbox 360 was only discontinued last year and the company is still supporting the system.
The deal requires the purchase of a pre-owned original model Xbox 360 console by midnight Friday. Watch for the $59.99 sale price and rebate information. Once purchased, use the offer number printed on the sales receipt to fill out the online rebate form at GameStopRebates.com. Your rebate form must be submitted or postmarked within 30 days of purchase. GameStop says customers can expect their $59.99 rebate in the form of a Visa prepaid card, mailed to them within six to eight weeks after submission.
Besides the need to fill out and submit a rebate form, the only catch in GameStop's free Xbox 360 doorbuster is that the deal is limited to two rebates per customer.
There are a plethora of games for the Xbox 360, and you can get many of them super cheap these days. GameStop, for example, is promoting Black Friday game deals that can get you a Skylanders character pack for just $0.99 and games for as little as $4.99. If they're also pre-owned, you can buy two and get one free.
Latest Black Friday headlines
Picture: Shutterstock