Digital banks in France
What you need to know about mobile banking in France, including how to find the right one for you.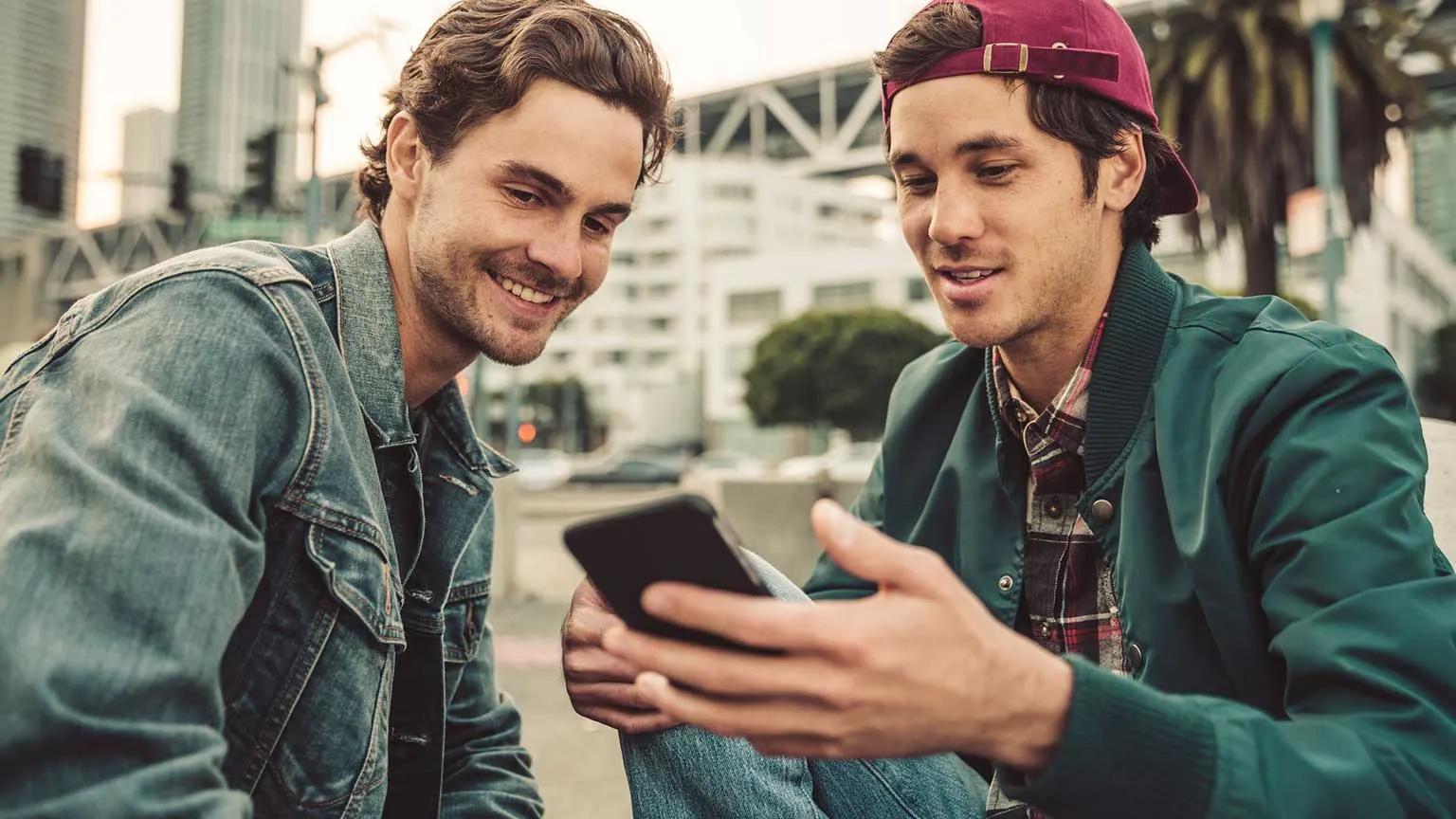 Mobile banking puts your finances at your fingertips 24/7. There's a host of challenger banks, digital-only banks and personal finance apps available now, designed to give you better, faster control of your cash.
We've rounded up everything you need to know so you can decide if digital banks are right for you.
What is digital banking?
Digital banking, also called mobile banking, is a way to control your money, usually through a smartphone app or web app. It allows you to log into your account anywhere with Internet access, giving you constant visibility of your money and helping you understand the best way to manage it.
Why should I use a digital bank account in France?
There are several advantages to mobile banking:
Banking access in your pocket
Many companies offer 24/7 access to banking support
Instant spending notifications
Many banking apps offer ways to automatically save money
Compare a range of digital banks in France
What you should know about mobile banking
Here are a few things that you may not know about using your mobile as your main point of contact with your bank:
Cash and cheques aren't fully supported
In France, digital banks usually have limitations on how many ATM withdrawals you can make a month and do not offer cheque facilities.
You don't need to be a French resident to apply
Most digital banks have limited eligibility criteria and do not require you to be a French resident to open an account. You also do not need to visit a branch to open an account; you can sign up on your smartphone in a few minutes.
Everything is managed on your smartphone
You will generally not get access to online banking on a computer with digital banks. Everything is handled on your smartphone.
Managing multiple currencies is easier
Digital banks tend to have better services in terms of foreign currency. Some let you hold multiple currencies in your account while others let you make international transfers faster and more cheaply than standard banks.
If you forget your pin or lose your card, most mobile banks won't panic
A benefit of a digital bank is having full access to your account at all times. Lots of mobile banks allow temporary freezing of your account in the case of a lost card, so if you find it again it's not as much hassle to get a replacement. If you forget your pin, the banking apps also tend to have access to a pin reminder after you complete a couple of security questions.
The fees can be higher
Some mobile banks charge higher monthly fees for premium accounts which offer features such as insurance, discounts and more. This means a higher cost at first which will negate your ongoing costs.
What digital banks are available in France?
There are a number of mobile banks available in France. These include:
How to get started with a digital bank
You can sign up with a French digital bank by downloading your chosen bank's app onto your smartphone. You will need a few of your personal details to sign up, including your full name, date of birth, address and email address. You will need to confirm your identity and may need to deposit funds into your account to make it active. Then, your bank account will be created.