Trisha Bhullar is Finder's Singapore-based personal finance writer. After working in digital marketing with multiple Fintech startups, she acquired a strong love for everything related to finance. Trisha is currently pursuing higher education in economics and computer science, using her knowledge to provide a millennial perspective on modern finance.
Latest articles by Trisha Bhullar
2 articles written by this author
Find out what you need to know about Nuri in France before you sign up.
Trisha Bhullar
7 February 2022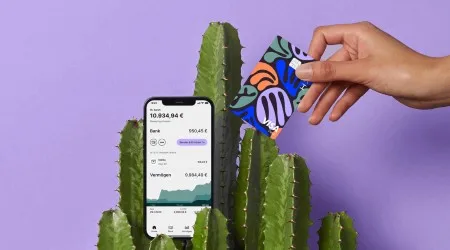 Binaryx offers an intuitive interface for investors to trade a range of crypto and fiat assets.
Trisha Bhullar
9 September 2021