Ford's EV strategy drove share jump of nearly 140% in 2021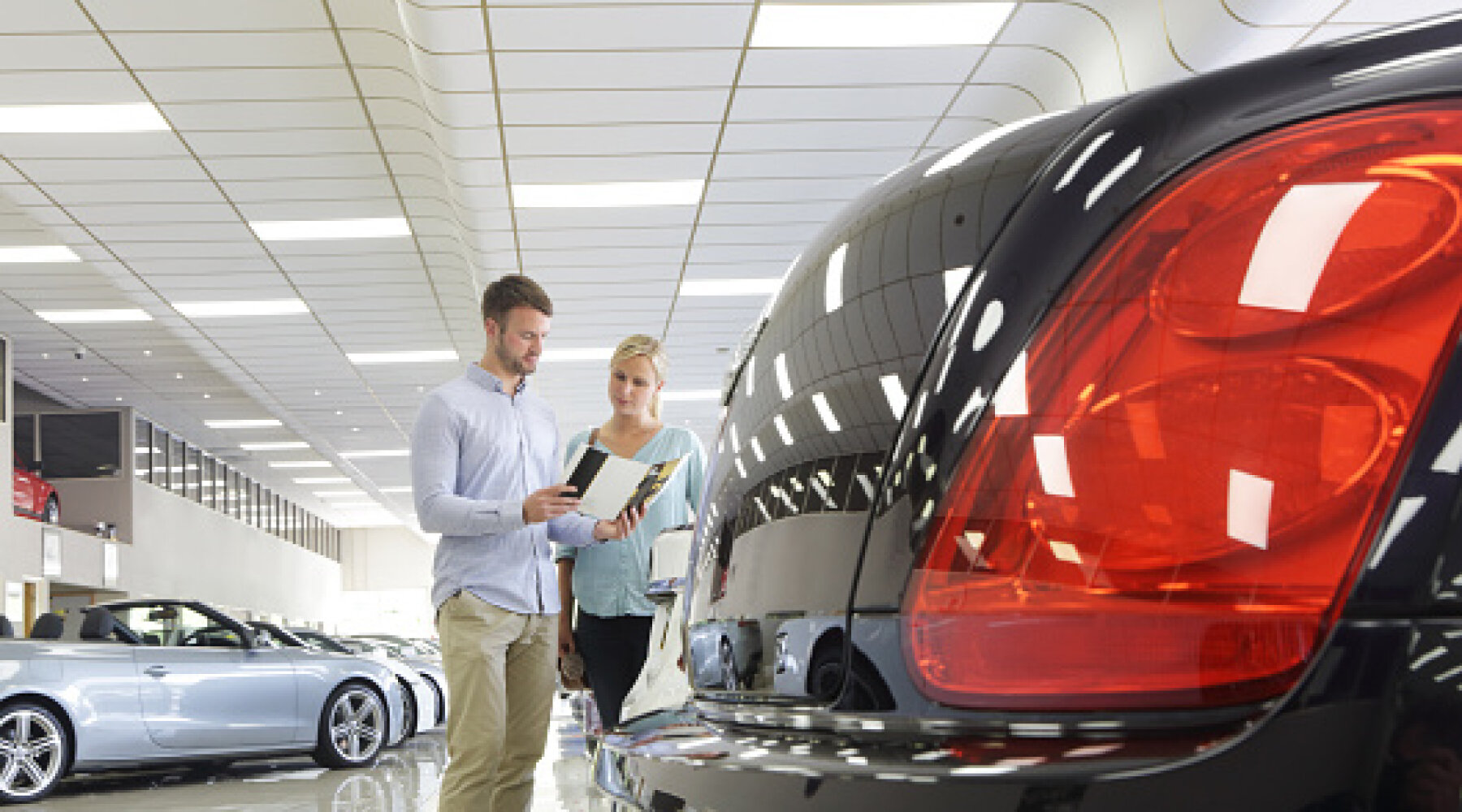 Ford shares jumped by 136.3% in 2021, making it the top-performing auto stock of the year – beating Tesla and a host of other electric vehicle (EV) startups to the top spot. So what is Ford doing right?
The auto industry is adapting to the new, more environmentally conscious consumer. One of the key stories of 2021 has been the continued demand for EV vehicles, with record high reservations for new EV models in major markets across the globe.
While headlines have focused on EV startups making their mark and the continued journey of EV giant Tesla, established auto companies have also started to exert their influence in this arena.
When Jim Farley took the helm at Ford in October 2020, he launched the Ford+ restructuring plan, which looked to shift more resources to building EV vehicles. And it appears this change in tack has paid off, with Ford's share price closing out 2021 at $20.77 (£15.37). For a 5-year view of the performance of this share, see the graph in our dedicated guide.
Why has Ford's share price jumped so much?
Ford's new EV strategy is proving to be a big hit with investors. It has several new EV models in the pipeline, including the F-150 Lightning pickup and the electric Mustang Mach-E. And it appears that there is high demand for these cars to hit the road. Ford has halted reservations for its F-150 Lightning after it hit 200,000 units – or a backlog of 3 years.
Its share price has had several jumps over the past year. When Farley confirmed it would triple production of the Mustang Mach-E to more than 200,000 units per year for North America and Europe by 2023, it saw its largest single-day share increase.
But it has also benefited from general enthusiasm from investors about the direction the auto industry is taking. Ford's share price rode on the coat-tails of Tesla's fourth-quarter delivery performance. The fact that Tesla was able to outperform Wall Street expectations indicated that demand for EVs remains high – and the supply chain issues that have plagued automakers have started to ease.
A stock to watch in 2022?
While Ford's share price may have topped the auto industry in 2021, its price-to-earnings (P/E) ratio still significantly lags behind EV rivals like Tesla at 0.6489 on Tuesday January 4, 2022 – compared to Tesla's P/E ratio of 28.99.
For investors looking to get involved in the electric car market, Ford could prove to be a cheaper way in than investing in the likes of Tesla or Rivian. If the established auto manufacturer can successfully pull off its EV strategy, then it could see further gains in 2022. However, previous performance is no guarantee for future performance.
What is likely though, is that many will be closely watching to see whether Ford's run of success can continue throughout 2022.
Information on this page is for educational purposes only. Finder is not an advisor or brokerage service, and we don't recommend investors to trade specific stocks or other investments.
Finder is not a client of any featured partner. We may be paid a fee for referring prospective clients to a partner, though it is not a recommendation to invest in any one partner.