3M Ford and Mazda vehicles recalled for potentially dangerous Takata airbag inflators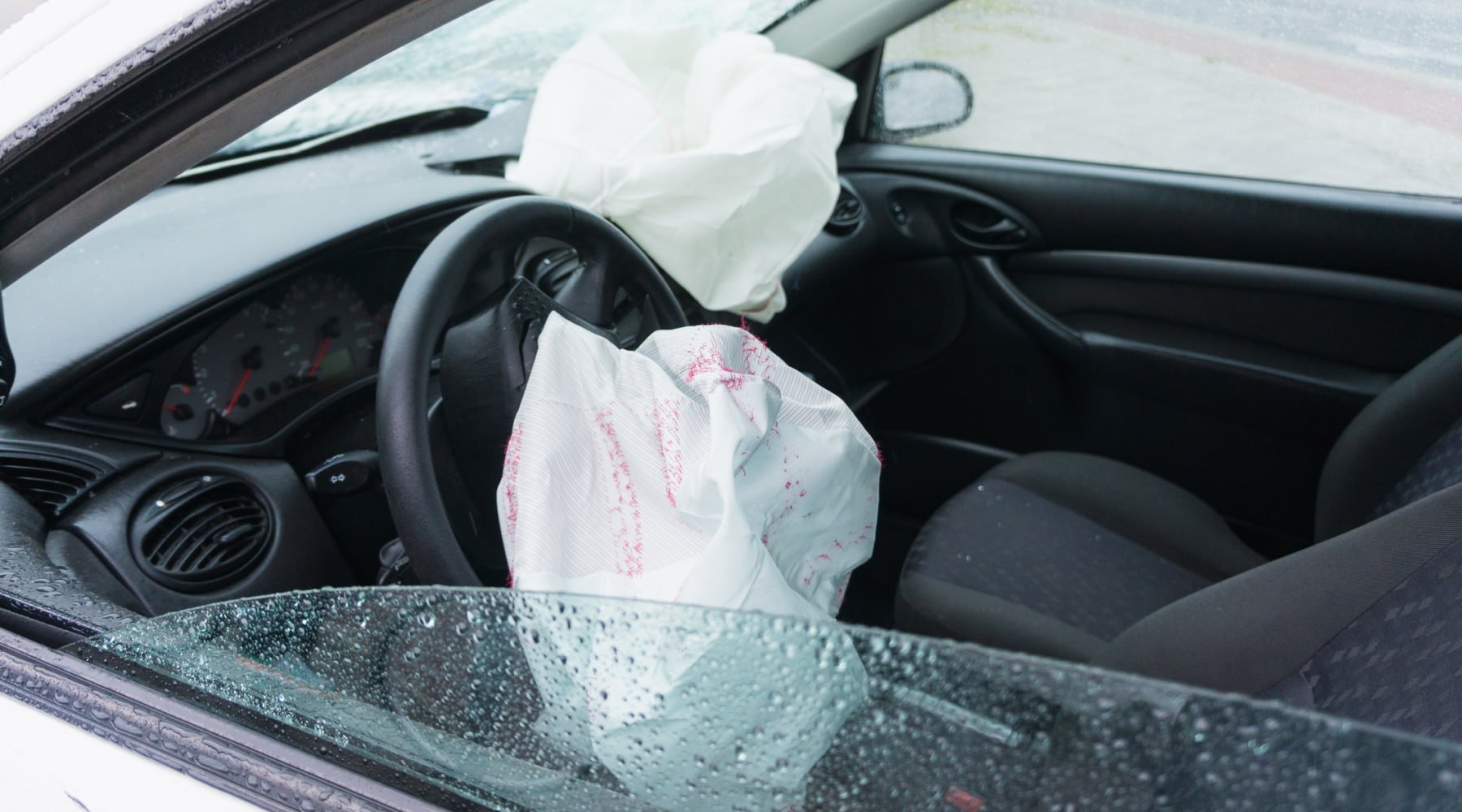 Safety agency's ruling prompts the automakers to begin calling vehicles off the road and in for repair.
A litany of Ford and Mazda vehicles loaded with faulty Takata airbags will soon be pulled off the road after anti-recall petitions by the automakers were rejected by the National Highway Traffic Safety Administration (NHTSA) on Tuesday.
In handing down its decision, the NHTSA disagreed with Ford's conclusion that "the current data indicates that the subject inflators do not present an unreasonable risk to safety" and ruled that the "evidence makes clear that these inflators pose a significant safety risk."
The next step for both Ford and Mazda will be getting these vehicles off the road, a task that is far more daunting for the motoring giant Ford. While Mazda will only have to recall and repair driver airbags in 5,848 vehicles, Ford needs to do the same with approximately 3 million vehicles. People with an affected vehicle can expect a notification from the companies about the recall in the coming month and are urged to comply.
Will your vehicle be recalled?
If you drive a Mazda, you should be fairly safe as only 5,848 vehicles were on the recall list, all of which are 2007 to 2009 B-Series pickup trucks. The classes of motor vehicles on the recall list for Ford is much longer, with approximately 3.04 million light vehicles possibly containing defective inflators. The affected vehicles are:
Ford Ranger (2007–2011) (build dates January 9, 2006, through December 16, 2011)
Ford Fusion (2006–2012) (build dates March 15, 2005, through July 29, 2012)
Lincoln Zephyr/MKZ (2006–2012) (build dates March 15, 2005, through July 29, 2012)
Mercury Milan (2006–2011) (build dates March 15, 2005, through June 4, 2011)
Ford Edge (2007–2010) (build dates June 15, 2006, through July 12, 2010)
Lincoln MKX (2007–2010) (build dates June 15, 2006, through July 12, 2010)
Why are the airbags so dangerous?
Since 2009, the faulty inflators used in the Takata airbags have been responsible for 27 deaths around the world, with 18 of those lives being lost right here in the US. The danger stems from the ammonium nitrate used in the airbags, which at the time of an accident causes a small explosion designed to inflate the safety device. However, over time it's been found that this chemical reaction can become more volatile when exposed to moisture in the air, with the ensuing explosion tearing through the metal canister resulting in shrapnel projectiles coming into contact with passengers in the vehicle.
And it's not just your physical wellbeing that's at risk if you ignore these recall notices; you could be putting yourself in financial harm, too, if you were to get in an accident. If you're trying to lodge a claim for the repair or medical costs that are in relation to the recall and your insurer is able to prove that you either knew about the recall or that it was big enough news that you ought to have known about the recall, then your claim may be rejected.
Image: Getty