Flooding stats
Rising coastal tides can mean costly damage. But water can pool in low-risk areas, too.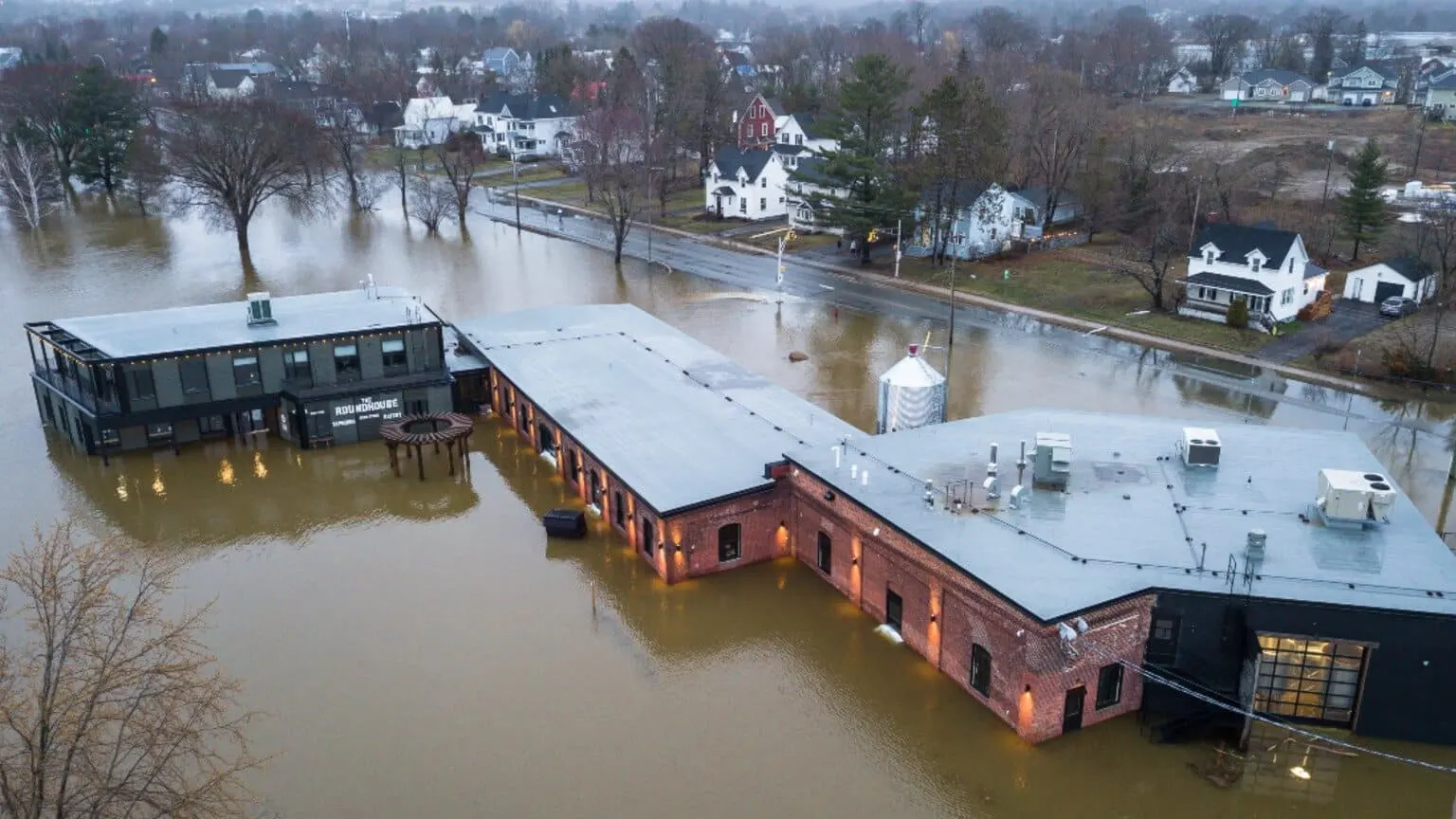 Floods happen in coastal and inland areas, causing expensive repairs no matter how far you are from the open sea. But the most expensive damage can result from hurricanes and outflowing storm surges, putting coastal cities at highest risk.
How much damage does flooding cause?
Flooding causes a lot more damage than you might think. Just 1 inch of water in your home can cost $27,000 to repair, according to FEMA.
That cost is for a single-level 2,500-square-foot home, and it nearly doubles for two-story homes. For example, homeowners with two-story homes may need to repair walls extending to the second level, even if damage happened only on the first.
Also, the more water that comes into your home, the more damage that results. For the same home of 2,500 square feet, 6 inches of water causes damage worth $52,000. That total cost reaches $72,000 for 12 inches, $87,000 for 24 inches and $94,500 for 36 inches.
Cost of flooding damage
What causes flooding?
About 98% of counties in the US are affected by flooding, according to a FEMA report on historical flooding risk. Floods across the US can result from:
Dams breaking
Storms and heavy rainfall
Lack of drainage
Lack of trees and plants
Low land elevation
Melting snow
Overflowing bodies of water
Road development changes
How much damage do hurricanes cause?
Hurricanes cost billions of dollars in damage each year. Even a small coastal storm can cost millions.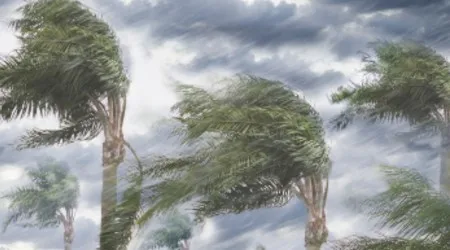 Hurricane Barry $300 million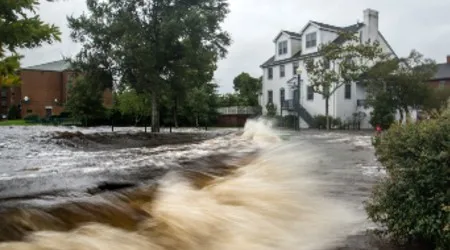 Hurricane Michael $13 billion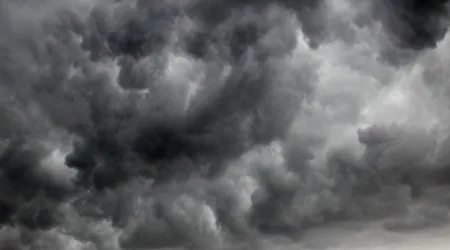 Hurricane Katrina $41 billion
In 2019, the Category 1 Hurricane Barry caused an estimated $300 million to $600 million in private insured losses, according to a recent report from the Insurance Information Institute.
According to the report, a typical hurricane season includes six hurricanes, with three turning into major categories. In 2018, eight hurricanes formed in the Atlantic Ocean, and two reached Category 3 or higher.
Of those, Hurricane Michael was the first Category 5 hurricane to reach land since Hurricane Andrew in 1992. Michael caused $13 billion in reconstruction cost damages in Florida, not including other states. It also endangered 57,000 Florida homes due to coastal storm surge.
On the other hand, the most expensive hurricane to ever make landfall in the US was Hurricane Katrina, whose damage totaled $41 billion.
Hurricane season lasts from June through October. September is the most dangerous because the majority of hurricanes make landfall in this month historically.
Which areas are most at risk for flooding?
FEMA considers coastal areas one of the highest risks for flooding, which includes areas near the coasts, Great Lakes, Gulf of Mexico, bays or tidal rivers. In addition, houses built near levees could have a higher risk if those levees overflow.
In total, about 39% of homes are situated in these coastal areas, according to a National Oceanic and Atmospheric Administration population trends report for 2010 to 2020. That population is expected to rise 8% by 2020.
To pinpoint flood risk, FEMA created maps that identify areas most endangered by flooding. Each area is categorized by a flood zone rated with a low to high risk.
However, just because an area falls in a low-risk flood zone doesn't mean that flooding won't happen outside that location. According to FEMA, more than 20% of flooding claims involve homes outside high-risk areas.
Flood claims by risk zone
Does home insurance cover flooding damage?
No. Unless you buy flood coverage, your standard home insurance policy doesn't cover flooding caused by storms or hurricanes. Make sure you're protected by adding an endorsement to your current home policy, buying flood insurance from a separate insurer or going through the government-backed National Flood Insurance Program.
Consider your options before a flood causes extensive damage to your home. A recent study by the National Association of Insurance Commissioners revealed that 41% of people surveyed think flood insurance is a smart move, yet only 17% said they had purchased a flood policy.
Bottom line
Living near a body of water can increase your risk for flooding damage. But that doesn't exempt other flood zones from costly damage caused by just a few inches of water.
Your homeowners insurance probably won't back you after flooding. To protect your wallet, consider your options for flood insurance.
For media inquiries: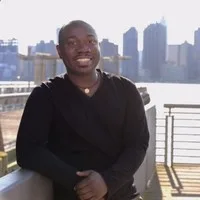 Allan Givens
Public Relations Manager
203-818-2928
allan.givens@finder.com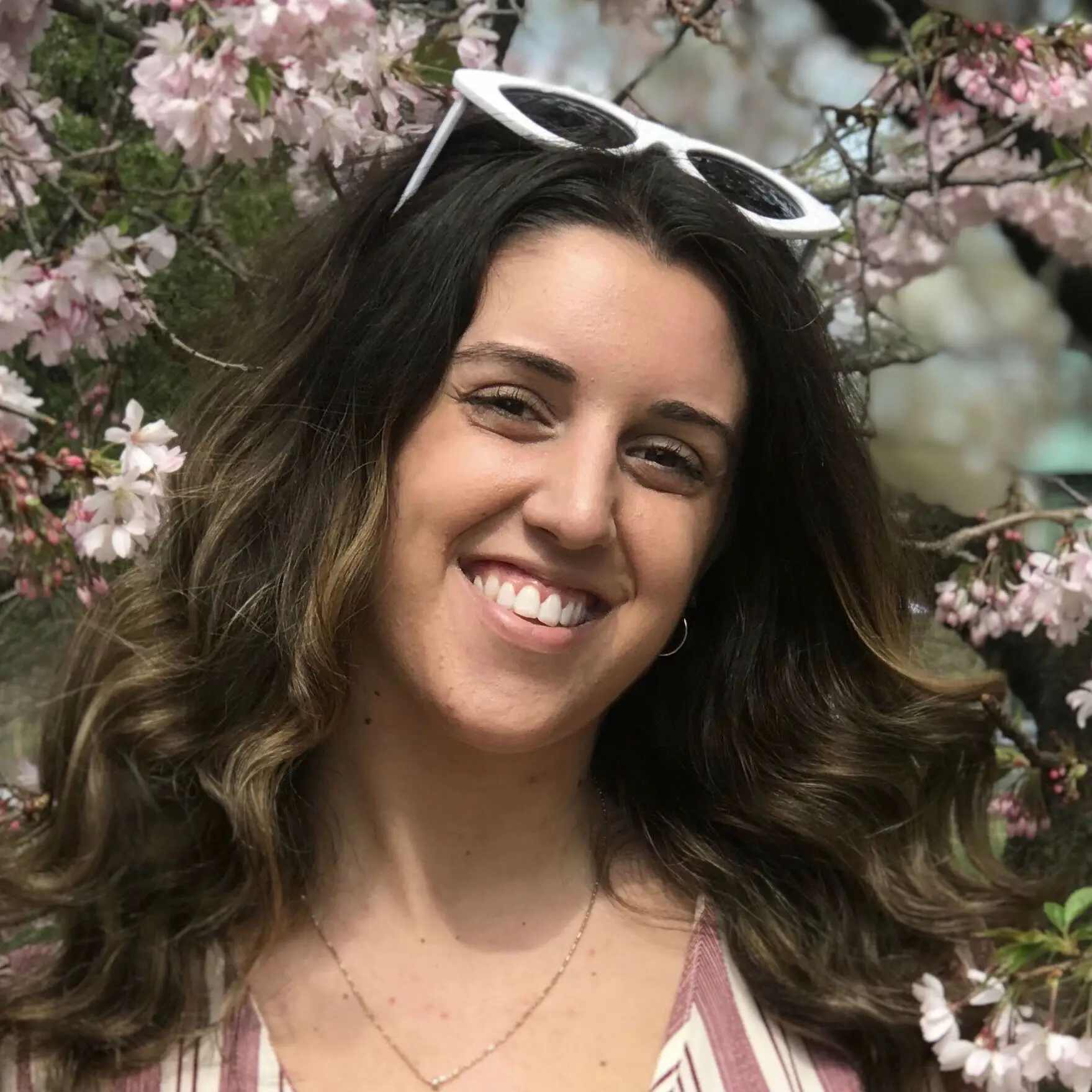 Nicole Gallina
Communications Coordinator
347-677-4931
nicole.gallina@finder.com