First payouts sent for Western Union fraud victims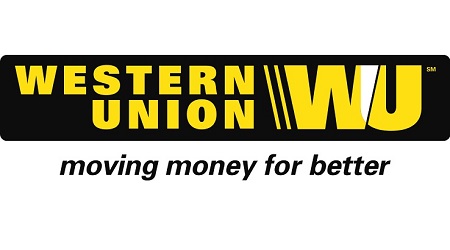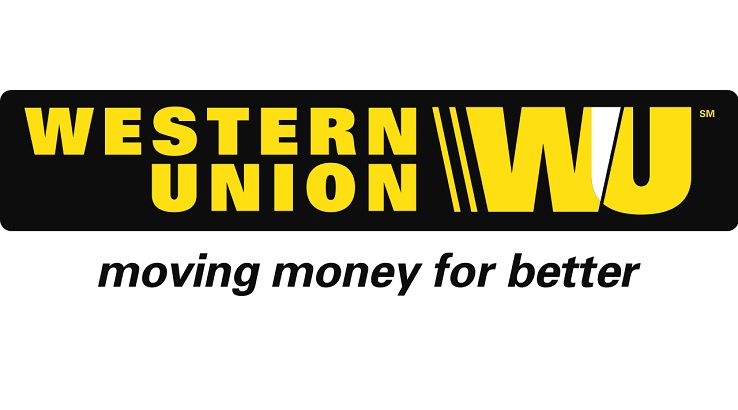 The FTC has started the refunds to victims of scams that Western Union failed to stop.
The Federal Trade Commission announced that about $153 million has been distributed to 109,000 consumers in the first round of distributions to make whole the victims of Western Union's negligence.
The legal action — brought by the FTC, the US Department of Justice and the US Postal Inspection Service — claims that Western Union was aware that its system was being used to defraud its customers and that some of its agents participated in this fraud, yet Western Union did nothing to stop it.
Specifically, the complaint asserts that Western Union failed to put in place protections to safeguard its customers and procedures to identify and remove problematic agents. Western Union has agreed with the criminal charge and has consented to a forfeiture of $586 million. The $153 million distribution was the first of several, meant to compensate the victims of the frauds at 100% of their losses.
This scandal is a complicated one, involving the covering up of monies illegally laundered to and from China. "Our investigation uncovered hundreds of millions of dollars being sent to China in structured transactions designed to avoid the reporting requirements of the Bank Secrecy Act, and much of the money was sent to China by illegal immigrants to pay their human smugglers," former US Attorney for the Central District of California Eileen M. Decker said in an announcement.
"In a case being prosecuted by my office, a Western Union agent has pleaded guilty to federal charges of structuring transactions — illegal conduct the company knew about for at least five years. Western Union documents indicate that its employees fought to keep this agent — as well as several other high-volume independent agents in New York City — working for Western Union because of the high volume of their activity."
Scams
The distribution was a payoff for claims filed with the FTC against Western Union. As Finder previously reported, victims could make a claim at the FTC website or through the mail about any losses due to Western Union and scammers that occurred between January 1, 2004, and January 19, 2017. The last day to file a claim was February 12, 2018. The distribution, however, does not compensate for fees collected for Western Union services.
Some of the more common scams were requests for upfront fees for loans, processing fees for fake sweepstakes or lotteries, requests for money from dating site scammers and emergency cash requests from relatives and friends that were never in need of the money.
The FTC asserts that Western Union's failure to oversee its operations led to a proliferation of illegal gambling, money laundering and fraud. Since 2001, the US Justice Department has charged and convicted 26 American and Canadian Western Union agents for knowingly conspiring with fraudsters.
"As this case shows, wiring money can be the fastest way to send it — directly into the pockets of criminals and scam artists," said Acting Assistant Attorney General David Bitkower of the US Justice Department's Criminal Division. "Western Union is now paying the price for placing profits ahead of its own customers. Together with our colleagues, the Criminal Division will both hold to account those who facilitate fraud and abuse of vulnerable populations, and also work to recoup losses and compensate victims."
Picture: Western Union