Firm Offers Student Loan Repayment through Cashback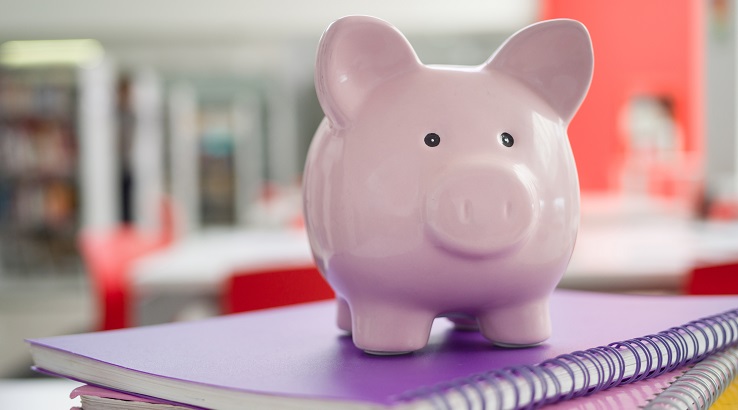 In a first-of-its-kind move, FutureFuel.io is partnering with over 450 national brands to help borrowers repay their student loans by making online purchases.
College debt has grown to be a political catastrophe in the United States. Escalating tuition and student fees, lowering financial assistance, and relatively flat wage growth has created a situation where the most vulnerable students are increasingly defaulting.
"Many borrowers who default are navigating turbulent lives at the same time as they confront a complex student loan system with insufficient financial resources, imperfect information, and inadequate assistance," Lindsay Ahlman, author of the Institute of College Access & Success report "Casualties of College Debt: What Data Show and Expert Say About Who Defaults and Why" said.
"Borrowers who default are largely the same students who entered college with disproportionate barriers to success, and who were more likely to need to borrow to get to and through school. The fact that vulnerable students go on to face higher risk of default compounds the inequities in our system."
One company is looking at unique ways to help borrowers repay their student loans. FutureFuel.io is partnering with over 450 brands, including Macy's and Harry's, to help empower borrowers with a first-of-its-kind cashback program. Offering up to 30% cashback on purchases from participating companies, the service credits borrowers' student loans when they shop online.
FutureFuel.io, an employee benefits provider, is offering its cashback "Giveback" program as one of several programs it is offering to help combat student debt. FutureFuel.io's "Reassess" program, for example, helps applicants understand the requirements for government loan forgiveness and repayment plans.
"Round Up" rounds up online payments to the nearest dollar, placing the change in an account that can be used to pay off student debt balances. Finally, "Refinance" offers a marketplace so students and existing borrowers can compare student and refinancing loans and find the ones with the best terms.
"[W]e observed the power of accelerating student debt paydown through small, or what we call, snackable actions." Laurel Taylor, founder and chief executive officer of FutureFuel.io, said to WWD.
"This data demonstrates that when debtholders make micro changes, thousands of dollars and years of time can be taken off their paydown horizon. It is exhilarating to bring the full power of our platform strategy to serve all 45 million Americans struggling with student debt. Giveback by FutureFuel.io is yet another way to empower the entire household to double down on their student debt paydown, in a way that feels painless and invisible, as it's simply integrated into the workflow of daily living."
The platform is currently not available, although the company is running a waiting list in anticipation of its launch.