fintechFIVE: Seek Capital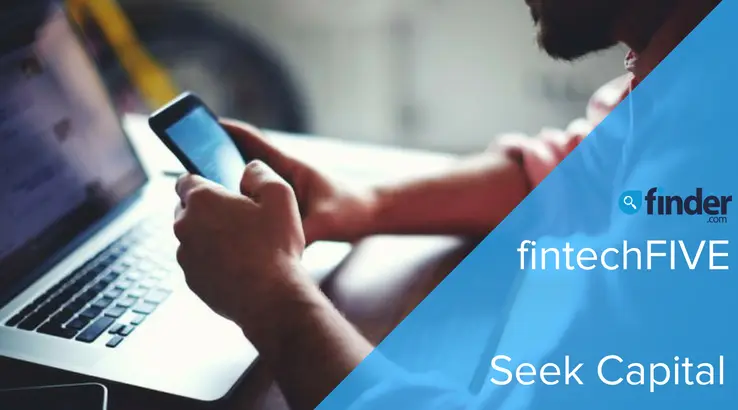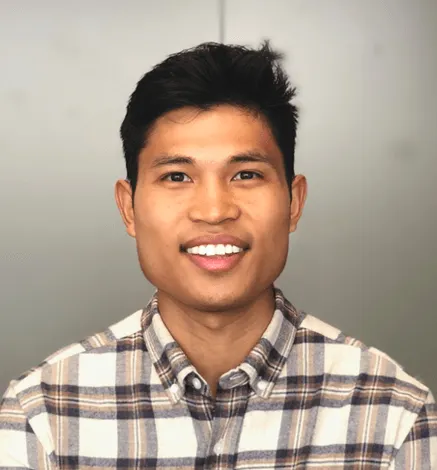 Daniel Plom
Partner Relations Manager
In two sentences or less, describe your product or service.
Seek Capital is an alternative lending company that helps new and existing businesses acquire funding. All funding is based off of personal credit score and doesn't require collateral, tax returns, financial statements or business revenue.
What has been the company's biggest milestone to date?
Since launch in 2015, Seek Capital has helped fund over 2000 different businesses approximately $275 million dollars.
What's your most useful advice for having a productive day?
Definitely set a plan of attack for your day!
Where do you see the company in 12 months?
With our current growth, I see us smashing our goals from last year and moving into a new building to support our growth.
Which book has had the most influence on your professional mindset?
One of my favorite books is Rhinoceros Success, by Scott Alexander. The biggest take away for me, was that no matter what obstacles you come across, look at every challenge as an opportunity, and power through like a Rhino. Simple but so effective!
---
The fintechFIVE is a series of five questions intended to shed light on innovative fintech companies from around the world — check out the most recent fintechFIVEs here.
Think your company should be featured in the fintechFIVE? Email us!