fintechFIVE: Bestow: Easy and affordable life insurance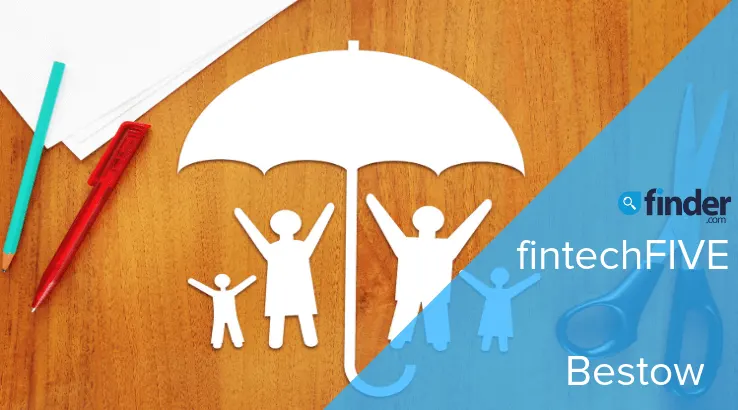 Jonathan Abelmann
President and Co-founder
In two sentences or less, describe your product or service.
Smarter life insurance.
What has been the company's biggest milestone to date?
We compressed a 3-4 month traditional purchase process to less than 5 minutes online, using data and technology instead of medical exams and physical interviews.
What's your most useful advice for having a productive day?
Wake up early and get to work. And despite the hustle, take some time to clear your mind each day.
Where do you see the company in 12 months?
Expanding insurability. Introducing new innovative products, smarter underwriting, and more partnerships providing easier access. Richard Thaler said, "Never underestimate the power of inertia." Our goal is to meet consumers where they are, both in terms of affordability and placement.
Which book has had the most influence on your professional mindset?
Shoe Dog by Phil Knight. I probably have read it over 15 times. Many would say Nike was Phil's life's work. One theme in the book is how all encompassing problems and solutions are throughout an entrepreneur's life. It keeps us worrying and awake at night. It excites us to start another day. We talk about it at dinner, at church, and at parties. The joy is in the journey, because the destination was never the point.
---
The fintechFIVE is a series of five questions intended to shed light on innovative fintech companies from around the world — check out the most recent fintechFIVEs here.
Think your company should be featured in the fintechFIVE? Email us!