Finspiration – Be inspired
Join the Finspo Movement.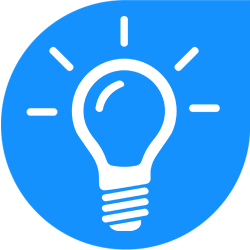 What is Finspo?
Hint: It's "urban" official!
How does Finspiration work?
Feel encouraged every time you open a new tab. Finspiration delivers you inspiration from some of the world's top business leaders, to remind you that no matter how big your goals are, with hunger and motivation you can reach them.
Get daily wisdom from big thinkers including Walt Disney, Steve Jobs, Warren Buffet, and Fred Schebesta and Frank Restuccia, founders of finder.com.
"It's only a dream until you do something about it."
– Fred Schebesta, CEO of finder.com
"We've certainly been 'finspired' by the financial leaders we've come across here at finder and the launch of our Finspiration chrome extension is a fun and simple way others can benefit from their words of wisdom and motivation."
– Rachel Dix, Consumer Advocate for finder
For media inquiries: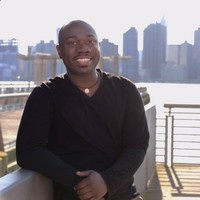 Allan Givens
Public Relations Manager
203-818-2928
allan.givens@finder.com

Nicole Gallina
Communications Coordinator
347-677-4931
nicole.gallina@finder.com