Finder experts see Ethereum doubling by year's end. Here's why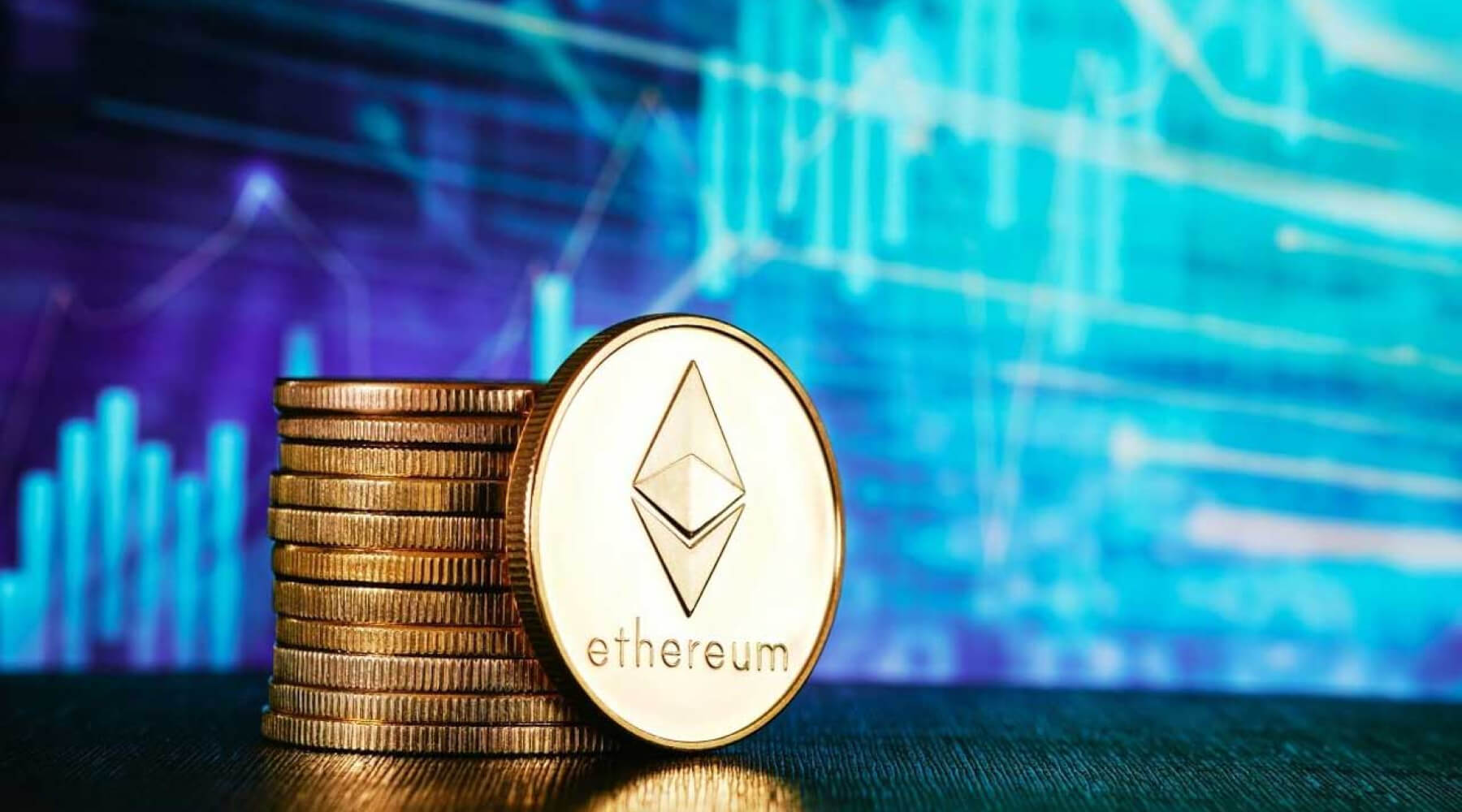 Disclaimer: This page is not financial advice or an endorsement of digital assets, providers or services. Digital assets are volatile and risky, and past performance is no guarantee of future results. Potential regulations or policies can affect their availability and services provided. Talk with a financial professional before making a decision. Finder or the author may own cryptocurrency discussed on this page.
Ethereum could hit new highs at the end of 2022, according to the industry experts on Finder's crypto prediction panel.
Ethereum (ETH) last set a new high in November 2021 when it reached $4,800 for the first time since its inception. After that, we saw the cryptocurrency slide to $2,170, losing 54% in six months. This was a huge underperformance compared to the S&P 500, which lost 10% within the same period.
But despite Ether's performance so far this year, Finder's panel of industry experts are bullish and believe it will reach new highs within the next eight months.
It could be a huge opportunity
Our experts, polled in April, see Ether reaching $5,783 by the end of 2022. If they are right, you could see double the current price of around $2,900.
This would easily beat investing in the S&P 500, which sees an average gain of about 10% annually.
But it is lower than the last time we surveyed these experts. In January, the average forecast was $6,500 by year's end.
Some experts see Ethereum even higher in 2022
Lex Sokolin, head economist at ConsenSys, sees Ethereum closing the year at $12,000. Sokolin believes Ethereum's transition to a proof-of-stake model, a move away from mining new Ethereum, would be the major catalyst.
Other experts see Ether reaching $10,000 this year. Martin Fröhler, the founder and CEO of Morpher, an Ethereum-based trading platform, is one of them.
"Ethereum will undergo the equivalent of three Bitcoin halvings with its merge update," Fröhler said. This is one of the reasons for his high price target. Another reason, according to Fröhler, is that Ether will become a deflationary asset yielding 5%-10% APY.
Read more about Ethereum's merge update.
Not every expert thinks Ethereum will make new highs
John Hawkins, a senior lecturer at the University of Canberra, believes Ether will end the year lower, at $2,000 per coin. By 2030, Hawkins expects Ether to be worth around $100.
"Ether (and other non-stablecoin) crypto prices seem to fairly mindlessly follow the Bitcoin (BTC) price and seem to be part of a common speculative bubble," Hawkins said.
Who are the industry experts in our panel?
Finder's panel of cryptocurrency experts includes CEOs and founders of blockchain companies, portfolio managers, professors and analysts.
Each quarter, Finder asks these experts about crypto performance over the next year and next decade. For more on what they had to say in April, visit our price prediction path for ETH.
Kliment Dukovski owns cryptocurrencies as of the publishing date.