Finder expert panel sees over 100% gain for ApeCoin in 2022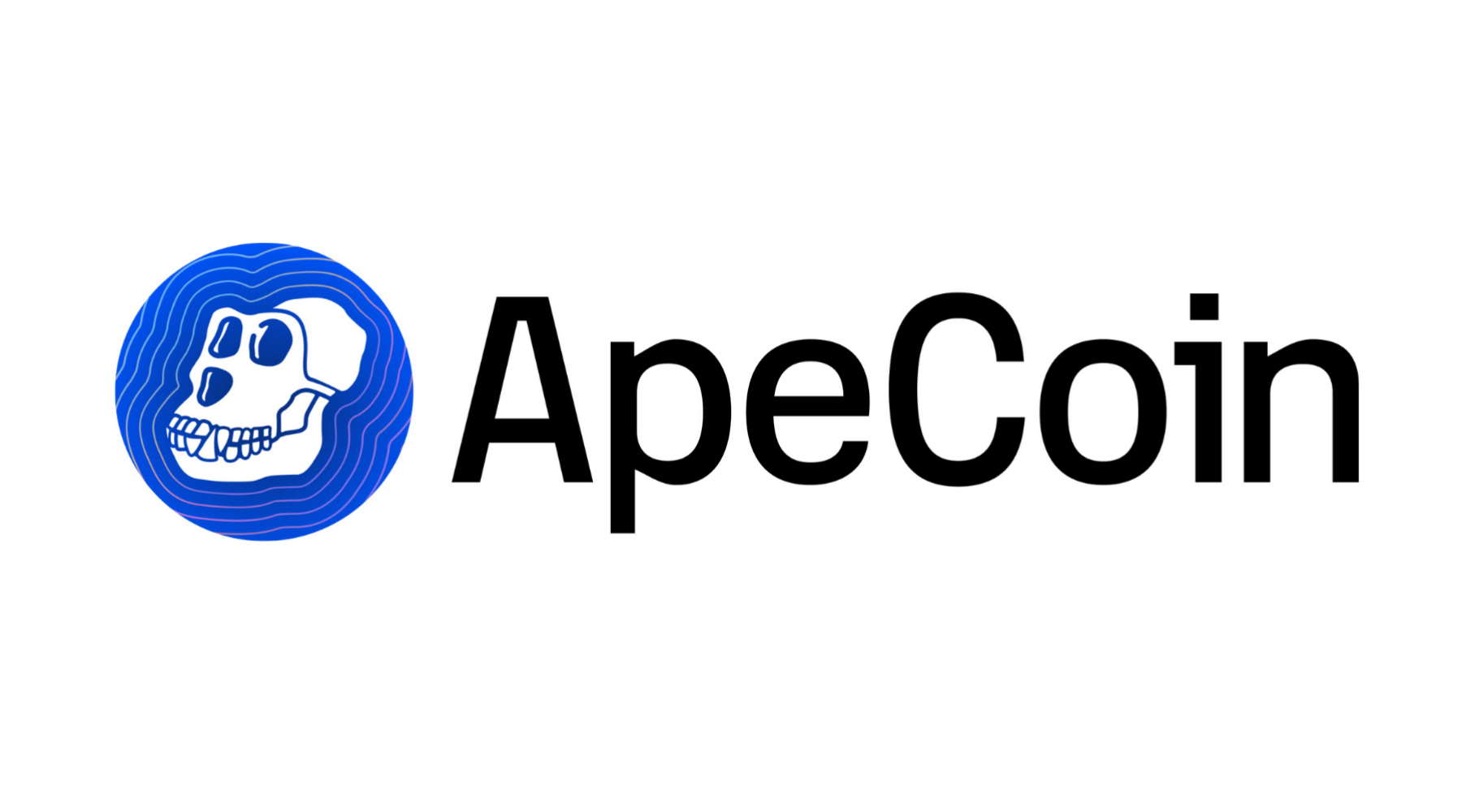 Disclaimer: This page is not financial advice or an endorsement of digital assets, providers or services. Digital assets are volatile and risky, and past performance is no guarantee of future results. Potential regulations or policies can affect their availability and services provided. Talk with a financial professional before making a decision. Finder or the author may own cryptocurrency discussed on this page.
ApeCoin, the largest metaverse coin by market cap, could be worth adding to your crypto portfolio if the experts are correct.
ApeCoin (APE), the official token of the Bored Apes ecosystem, has become the most popular metaverse coin. In terms of market cap, APE is worth around $4 billion, almost double the value of Sandbox (SAND) and Decentraland (MANA), both of which are also extremely popular.
At the moment, APE trades at around $13 and the price has been falling this week, after a surge tied to a land auction for its metaverse site last weekend.
But Finder's panel of experts see the price doubling by the end of this year.
What is ApeCoin?
ApeCoin (APE) is an Ethereum-based ERC-20 token used as a governance and utility token within the Ape metaverse.
The governance side means holders get to vote on decisions, while the utility side means you can use it as a virtual currency within the Ape metaverse to buy land plots, NFTs, merchandise and other assets.
Expansion of the Ape ecosystem made ApeCoin rise in value
When ApeCoin was airdropped to Bored Ape Yacht Club (BAYC) and Mutant Ape Yacht Club (MAYC) NFT holders, it seemed like it might be another cash grab.
But then Yuga Labs, the company behind the Ape NFTs, said they'll adopt ApeCoin as their official metaverse coin. What's more, they hinted at an upcoming metaverse game where you'll need APE to purchase land and digital assets.
This caused many investors and traders to buy and hold APE in the hope of buying virtual land in this Otherside metaverse or simply speculating on the price.
The high APE demand pushed the coin's price as high as $26 in late April, ahead of the sale of virtual land in Otherside. Since that sales was held, the price soon dropped by 50%.
High risk/high reward opportunity
With metaverse-themed games and technology still in their infancy, investing in the right metaverse play could prove to be worthwhile. The problem is: We don't know which metaverse will dominate in the future.
Our experts, polled in April, see APE at $27 by the end of 2022. If the prediction turns out to be true, that's a 100% gain in less than a year.
Individual experts have a range of views.
Jeremy Britton, CFO of Boston Trading Co, sees ApeCoin reaching $100. Britton believes that "Some NFTs and related coins will be as collectible and desirable as 1987 Grateful Dead or Rolling Stone t-shirts."
But John Hawkins, a senior lecturer at the University of Canberra, believes that this is "an ever clearer case of a speculative bubble than Bitcoin and Ether." His price target is $5 by year's end.
Who are the industry experts in our panel?
Finder's panel of cryptocurrency experts includes CEOs and founders of blockchain companies, portfolio managers, professors and analysts.
Each quarter, Finder asks these experts about crypto performance over the next year and next decade. For more on what they had to say in April, visit our price prediction path for APE.
Kliment Dukovski owns cryptocurrencies as of the publishing date.