Figure wins HousingWire award for mortgages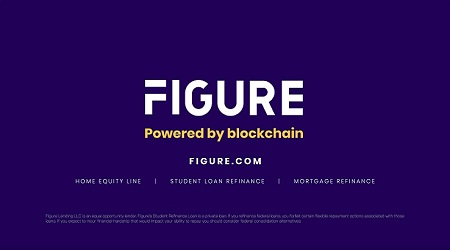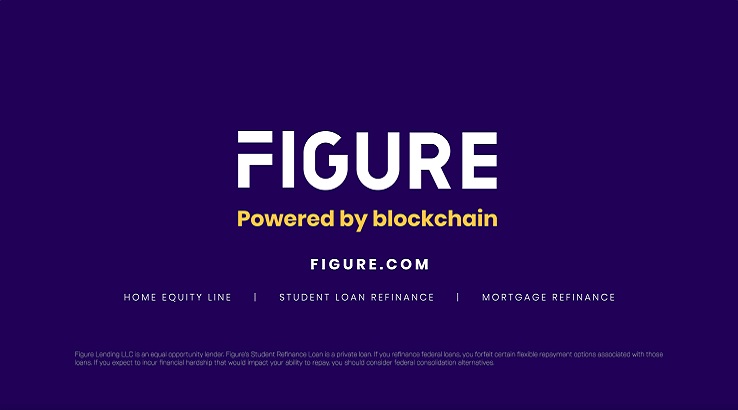 The lending startup has been recognized for its speed in processing and originating mortgages.
HousingWire has announced that Figure has won its 2020 HW Tech100 Mortgage Award. Recognizing the blockchain company for its speed of funding approval and its rapid growth, HousingWire argues that Figure helps to eliminate the tedious paperwork that typically slows down a traditional loan or line of credit.
The Tech100 Mortgage Award recognizes the 100 most innovative digital mortgage companies of the year. "This year's Tech100 Mortgage companies are pushing the digital mortgage beyond what was even possible several years ago," HousingWire said in an announcement. "Using artificial intelligence and machine learning, and combining it with powerful data and insights, these companies are revolutionizing the mortgage lending process."
Available in 32 states, Figure allows for loan approvals in just minutes and mortgage approval in just days. Requiring a minimum credit score of 600, the Figure system allows users to run a soft credit preapproval to determine one's eligibility and rate, and allows users to apply for loans where there are no maintenance or opening fees beyond the origination fee. Offering an APR as low as 4.99 percent, Figure has one of the most straightforward and speedy home financing experiences currently available.
The company — in two years — has grown to the fourth-largest HELOC originator in the country with about $1 billion in loans originated. The company offers home loans between $15,000 and $150,000, with refinancing available up to $1.5 million with $500,000 available in cash back. Figure has also moved into student loan refinancing and will offer a money account soon.
"Figure products eliminate time-consuming appraisals and inspections and require zero paperwork, resulting in a truly digital experience," HousingWire reported. "Figure's flagship product, Figure Home Equity Line, is a fixed-rate line of credit that provides approval in as little as five minutes and funding in five days — all online. It allows consumers to borrow against the equity in their homes without the paperwork-intensive, 45-day process traditional lenders require."
The potential of blockchain
Figure credits its success to its proprietary blockchain, Provenance. A shared digital ledger, a blockchain creates a mathematically secured, irrefutable permanent record. While it is debatable how successful or useful cryptocurrency — the innovation blockchain was invented for — has been, blockchain has found a second life as a logistics backbone.
Walmart, for example, has used blockchains for produce tracking and to simplify food safety recalls. A number of major banks are using blockchains to expedite cross-border money remittances. Call center operators are experimenting with blockchain to track customer service cases. Figure uses blockchain to eliminate the need for having to communicate with the various administrators and trustees needed to confirm homeownership.
Provenance communicates with existing residential blockchains, using this information to verify data on the loan application. As there are no in-person loan processors working on an application, the approval process is greatly quickened. This, however, also means that there are no or limited in-person loan support personnel available to help, if needed.
Figure is currently not available in Alaska, Delaware, Hawaii, Iowa, Kentucky, Maryland, New York, South Carolina, Texas, Utah, Vermont, Virginia and West Virginia.
Picture: Figure