Fifth Third nearly doubles down-payment assistance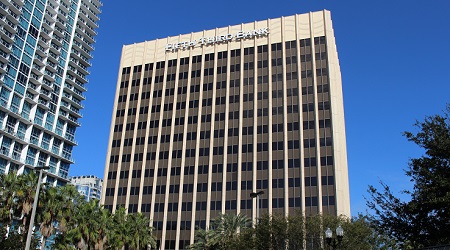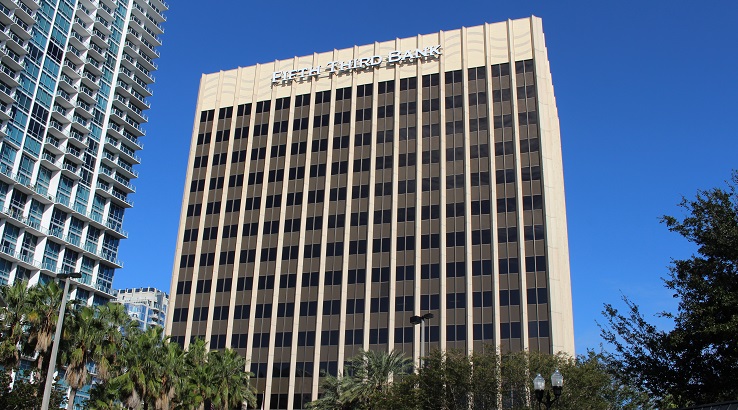 Up to $7,500 of down payment help available to low-income mortgage applicants or for homes in low-income areas.
Fifth Third Bank has announced it will be expanding its down payment assistance program. Qualified borrowers can now apply for $7,500 toward the down payment of a home. This represents an increase from the $3,600 the program offered previously, making it more likely for low-income customers to buy a new home.
Applicants can qualify for up to $5,000 in down payment assistance if they are buying a property in a low-income census tract or have an income below the maximum income limit. This maximum income is based on the Federal Financial Institutions Examination Council (FFIEC)'s median family income for the census tract of the property.
Applicants can qualify for up to $7,500 if they meet both qualifications. The property must be in a state that Fifth Third Bank operates in — Florida, Illinois, Indiana, Georgia, Kentucky, Michigan, North Carolina, Ohio, Tennessee and West Virginia.
"We want to help build strong communities," said Chris Shroat, head of Fifth Third Mortgage, in the announcement. "We know that making purchasing an affordable home achievable is one of the best ways we can help improve our neighborhoods."
While Fifth Third gets high marks for its down payment assistance program, its lack of an online application for its mortgages, as well as poor online reviews, makes Fifth Third a mixed bag compared to other mortgage lenders. The bank's customer service received a 1 star out of 5 with the Better Business Bureau.
Fifth Third offers HomeReady and Home Possible loans, which offer low-income borrowers mortgages with low down payments and reduced insurance premiums.
Mortgage assistance
Typically, mortgage down-payment assistance comes from state and local governments' assistance programs. A number of banks, however, participate in mortgage down-payment assistance as a way of satisfying the Community Reinvestment Act.
The bank has stated that its mortgage down-payment assistance program has — since its inception in 2016 — helped over 3,200 people buy a home. The program has given away over $9 million to help cover down payments and closing fees.
"Helping people buy homes and move into stable housing helps strengthen all of our communities," said Byna Elliott, chief enterprise responsibility officer. "We are proud to increase our down payment assistance program to help make an even greater impact in the lives of our customers."
Picture: Wikimedia