FHA homeowners have until February 28th to apply for a payment forbearance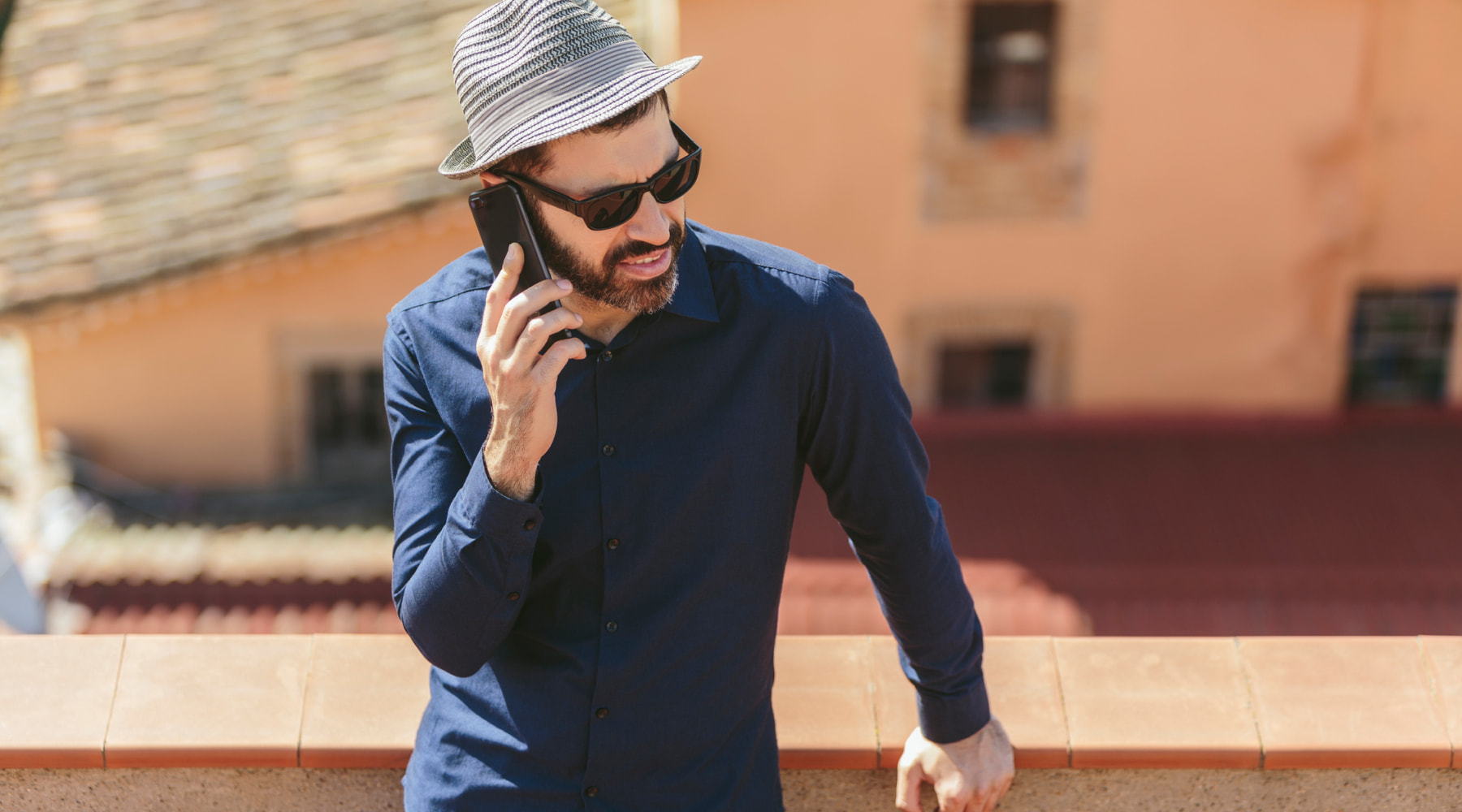 If you're having trouble making your monthly mortgage payment on your FHA loan, there's still time to request help.
Facts to know:
Single-family borrowers with FHA-insured mortgages have until February 28th to request an initial COVID-19 forbearance.
Homeowners with FHA-insured mortgages can defer or reduce their mortgage payments for up to six months, with the option to extend an additional six months.
If you're one of the millions of Americans with a single-family FHA loan and facing financial hardship, the good news is that there's still time to request an initial forbearance on your loan payments, which can provide financial relief for up to 360 days.
FHA homeowners have been hit hard by the ongoing pandemic, with the number of FHA loans in delinquency reaching its highest rate in nine years by mid-2020. Given the difficulties many Americans continue to face, the FHA is helping homeowners by allowing them to apply for an initial COVID-19 forbearance until the end of February.
Keep in mind that forbearance is not the same thing as loan forgiveness. With a forbearance, you'll still need to pay back what you owe, although you have several options for tackling the missed payments when the forbearance period is over.
Should you put your FHA loan into forbearance?
If you're having difficulty keeping up with your monthly payments, directly or indirectly because of the pandemic, forbearance can provide much-needed relief. Even a single missed payment is considered a breach of your mortgage agreement and can have negative consequences, including:
Being reported to the credit bureaus.
Having your credit rating damaged.
Being charged expensive late fees.
While your lender is not likely to do anything if you miss one payment, missing two or more payments could cause your lender to take action against you, including foreclosure. But if you're at risk of missing even a single payment, forbearance may be a smart option.
How to apply for a FHA mortgage forbearance
While the FHA encourages borrowers to keep making payments if they're able to, help is available for those who are struggling financially. According to HUD, here's what you need to do to request a FHA forbearance:
Contact your mortgage servicer as soon as possible to request a loan forbearance. Your lender's contact information can be found on your monthly mortgage statement.
Use your lender's website or email as a primary method of communication and be patient, as servicers are facing an unusually large volume of requests at the moment.
However you approach it, be proactive and don't wait until the last minute to apply for a forbearance. Help is available, but lenders will be forced to take action if you don't communicate with them.
Are there any alternatives to forbearance?
Yes, there are options to mortgage forbearance, although the option that might work best for you depends on your circumstances.
Loan modification. If you're still able to make your payments to some degree, you could consider a loan modification. A loan modification can be used to change your loan, for example, by increasing the term of your loan to decrease your monthly payment.
Use a partial claim. According to Nolo Law, a partial claim is an interest-free loan from HUD that you use to make overdue payments, and the loan doesn't have to be paid back until your mortgage is paid off.
Short-sell the property. If you want to get rid of the property, you could sell your property in a short-sale situation, where the lender accepts less than what the property is worth but the loan is considered paid in full.
Deed in lieu of foreclosure. As a very last resort, you can give your lender the deed to your home in lieu of foreclosure. In this case, the lender takes ownership of your home, and you avoid having a foreclosure on your record.
Image: Getty