Fees are headed higher for shopping at Amazon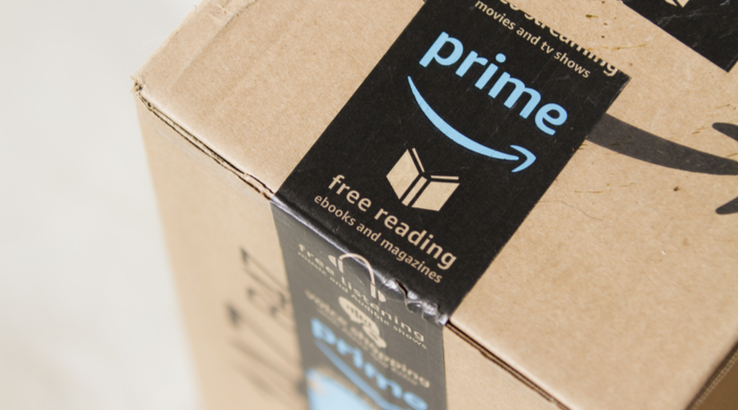 Clothing prices on Amazon may go up soon if third-party sellers pass on Amazon's new fees.
The e-commerce giant has decided to add 2% to its current 15% seller fee on everything listed in the clothing and accessories category, while the fee for handbags and sunglasses will go up 3% to 18% for items listed on Amazon for more than $75, Business Insider reported.
Jewelry will also see a change, but in the opposite direction. Instead of the current 20% across-the-board fee for all jewelry, pieces that cost more will be charged just 5% after the first $250.
And if you're planning to get any of those items shipped to your home for free, you may have to pay more for your Amazon Prime membership. At the end of last week, Amazon increased its monthly Prime membership fee from $10.99 to $12.99 and its student rate from $5.49 per month to $6.49 a month. Current Prime members will pay the new rate when their current month expires unless they pay annually. The per-year prices remain the same at $99 for regular members and $49 for students. The price for streaming Amazon Prime Video also isn't changing from $8.99 each month.
A third fee change is coming February 22, when Amazon will charge more for the products it fulfills. Those changes are based on the size and weight of packages sent out from Amazon, and they're attributed to rising costs of handling, transportation and customer service. The cost to fulfill a T-shirt, for example, will go from $3.39 to $3.59.
The fee changes don't necessarily mean prices will go up for shoppers, but sellers will need to either absorb the increase from their current profits or pass the extra charges on to customers.
While Amazon has dominated online shopping in the US, fees are a source of pain for many customers. According to recent news, they're increasingly invading your banking options, purging millions from small businesses' 401(k)s and taking advantage of students.
Combat rising fees by comparing products offered by multiple retailers and leveraging available deals and coupon codes.
Picture: txking/Shutterstock