Fed's, other regulators' guidance to clear way for more private loan forbearances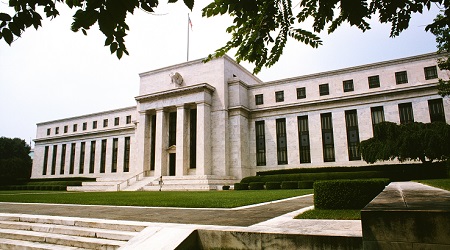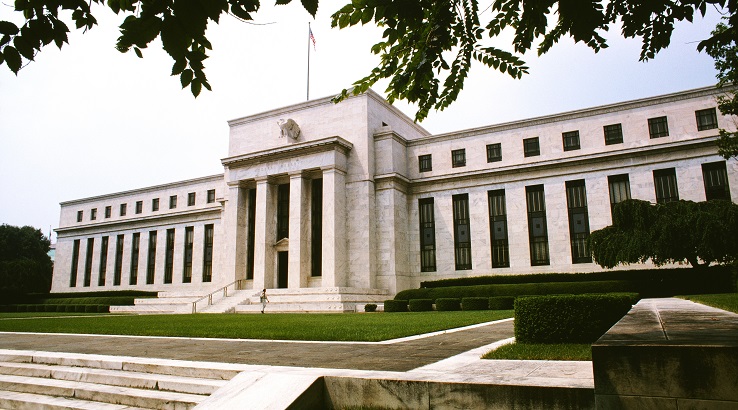 The nation's banking regulators have made it easier for banks to write-off coronavirus loan modifications.
The collective federal and state banking regulators have issued guidance to banks and credit unions encouraging them to work with those affected by COVID-19. The agencies — which include the Board of Governors for the Federal Reserve System, the Federal Deposit Insurance Corporation, the National Credit Union Administration and the Consumer Financial Protection Bureau — encourage the financial institutions to work with customers who may not be able to make their monthly payments due to hardships caused by the pandemic.
"The United States has been operating under a presidentially declared emergency since March 13, 2020, and financial institutions and their customers are affected by COVID-19," the regulators said in an announcement Sunday. "The agencies understand that this unique and evolving situation could pose temporary business disruptions and challenges that affect banks, credit unions, businesses, borrowers, and the economy."
The agencies' statement came before the Fed's announcement on Monday to buy Treasury bonds and mortgage-backed securities to backstop all US credit markets without limit. The Fed's posture suggests to some that the national bank sees the current economic disruption as being more serious than the Great Recession of 2008-2009. With layoffs starting to mount, the St. Louis Fed has warned that the nation's unemployment can hit 30% in the second quarter. This is a level worse than the Great Depression.
While guidelines would vary between financial institutions, it would be on the customer to request a forbearance or other modification, such as a reduced monthly payment. The modifications would be temporary — lasting no more than 90 days — and automatically approved, as the guidance allows banks to make approval decisions without considering the lender's current income.
TDRs
Knowing that they would not have to write off restructured loans as TDRs may make banks more willing to work with customers. Some banks, like Tompkins Financial in Ithaca, New York and Camden National in Camden, Maine have already started to approve temporary loan deferments. "We've been emphasizing short-term relief, deferring payments for 90 days," Renee Smyth, chief experience and marketing officer at Camden National, said to American Banker. "We want to help take some of the pressure off borrowers, but we don't want to have to classify the loans as TDRs."
The new guidance only applies to loans that are current, or where the borrower is less than 30 days past due on his/her regular payment. The guidance also gives banks the flexibility to make short-term loan modifications of less than 90 days to either individual loans or as a program aimed at creditworthy borrowers. The banks need not have to consider financial suitability to make payments for a COVID-19 modification, the regulators argue.
This is not the first time the regulators attempted to send out guidance. On March 9th, the regulators sent out a memo that — due to the generalities of the message — fell flat with many bank executives. As it has been more than a decade since the last major economic downturn, many banks had insignificant data on what qualified as a diminished cash flow for a loan modification. Additionally, assessing one's economic situation as it is evolving presented a logistical nightmare.
It is hoped that the new guidance will clear the way for more private loan forbearances. "It prevents an additional wound from a regulator saying your TDRs have gone up because you went out of your way to help your clients by deferring payments," Stephen Romaine, Tompkin Financial's CEO and president, said. "They've made things abundantly clear. We greatly appreciate the fact the regulators have acknowledged the significance of this and why banks need to do this for their clients."