Federal student loan payments suspended amid pandemic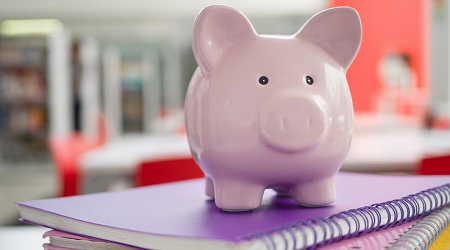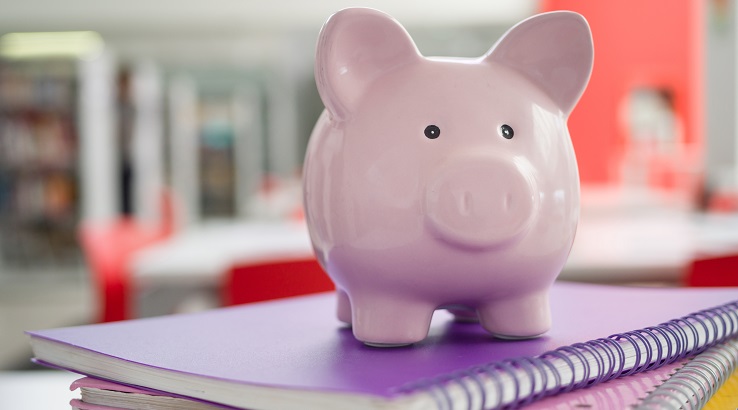 0% interest for all and two months of forbearance awaits those who request it.
The US Department of Education has announced that payments for federal student loans have been suspended due to the ongoing coronavirus pandemic. The department's action follows a White House press conference on March 20th where President Donald Trump promised to make the temporary suspension. This comes exactly one week after Trump announced that he plans to waive interest on federal student loans.
"So we've temporarily waived all interest on federally held student loans," Trump said during the Coronavirus Task Force Press Briefing. "That's a big thing. That's going to make a lot of students very happy. And we have more to come on student loans — more good news for the students — but we'll do that at a different time."
The action will take two forms. First, interest rates for all federal student loans will be temporarily dropped to 0%. Second, forbearances of two months will be automatically approved for any student or graduate who requests them. The forbearances will not be automatic, as some borrowers may opt to pay their loans. This includes borrowers seeking Public Service Loan Forgiveness — which requires a string of consecutive on-time loan payments — and borrowers in a loan repayment plan. Forbearances can be applied for through the loan's servicing firm.
Additionally, anyone with a loan that is more than 31 days delinquent or will become more than 31 days delinquent as of March 13, 2020, will have their payments automatically suspended without the need of a forbearance.
"These are anxious times, particularly for students and families whose educations, careers and lives have been disrupted," US Secretary of Education Betsy DeVos said in an announcement. "Right now, everyone should be focused on staying safe and healthy, not worrying about their student loan balance growing."
Trump has indicated that he is open to expanding the two-month time frame if needed. Trump has also indicated he will revisit the student loan issue at a different press briefing.