FBI report reveals Americans lost billions to Internet crimes; how to best keep yourself safe online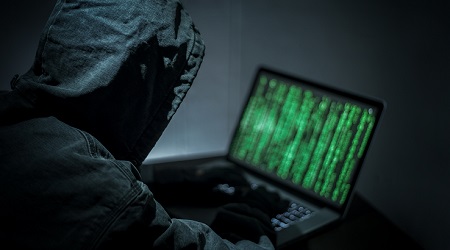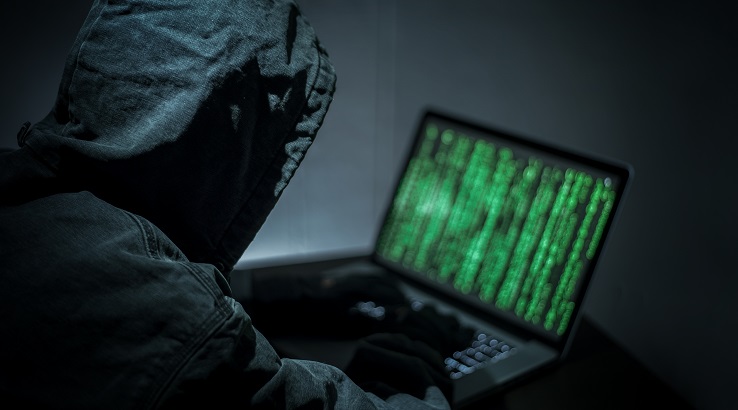 There's no real way to safeguard yourself from all threats. However, you can minimize your risk with a few simple tips.
In Idaho, bank employees prevented a scam attempt that would have cost a customer tens of thousands of dollars. Washington Federal Bank employees intercepted an attempt by an elderly woman trying to send $24,000 to Thailand, allegedly to family. Upon questioning, the bank employees learned that the customer was instructed, following a computer hack, to wire the money to them for the fix. Had the bank not caught the scam, the transfer would have been nonreversible and untraceable.
This scenario reflects a growing pandemic. According to the recently released FBI's Internet Crime Complaint Center 2019 Internet Crime Report, the bureau saw the highest number of Internet crime complaints and the highest dollar loss reported in the history of the Internet Crime Complaint Center. This increase does not reflect a premiere of any new types of fraud, but rather new tactics and techniques used on existing scams.
"You may get a text message that appears to be your bank asking you to verify information on your account," Donna Gregory, chair of the Internet Crime Complaint Center, said. "Or you may even search a service online and inadvertently end up on a fraudulent site that gathers your bank or credit card information."
"Criminals are getting so sophisticated. It is getting harder and harder for victims to spot the red flags and tell real from fake."
There's no single way to shelter yourself from all Internet crime. As demonstrated by the Experian hack disclosure in 2015 or the Target point-of-sale hack of 2013, it's just as easy to be targeted by a direct or an indirect scam. However, there are ways to protect yourself.
Stay alert
The best way to defend against being scammed is to know when you're being or have been targeted. This means regularly checking your credit report, investing in and regularly updating your Internet security software — which should include a strong antivirus, firewall, malware protection and real-time web scanning — and carefully auditing your financial statements, including bank and credit card statements.
Most hacks are innocuous at first view, making them easy to overlook. For example, a minor low-value debit card charge from an unknown vendor can actually be a fishing expedition to test if acquired bank information is valid. This minor line item may be the prelude to an attempt to overtake the account.
If you notice something amiss, report it. It may include noticing names that are misspelled or slightly off, like "Amazan" for "Amazon." This also goes for web redirects. If you click on a link that sends you to a website that has a strange domain, such as "www.amazon.fake.com" instead of "www.amazon.com," this is likely a phishing attempt. In this case, the wise move would be to close the browser and to purge your browser cache.
Practice proper online hygiene
Proper hygiene online is also important. Don't share passwords or reuse them. Regularly change your passwords. Refrain from writing down passwords and PINs; a password manager can be useful if you need help with remembering your various passwords. Never click on URLs that look suspicious. Avoid buying from resellers or third-party websites.
It can be difficult, if not impossible, to keep yourself completely safe online. But you can mitigate your risk by being careful and staying alert.