Fashion and beauty deals we can't get enough of this week – April 4, 2018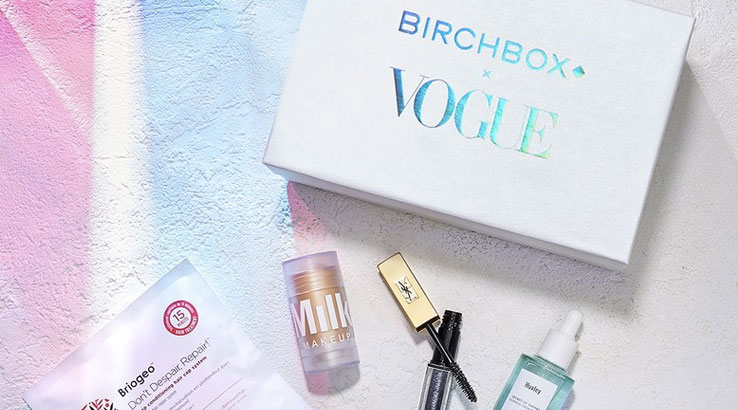 Spring has sprung. From National Unicorn Day to the newest solid serum craze, here are our top picks for the week.
Best sales of the week
Free gym bag from Victoria's Secret
Until April 9th, you'll get a free duffel bag with any $75.00 purchase. It's perfect for holding all your stuff while you hit the gym, plus it's super cute.
Boohoo exclusive sale
Boohoo is offering 40% sitewide this week. You'll save an extra 5% when you shop with our promo codes. That's almost half off adorable and trendy new looks.
The best of beauty for the week
Milk Watermelon Brightening Serum
Milk's new serum is shaking up the Internet because it's one of the first solid serums we've seen. I managed to snag one during the presale. So far I love the glow it gives my complexion and the convenience and efficiency of the stick.
Glossier You perfume solid
Want a way to refresh your perfume on the go without carrying a bottle around to spritz yourself? Glossier has the answer: this adorable compact of solid perfume smells just like the real thing, is adorably pink and is super friendly to your busy lifestyle…and your carry on bag.
Urban Decay Disco Queen Holographic Disco Highlighter Stick
Celebrate on April 9th with an extra fantastical and holographic glow. This highlighter stick is perfect for a night out or a day when you just want to have some fun.
Best collabs of the week
Birchbox x Vogue
Our favorite beauty subscription box is teaming up with the iconic Vogue Magazine to cultivate a box beauty lovers will die for. I spy a Milk Makeup Blur Stick and a product from Saturday Skin in the Instagram teaser.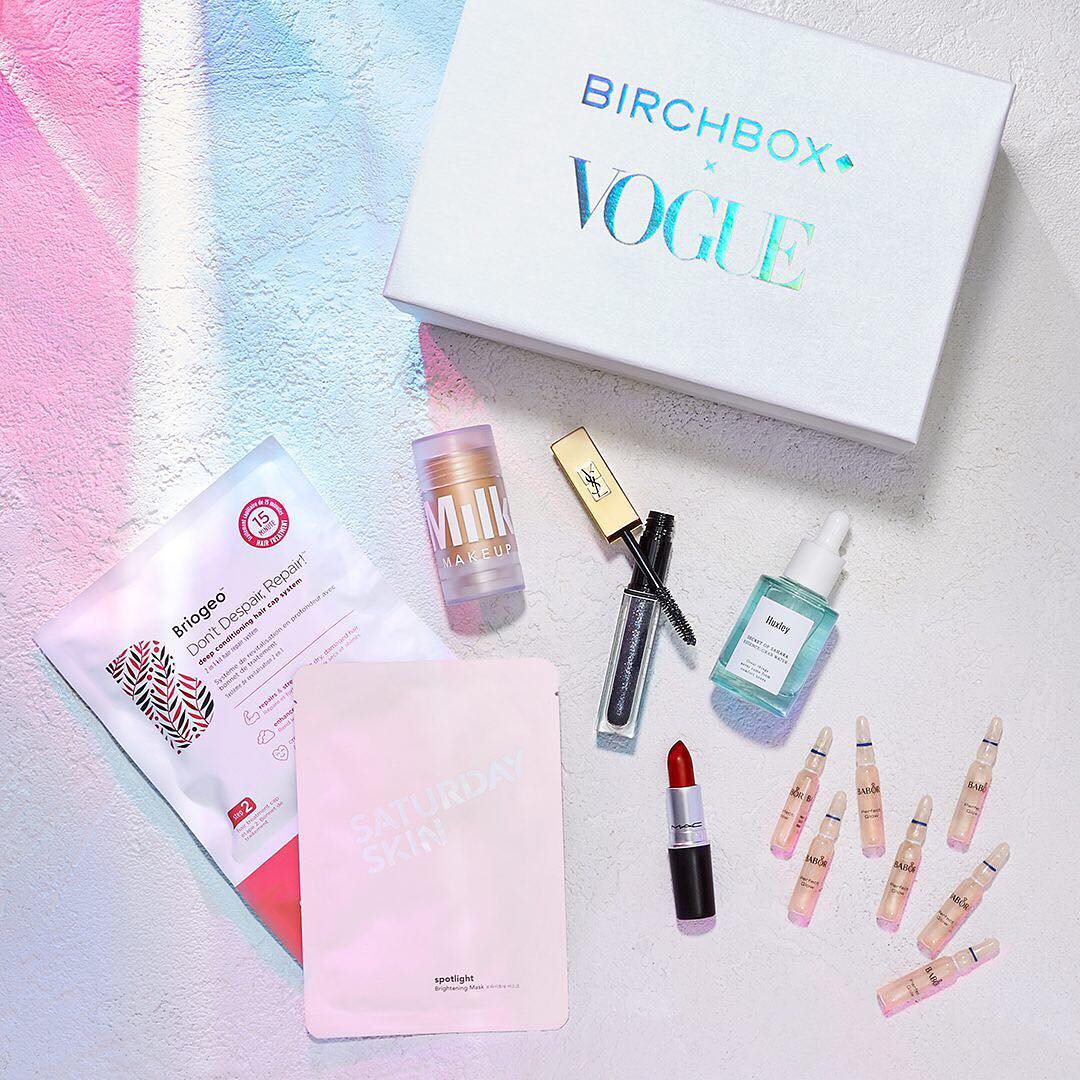 Uniqlo x JW Anderson
This sophisticated menswear collection comes from one of our favorite international brands. The runway meets the street in this smart but savvy men's collection, offered in a variety of colors and fabrics.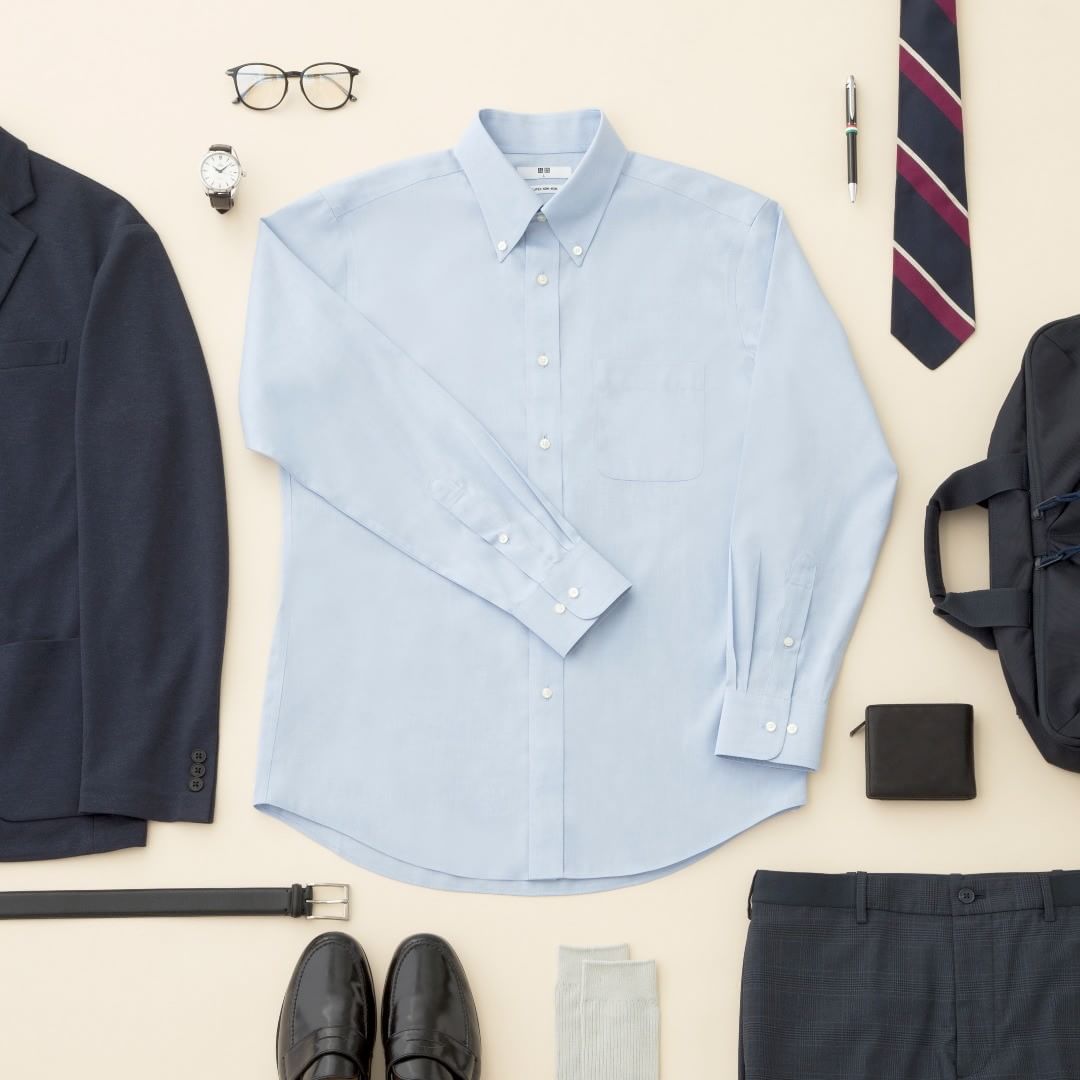 Uniqlo x Tomas Maier
Okay, two Uniqlo collabs might be excessive, but this collection is perfect for the dude who feels too formal in the JW Anderson collection. The Tomas Maier collab is all about beachy vibes and good times.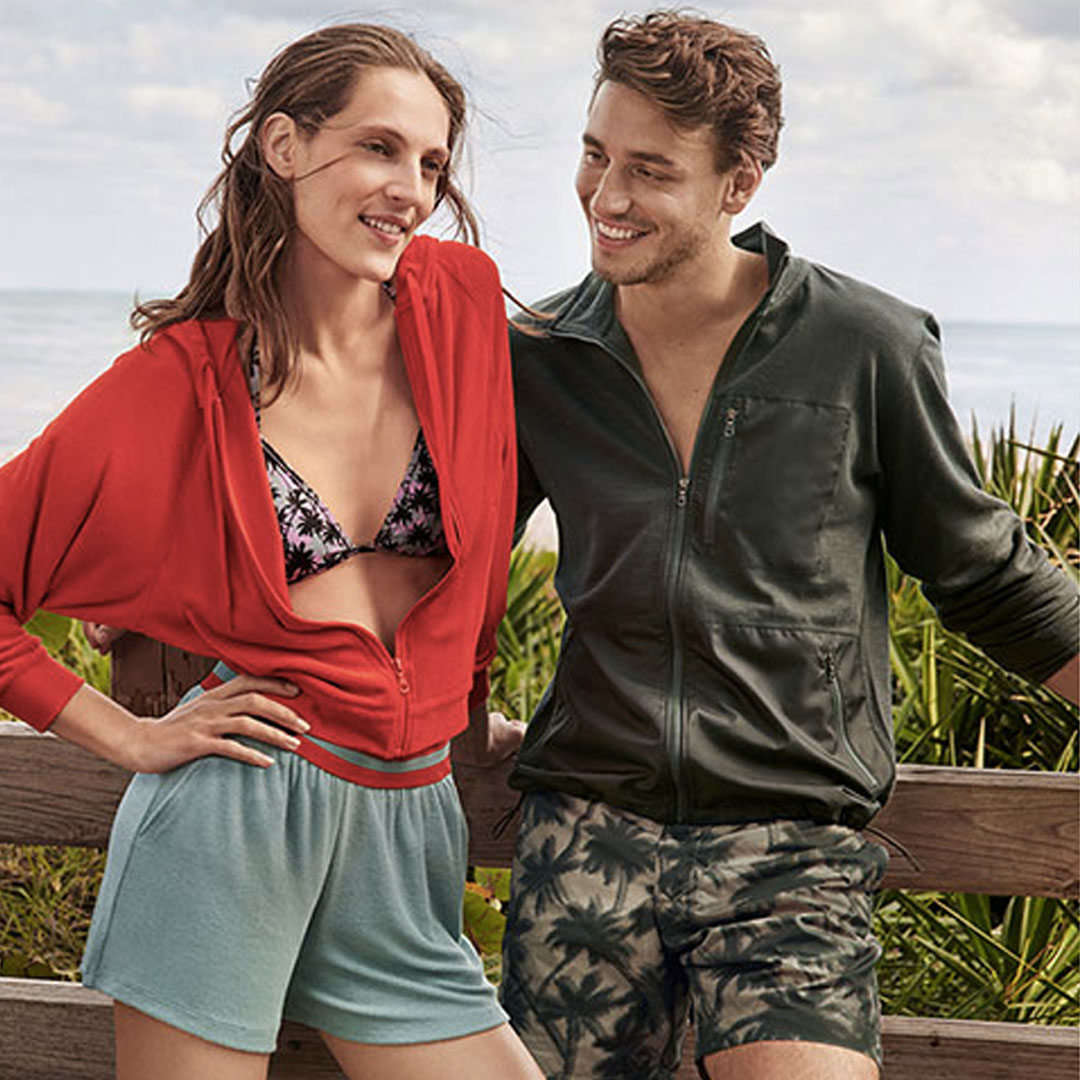 Favorite fashion from this week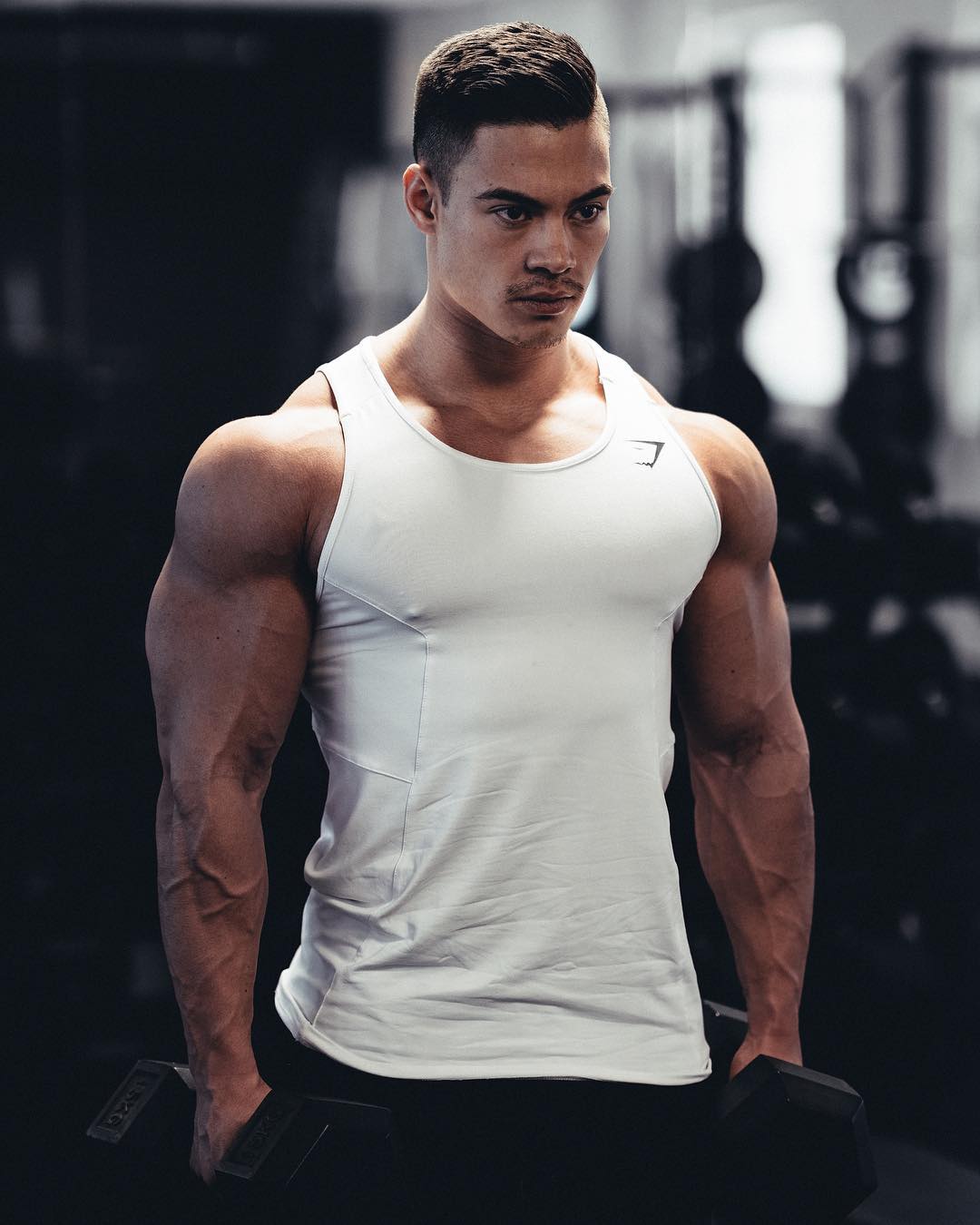 Gymshark
Gymshark's new men's collection comes ready for you to hit the weights. If you (or your man) needs some new gym clothes, you shouldn't miss these pieces. They're designed for performance and to last. Ladies: Gymshark has lots of options for you too.
Avec Les Filles
Sometimes street fashion gets boring and we want to return to more traditional high fashion looks. These Avec Les Filles shoes strike us as timelessly feminine but the price won't break the bank.
Free People bodysuits
Check out the spring collection of bodysuits from Free People. They're sure to be best friends with your favorite high waisted jeans. We love this simple and minimalist white one for its modern elegance.
Picture: Instagram