Fashion and beauty deals we can't get enough of this week
From comfy Boohoo onesies to H&M's new G-Eazy collection, see the products we love.
Best sales of the week: Boohoo and Target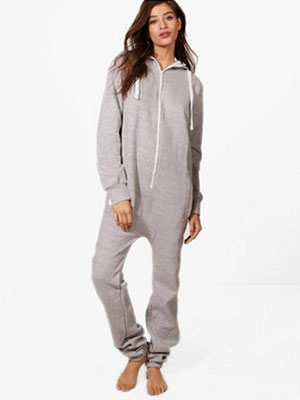 Boohoo
Take advantage of Boohoo's up to 70% off sale with a coupon code for another 20% off. Cuddle up in this cozy, warm onesie and beat the post-holiday blues in style.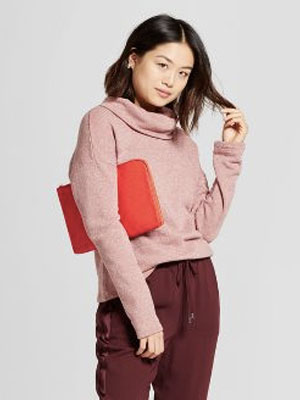 Target
Replenish your wardrobe staples with Target. Until 12/31, you can pick up tons of tees, cozy sweaters and cute dresses in the Target clearance section at an additional 20%. That means savings of up to 70% on clothes that are cute and trendy. I've already picked up a sweater that could double as a blanket and a millenial pink hoodie that I'm going to live in for at least 6 months, so I'd suggest heading over to target.com or your local store ASAP.
The best of beauty for the week: Replenish your skin
Lush Bunny Moon Mask
Everyone's skin gets a little sore and tired sometimes. Make sure you give your face the TLC it deserves with this replenishing mask from Lush. A perfect mix up of honey, rose, vanilla and chamomile, this mask is as delicious as it is nourishing. It's sure to be a great refresher.

Glossier Priming Moisturizer Rich
Show your winter-abused skin some extra love with this rich and creamy moisturizer. Use it on your face at night to restore the original softness of your skin. Your pores will thank you.
Paul Mitchell Awapuhi Wild Ginger Cream Rinse
Your hair deserves just as much love as your skin does! Check out this wonderful keratin infused conditioner that will give new life to dry locks that are exhausted from being overstyled for holiday events. Rinse it out in the shower or use it as a leave in conditioner like I do, but either way I promise you'll adore the smell…and the results!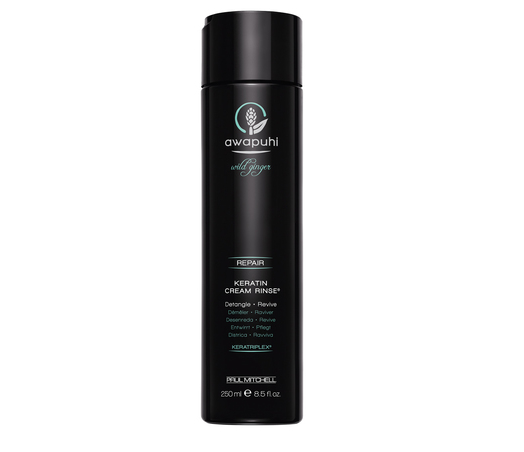 Best collabs of the week
G-Eazy x H&M
This fast fashion giant will be releasing a new collection inspired by G-Eazy, featuring easy-to-wear men's pieces inspired by the man currently setting the scene for men's fashion. The collab was announced just around the same time as the star's new double album, which will feature 20 tracks and guest appearances from stars like A$AP Rocky.
Eminem x Air Jordan 4
Hip-hop legend Eminem announced his new sneaker collab with Air Jordan 4 this week. Don't set your hopes too high on scoring a pair of these sweet kicks, though. Eminem says only 23 pairs will be made of these exclusive shoes, and they'll be sold at auction to benefit charity. Now that's fashion with a cause.
Favorite fashion from this week: cuddle up for your post-holiday coma
Nordstrom Sleepyhead Thermal Pajamas
Cuddle up and ring in the new year with these cozy thermal jammies from Nordstrom's own lingerie line. We love the little sleeve and button details and the sweet, soft pink color.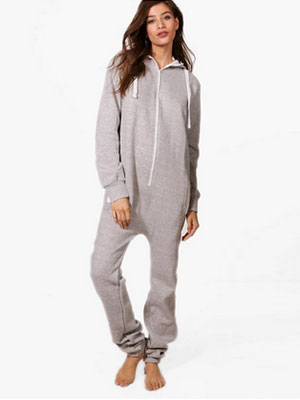 Athleta Velour Criss Cross Dress
If you prefer a sportier look, try some cozy loungewear from Athleta. We love the Velour Criss Cross dress for its fashionable but athletic appearance and wonderful warmth.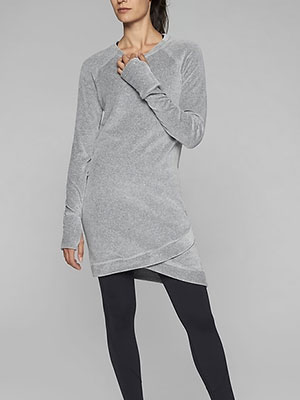 GAP Sassy Graphic Tee
Who didn't have a Gap brand sweatshirt or tee when they were younger? Those things were so totally cool. We love Gap's new play on its original branded piece with this nap shirt. It makes us want to curl up and snooze the afternoon away.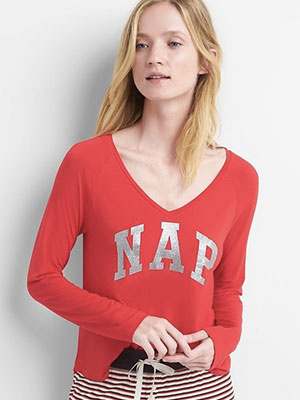 Picture: Shutterstock