Facebook launches $100M small business grant program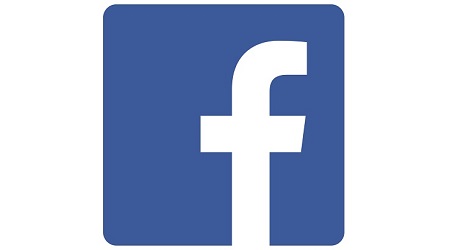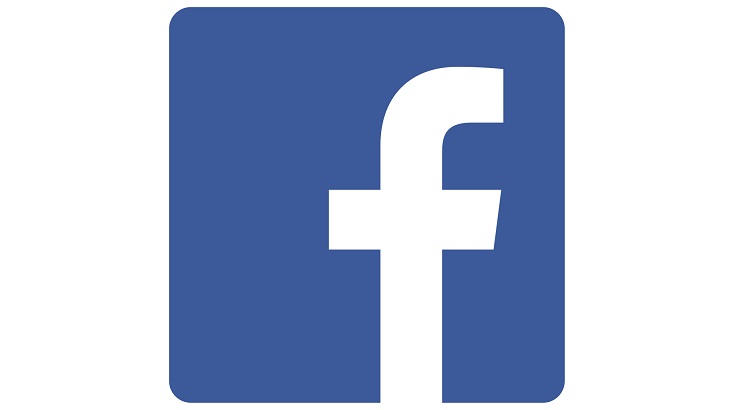 The social media giant's initiative aims to help small businesses affected by the coronavirus pandemic.
Facebook has announced that it will be offering $100 million in grants and credits to small businesses dealing with disruptions or business interruptions caused by the coronavirus pandemic. The funds — which will be allocated to up to 30,000 businesses in over 30 countries that Facebook employees live and work in — can be used to cover operational costs, pay workforce costs or any other relevant business cost.
"In recent weeks, we have seen inspiring examples of individuals and groups helping each other," said Sheryl Sandberg, Facebook's Chief Operating Officer, in an announcement. "People across the globe are stepping up, rising to the enormous challenge in front of us. We want to do our part too. Small businesses are the heartbeat of our communities, and many of the people who run these businesses are heavily affected by the crisis – especially as more and more people sensibly stay home. The longer the crisis goes on, the greater the risk to small businesses and to the livelihoods of their owners and employees."
Application details coming
Details on how to apply, when and how the funds will be distributed and what restrictions on how the funds can be used have yet to be announced. Facebook has stated that the application process will begin "in the coming weeks."
The grant program is but one part of the solution suite Facebook has produced to help businesses in this trying time. Facebook has made its Business Hub — a collection of tools and tips for Facebook employees — open to all. Facebook has also suggested that it will help users connect using Blueprint, the company's e-learning platform.
Business under the pandemic
This initiative comes as many businesses are being asked to shut down or significantly change their business model over the requirements for social distancing. In Pennsylvania, for example, Gov. Tom Wolf has ordered tens of thousands of "non-life-sustaining businesses" to shut down to help slow the spread of COVID-19.
The order came due to businesses failing to voluntarily comply with an earlier shutdown request. Industries affected include coal/ore mining, logging, residential and nonresidential building construction, audio and video equipment manufacturing and most non-food retail stores.
The spread of information
In an effort to help verify the information being rapidly shared across Facebook and WhatsApp, the company has announced that a Coronavirus Information Center will soon top all Facebook users' feeds. The center will highlight verified news about the pandemic from primary sources, such as the World Health Organization, the Centers for Disease Control and Prevention, as well as from government agencies and officials. "While the response [to misinformation] isn't perfect so far, I guess it's hard to ever be perfect at scale," Facebook CEO Mark Zuckerberg told CNN Business. "I think we've executed on this quite well so far and I'm proud of that response."
These changes are coming as the tech giant is transitioning to a mostly remote workforce. The company has reported mitigating privacy concerns among contractors and remote workers — especially regarding content moderation of sensitive information — a complicated issue, requiring the company to shift work toward its full-time workers.
Picture: Wikimedia