Facebook stock barely moved by antitrust lawsuit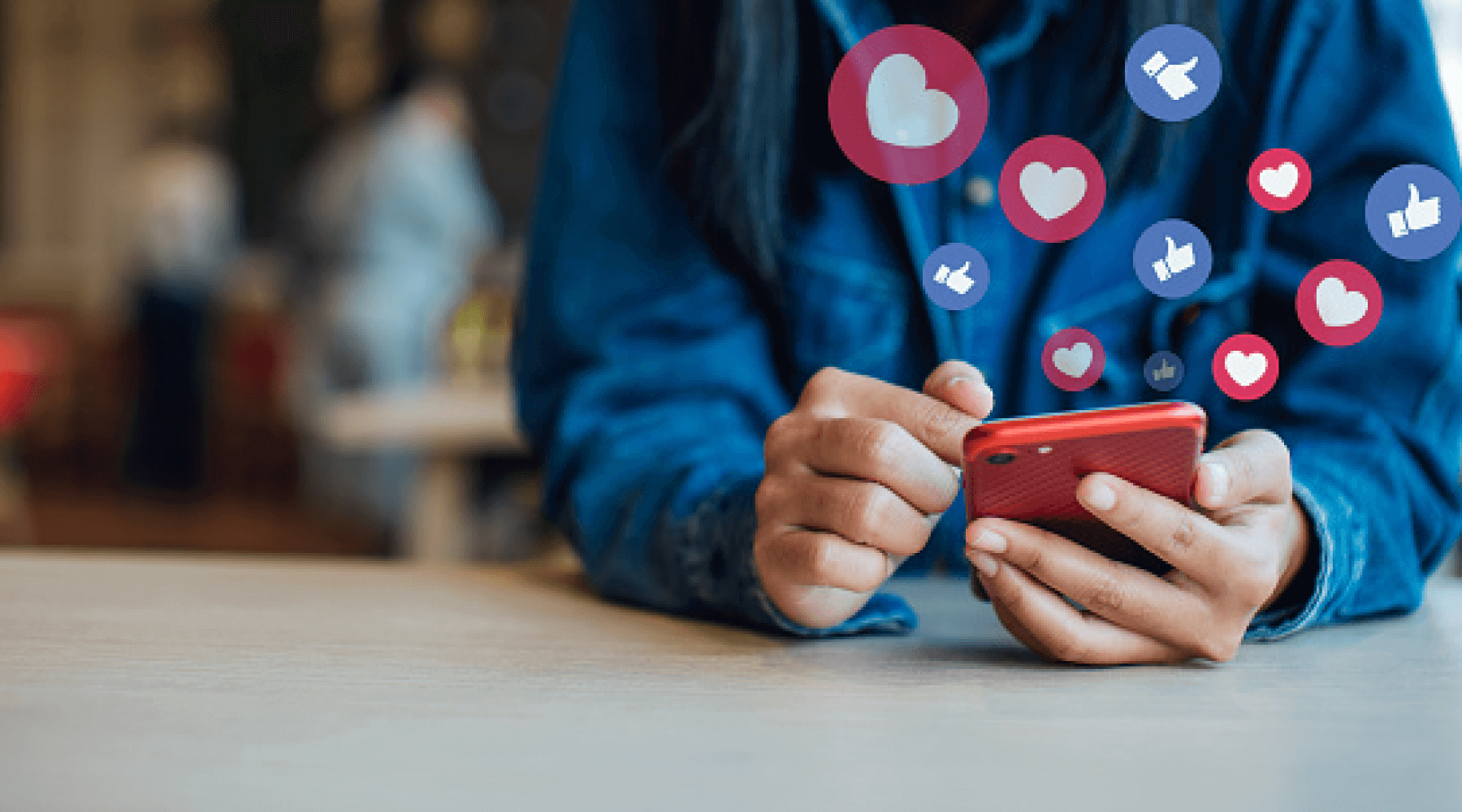 The potential impact of the lawsuit on the social media giant is huge, but the case could take years to resolve.
Facebook stock dipped slightly late this week as it seemed investors were taking the antitrust lawsuit leveled against the tech giant in stride.
A sustained stock plunge or a breakup of Facebook could certainly drag a lot of investors and the market along with it. Facebook is the fifth-largest company in the US by market cap.
But based on other similar cases, it could be years before the case is resolved. Here's what to consider right now as it relates to Facebook stock.
Facebook accused of unlawfully buying its competition
The Federal Trade Commission (FTC) and more than 40 states accused Facebook on Wednesday of unlawfully using monopoly powers to purchase social media rivals Instagram and WhatsApp, thereby stifling competition and limiting consumer access to alternative platforms.
Facebook bought Instagram for $1 billion in 2012 and WhatsApp for $19 billion in 2014. Now, lawmakers and both state and federal regulators want Facebook to break off Instagram and WhatsApp into separate entities.
Prosecutors also want to impose restrictions on the tech behemoth's future deals in order to prevent it from taking a stronger hold over the social media landscape.
Facebook has repeatedly denied antitrust claims and is ready to defend itself in court.
How important is Facebook to the market?
Today, Facebook is valued at more than $800 billion and sits among the top 10 largest companies by market capitalization in the United States. It's among the top 5 companies in the S&P 500.
Thus, shifts in these firms can have a tremendous impact on the global market. Facebook alone connects more than 1.6 billion individuals and businesses across the globe.
It generated more than $227 billion in economic impact around the world in 2014 alone, according to a study by Deloitte.
And its stock has been rising for most of the past five years from around $100 a share in December 2015 to around $275 as of Friday.
Facebook isn't the only tech giant facing antitrust investigations. Government officials are also investigating Google and Amazon, both of which also rank among the top companies in the S&P 500 and largest American companies by market capitalization.
Facebook's critics seem determined to shake it up.
"For nearly a decade, Facebook has used its dominance and monopoly power to crush smaller rivals and snuff out competition," said Attorney General Letitia James of New York, head of a multi-state inquiry into Facebook, in a statement.
The FTC accuses Facebook of further tightening its grip by excluding third-party software developers from the platform if they made products that threatened Facebook's dominance.
James is a Democrat, but criticism of Facebook's business practices crosses party lines.
Rep. Ken Buck (R-Colorado) posted on Twitter, "Facebook has crushed competition by breaking the law. Big Tech's reckoning has just begun."
President Donald Trump has accused Facebook and other tech giants of having an unfair advantage over the competition. And those close to presidential challenger Joe Biden seem to echo at least some of those sentiments, The New York Times reports.
"Personal social networking is central to the lives of millions of Americans," FTC Bureau of Competition Director Ian Conner said in a statement. "Facebook's actions to entrench and maintain its monopoly deny consumers the benefits of competition. Our aim is to roll back Facebook's anticompetitive conduct and restore competition so that innovation and free competition can thrive."
But that could take a while. Similar high-profile cases include one involving Microsoft that took nearly a decade to reach a conclusion.
A precedent: Microsoft
Following a four-year investigation into Microsoft, the government in 1994 filed a complaint against the company and accused it of violating antitrust laws. The FCC alleged that Microsoft was trying to monopolize the PC market by making it nearly impossible to install competing software on Microsoft computers and making it difficult to uninstall the proprietary browser Internet Explorer.
Similarly to the Facebook case, the government wanted Microsoft to break up into separate entities. One would run the Windows operating system and the other would manage the company's software products. A long and highly-publicized legal battle would drag on until 2001, when the Department of Justice (DOJ) decided it no longer wanted Microsoft to break up. It instead sought an alternative. They reached a settlement that November.
The settlement placed some restrictions on Microsoft. Among these was the requirement for Microsoft to share its data with software developers so they could produce applications compatible with Windows.
Photo: Getty Images