Facebook and Twitter tumble: Is now the right time to invest?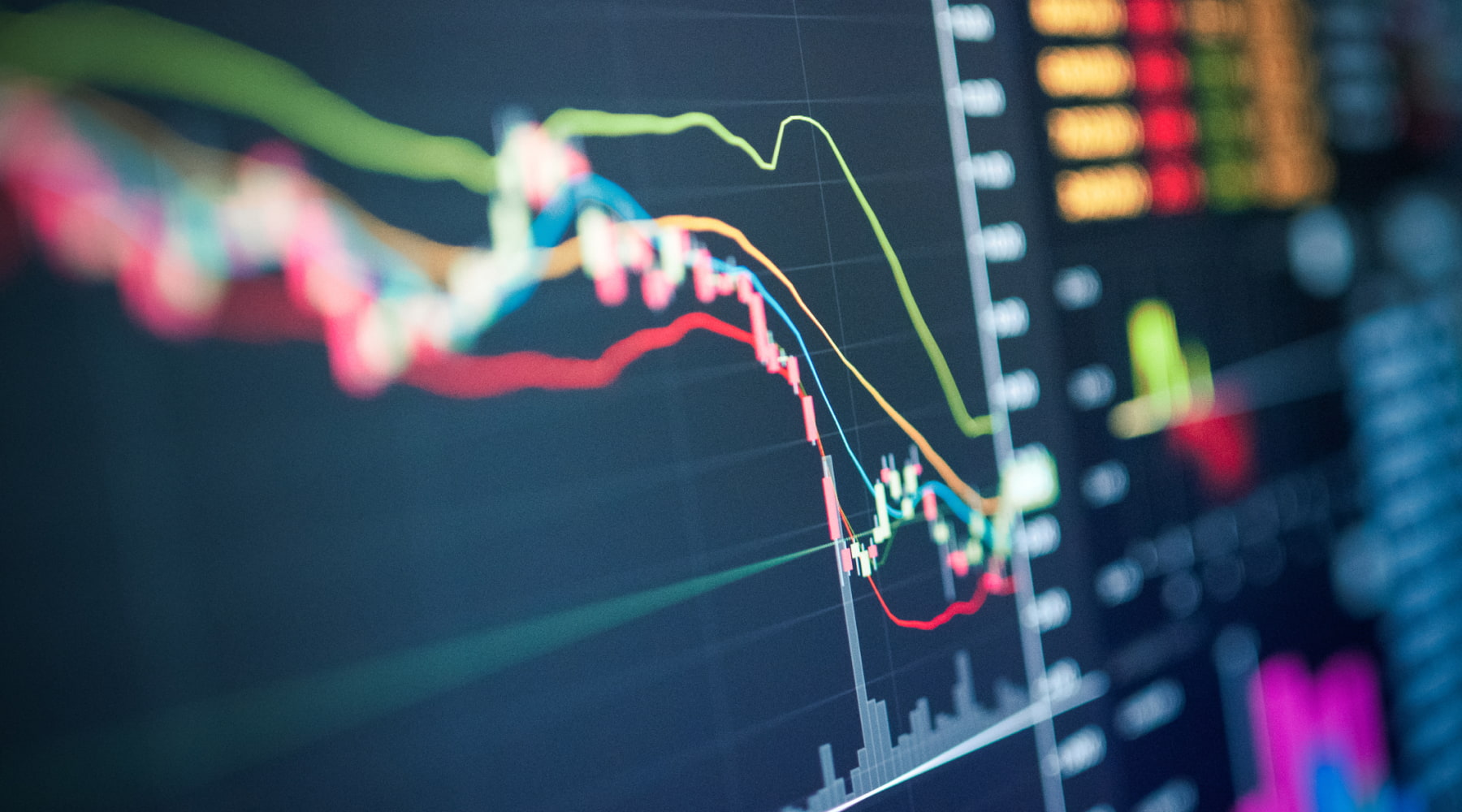 What to consider about buying, selling or holding big-tech stocks.
Facebook and Twitter lost billions in market value within days of permanently suspending President Donald Trump from its platforms. Continued losses throughout the week has given new investors an opportunity to buy the social media stocks at a discount. But think carefully about selling shares that are likely to rebound.
State of Facebook (FB) and Twitter (TWTR)
Here's how Facebook and Twitter stock were performing as of Friday afternoon:
| Ticker symbol | Market price | 1-week change | 52-week high |
| --- | --- | --- | --- |
| FB | $252.00 | -3.16% | $304.67 |
| TWTR | $45.40 | -3.61% | $56.11 |
What to consider before buying Twitter
You can buy Twitter (TWTR) at a slight discount from its typical price as of Friday morning. Analysts in December expected a median estimate of $48 per share and a high of $67 per share before the recent political unrest in the US.
A one-week technical analysis of Twitter stock by TradingView puts Twitter stock at a buy ranking.
The question is: Will Twitter stock dip lower? Expect volatility, at least in the short term. Twitter lost more than $5 billion in market capitalization within days of banning President Trump from its platform, citing a violation of its terms of service. Many investors fear the company will see further losses in the wake of continued public scrutiny.
And yet, Twitter generates the majority of its revenue through advertising.
It still has more than 300 million users and more than 100 million monetizable daily active users.
The number of active Twitter users was slightly lower following the presidential election, according to Citi analyst Jason Bazinet in a January 7 note to Fox Business News. But the general consensus on Wall Street is that Twitter saw a sequential increase of 7 million daily users in the fourth quarter.
Despite recent volatility, Monday's loss is far from its 52-week low of $20. Twitter is expected to release its fourth quarter earnings on February 4.
What to consider before buying Facebook
Like Twitter, Facebook (FB) offers investors a slight discount in the typical stock price — and it could be profitable. Analysts recently projected a median price of $330 and an estimated high of $397.
A technical analysis of Facebook stock for the week by TradingView put Facebook stock at a sell ranking.
The social media giant lost more than $33 billion of its market value after banning President Trump from its flagship social network and Instagram.
In addition, Facebook is fighting an antitrust lawsuit. The FTC and 40 states accuse the company of unlawfully buying out its competition. Facebook could spend the next several years in court fighting the charges.
If you're considering selling your stock, consider that Facebook has recovered from steeper losses before. In June 2020, it lost $60 billion in market value after companies pulled ads due to claims of failing to take action against racist and violent posts. While the stock hit a low of $216 on June 26, it currently trades closer to $245.
Like Twitter, Facebook makes most of its money by selling ads. It remains among the top 10 largest companies by market value.
Investing in social media stocks
The short-term volatility of tech companies like Facebook and Twitter may cause day traders to sell off their stocks or buy as they dip. However, financial advisers recognize a buy-and-hold strategy as a generally reliable way to build wealth.
Protect yourself against market volatility by building a diversified portfolio that invests in multisector stocks, fixed-income sectors and alternative investments. That way, if one asset class faces a downturn or major volatility, you can still reap strong returns from other asset classes that aren't reacting in the same way.
You can invest in different types of stocks by purchasing shares of index funds or exchange-traded funds through top online brokers. These are professionally managed baskets of stocks that are often found across industries and even countries, offering instant diversification. Many robo-advisors build and manage diversified portfolios based on your unique investment goals.
Image: Getty