F1 TV Pro free trial available for a limited time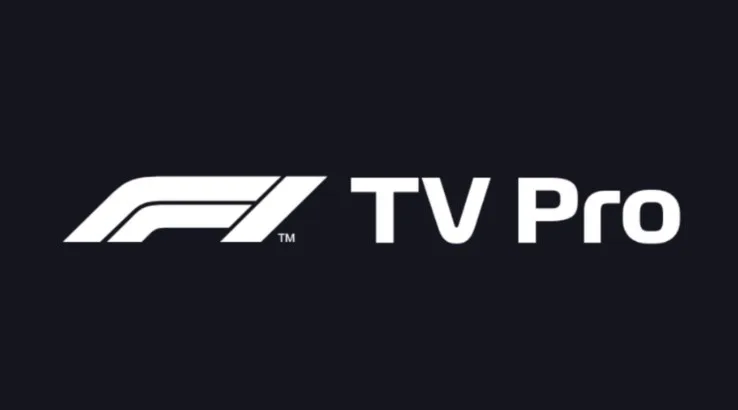 Get access to this weekend's Spanish Formula 1 Grand Prix plus a heap of special features for free with F1 TV Pro.
F1 TV is Formula 1's own premium streaming service allowing you to catch live race action via an F1 TV Pro subscription. In the US, F1 TV Pro allows users to access the full range of features, including a live stream of every track session, all driver onboard cameras and a full race archive. You can check it all out in our F1 TV guide.
Unlike a number of streaming providers, F1 TV Pro usually doesn't offer a free-trial period. But that has changed for a very limited time. Now if you sign up between August 11 and 17, you'll be able to access F1 TV Pro free with a 7-day trial, allowing you to catch all 3 days of action of the Spanish GP at Catalunya.
How do I get the F1 TV Pro free trial?
Firstly just navigate to the F1 TV website. From there click on the "Subscribe" button on the top right of the screen. That will take you to the sign-up page and if you have United States set up as your location, you will see the options available to you.
If you click on the F1 TV Pro link from August 11–17, you can then create an account and start using your free-trial period.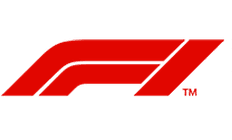 Stream F1 TV Pro free for 7 days
Get access to every grand prix, live stats and race archives.
What do I get with the F1 TV Pro free trial?
A live stream of every track session for every grand prix, access to driver cameras and all team radios, plus full race replays and highlights is just the beginning. You can also watch F2, F3 and Porsche Supercup races live or access F1's incredible race archive.
The true fans will also relish the access to real-time data, which includes tire usage, real-time telemetry and live leaderboard data. We have put together a full breakdown of the updated 2020 F1 calendar, while you can also check out our complete guide to watching Formula 1 in the US.
Is there a catch with the free trial?
Only one – you need to input credit card details to create a profile. After the trial period, you will start to get charged the standard amount of $9.99 per month or $79.99 annually unless you cancel your subscription. You also must be 16 years or over to set up an account.
Latest sports streaming news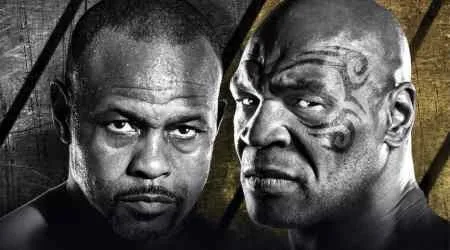 Mike Tyson, the 'baddest man on the planet', is returning to the ring against Roy Jones Jr.
Read more…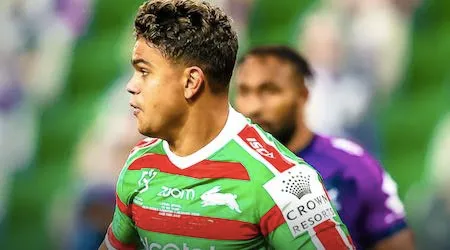 Never miss another scrum with our guide to NRL streaming.
Read more…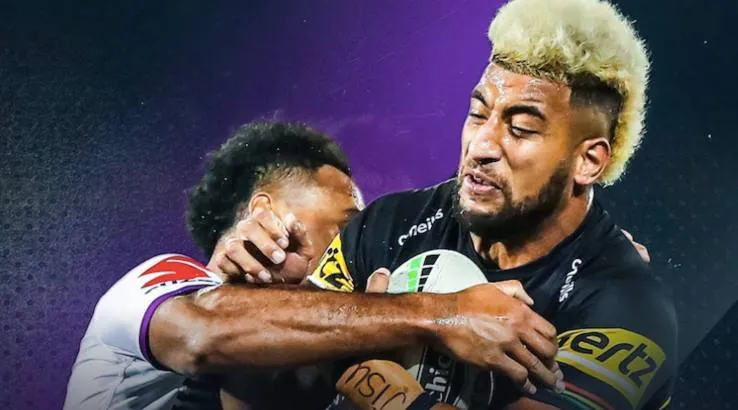 The Melbourne Storm take on the Penrith Panthers in the 2020 NRL Grand Final. Here's how you can watch overseas.
Read more…