Need a break from WFH? Expedia practically gives away 2-week remote vacations for just $20.20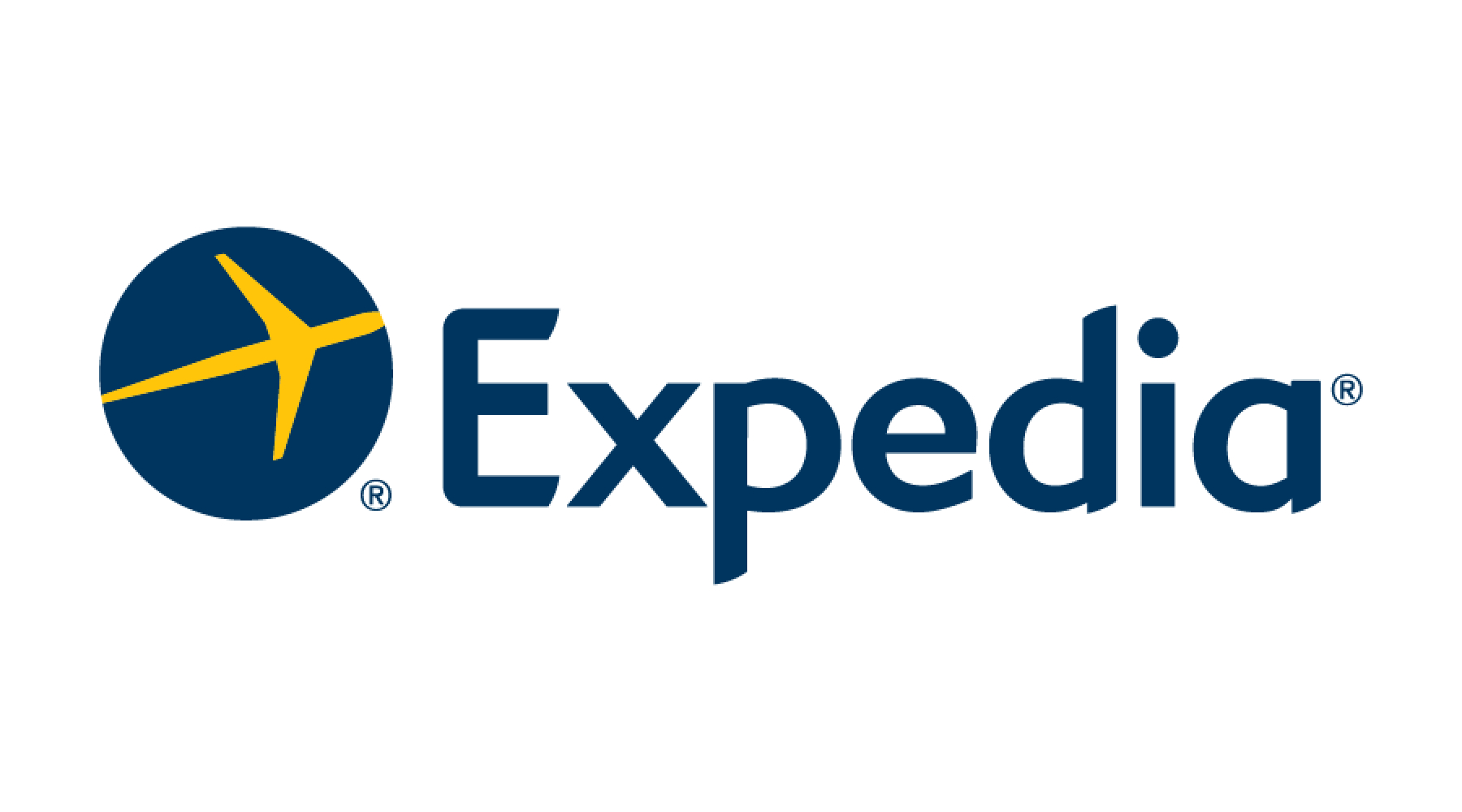 The popular travel booking site puts a positive spin on 2020 with a deal just for remote workers.
The year's wrapping up, and yet for some, working from home wears on. Enter Expedia with a cheap way to indulge your spring wanderlust while on the clock: exclusive, ray-of-sunshine "Work From Here" trips for only $20.20 on sale next Monday.
With only six trips up for grabs, the promotion is expected to sell out fast. Reservations go on sale at 8:20 EST on December 14, each a two-week stay in April 2021 at one of three warm-weather properties. The promotion is part of Expedia's effort to generate momentum for long-term rentals and on-the-clock vacations as more people continue working from home amid the COVID-19 pandemic.
Eager travelers that don't snag one of these sunny standout deals can still buy a WFH trip — but you'll have to pay sticker price. Here are the three hotels Expedia partners with in this promotion.
Emeline, Charleston, SC
Just blocks from the harbor, Emeline merges old-school charm with modern luxury. Rent bikes to explore Charleston's quintessential Southern downtown and browse the (weekend) days away on King Street — just don't forget to grab a cookie at Sugar Bakeshop.
Made-to-order breakfast between $10 to $25 daily.
Parrot Key Hotel and Villas, Key West, FL
Pucker up for Key lime pie and hold your breath for scuba diving and other water sports. This Key West hotel is rich on the southernmost tip of the sunshine state, near the Hemingway House and Museum, the Truman Little White House and, of course, the ocean.
Made-to-order breakfasts $16 daily.
The Scott Resort and Spa, Scottsdale, AZ
Trade sandy beaches for sand dunes and desert sunsets at The Scott, a resort oasis nestled in Old Town Scottsdale. Spend weeknights browsing the town's Fifth Avenue shops and weekends hiking Camelback, biking the Sonoran Desert and relaxing in the nearby Tonto National Forest.
Made-to-order breakfasts $12 to $36 daily.
Can I bring along my pet?
Emeline and the Scott Resort and Spa allow dogs, though you'll pay a $100 deposit for each animal. The Parrot Key Hotel and Villas welcomes service animals only.
What if I don't get one of the $20.20 trips?
We can't all be winners. Yet we all deserve a vacation after this crazy year. To treat yourself anyway, prices vary depending on when you plan to stay.
Right now, the three hotels in Expedia's giveaway are booked up for two-week stays through the spring. But you can easily plan your own work-from-here trip by reserving a hotel or booking a vacation in another dream destination.
Keep in mind that travel restrictions could still be in place come spring. Your work-from-here escape may need to include social distancing and other precautions to slow the spread of COVID-19, depending on national and local regulations.
Set your sights on our travel favorites outside of Expedia for booking remote-work accommodations:
Airbnb. Discounts for long-term rentals range from 15% to 50% off, and you can easily find properties that include Wi-Fi and ample desk space for less than $100 a day. My brother and I booked a two-bedroom Airbnb rental near downtown Boise, Idaho, for 30 days, for about $2,400 total (or r$1,200 each).
Vrbo. It's similar to Airbnb, but while all Vrbo properties are private, curated experiences, they don't come with discounts for longer stays.
Orbitz. We like that Orbitz rewards you with a 3% Orbucks credit to use on future bookings when you reserve a hotel or vacation rental. So if you book a long-term rental for $1,000, you get $30 off your next stay.
Another way to save on your next getaway is by using a credit card that rewards you for travel. Priceline and Orbitz offer branded rewards credit cards, or look into bank cards like the Chase Sapphire Preferred Card, which earns you a signup bonus worth $750 after you spend $4,000 in the first three months after opening your account.
Traveling during the COVID-19 pandemic
If you plan to travel during the pandemic, monitor and understand the
risk assessment levels for your destination
when planning your trip, before departure and on arrival. Follow safety measures that include wearing a mask in public settings, maintaining social distancing and washing your hands. If you are diagnosed, have symptoms of or are waiting for test results for COVID-19 — or are otherwise at risk of illness — do not host, attend gatherings or travel for 14 days. Note that the
CDC warns against cruise travel
at this time.
Photo: Supplied