Etihad introduces subscription ticket service to simplify bulk ticket purchasing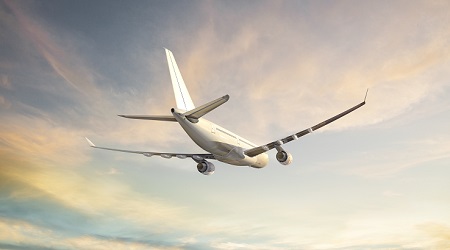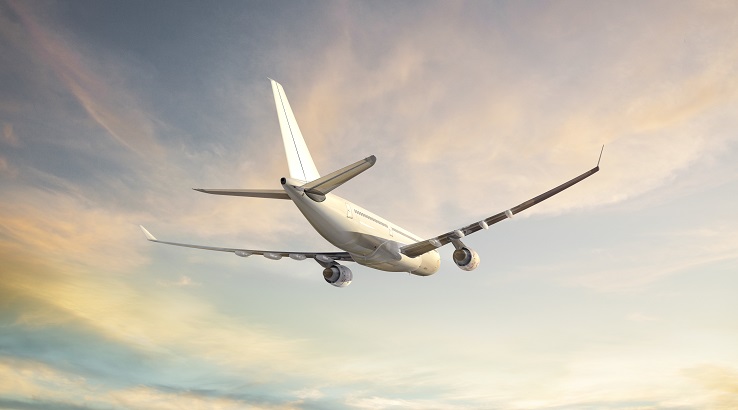 The Middle East airline's innovation allows travelers to buy multiple tickets at the same time without repeating the booking process.
Etihad Airways announced Wednesday that it will be offering a flight subscription service that will allow travelers to book multiple flights at the same time. This is similar to other subscription services offered by the major airline alliances, which offer discount flights within certain time and geographic boundaries.
The service, named TravelPass, can be purchased for either multiple flight bookings or for a set period of time. Available via the Etihad mobile app or website, TravelPass spares frequent fliers the hassle of having to repeatedly enter traveler information or loading travel profiles. TravelPass can also help in the management of frequent flier points, as users of the service are automatically enrolled in Etihad's frequent flyer program.
The service will also offer a pay-later option and the ability to change bookings without an additional fee.
TravelPass is a partnership between Etihad and Braathens IT, a Norweigan tech firm. "The innovative TravelPass technology offers a revolutionary booking experience for corporate and frequent clients who will also be enrolled into our award-winning Etihad Guest frequent flyer program," said Robin Kamark, chief commercial officer for Etihad Aviation Group, in the announcement.
"By simplifying the travel process to just a few clicks, our guests have a seamless transaction through a platform that holds all your details in one place, gives you the flexibility to make changes to your bookings without fees and gives you the choice to pay later. We know our corporate clients are time-poor and believe this innovative addition to our digital offering will improve the travel journey for subscribers."
Cost savings
It is unclear if Etihad will be offering subscription flights at a discount. While there are "fly when you like" airline subscriptions, such as La Compagnie, which — for $40,000 per year — will allow you to travel as much as you like in business class between France and New York, or Surf Air, which gives you unlimited access to a private jet for $1,950 per month, most offer discounted ticket fares. United's Star Alliance, for example, offers discounted ticket prices in a specific region.
Delta's SkyTeam and American's OneWorld also offer regional discount passes as well as multi-continental travel passes. Etihad is currently not a member of an airline alliance.
"Etihad is going to take sophisticated digital personalization very far, everything from ease of use to customization," said Svein Therkelsen, chief executive officer of Braathens IT. "They are an innovative player, and they will continue in that direction to improve their customers' digital experience using TravelPass."
Photo credit: Getty Images