Susannah Binsted is the international PR manager at Finder. Susannah has a Bachelor of Communication and a Bachelor of International Studies from the University of Technology Sydney.
Latest articles by Susannah Binsted
3 articles written by this author
Actualmente el 16,8% de los españoles adultos tiene una cuenta bancaria digital. Se espera que este número alcance un 24,2% en 2023 y un 31% para fines de 2027.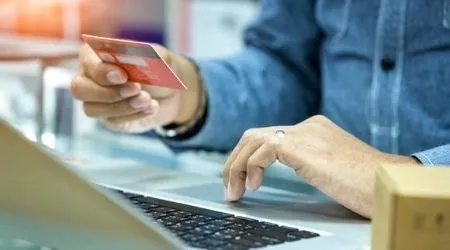 El 7% de los adultos españoles, o un estimado de 14,4 millones de personas, comprarán durante las rebajas del Black Friday de este año.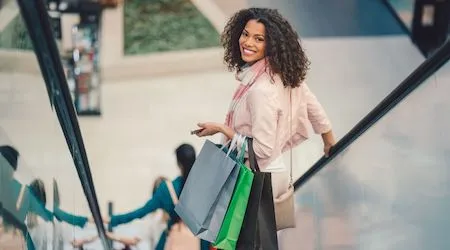 Ever wondered how much a tall Starbucks latte costs around the world? And what does that say about the value of currency? Finder's Starbucks Index 2019 delves into the data to find out.
Susannah Binsted
2 October 2019