Michelle Hutchison is chief operating officer at Schebesta Ventures. She's an award-winning public relations pro and advisory board member, and has held multiple roles in Finder including global head of communication and compliance officer for Finder Ventures, and global head of communication for Finder. Michelle started at Finder in 2013 as the Australian head of PR and money expert. With more than a decade of experience in public relations, Michelle was formerly a journalist and editor, and has written for numerous publications including The Guardian, The Sydney Morning Herald, Mamamia and New Idea.
Latest articles by Michelle Hutchison
3 articles written by this author
Las fluctuaciones repentinas de los precios en el mundo de las criptomonedas han llevado a sus inversores a la montaña rusa. ¿Cuánto bucearon las 10 esquinas principales?
Michelle Hutchison
29 January 2018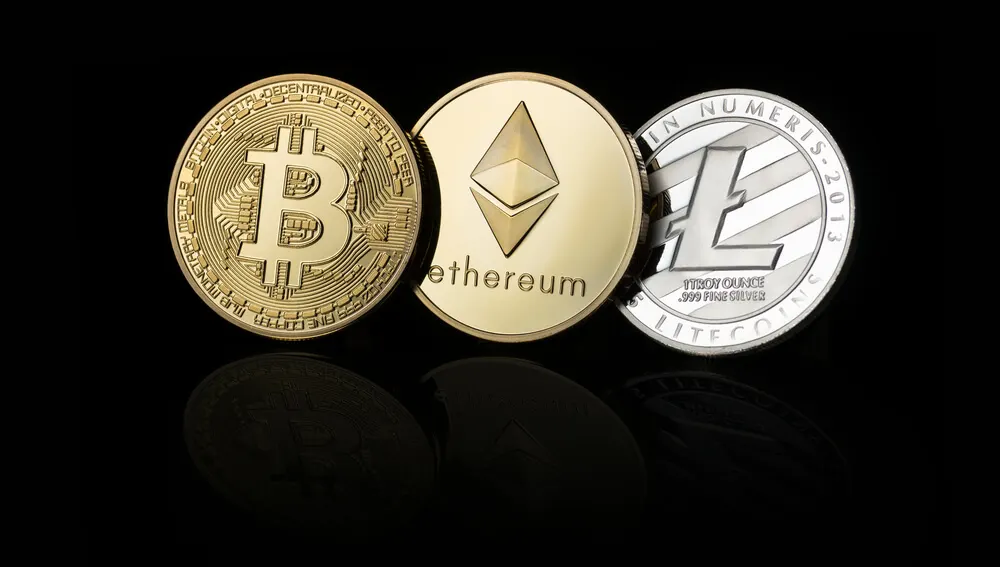 El complemento gratuito automáticamente lo ayuda a salir de sus deudas, comience a ahorrar dinero y controle los gastos impulsivos mediante el uso de la regla de 30 días comprobada.
Michelle Hutchison
9 November 2017
Mientras que el iPhone recibe muchos más tuits que Android, los tuits son 3 veces más propensos a ser negativos.
Michelle Hutchison
12 October 2017