How the new money membership program affects Ellevest investors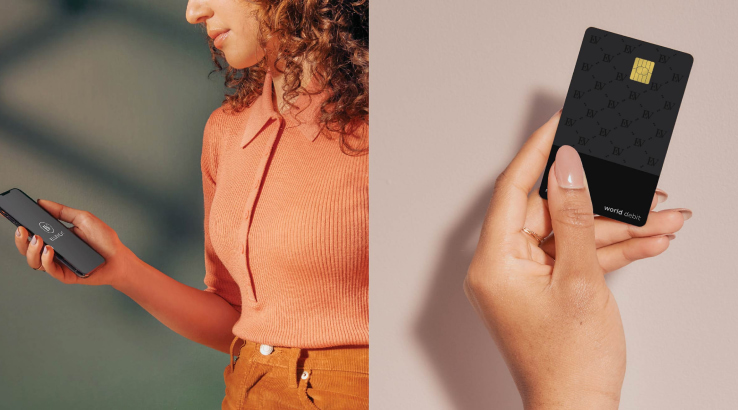 Three optional tiers of educational resources, workshops and bank accounts help cover all aspects of your finances.
Socially conscious investment platform Ellevest has just launched a money membership program for both new and existing investors that's designed to unify budgeting, investments and financial planning under one roof.
An Ellevest membership offers educational resources across a spectrum of financial topics, including how to weather a recession, coping with job instability, dealing with debt and the basics of investing. While the program is aimed at women and non-binary individuals, all gender identities and expressions are welcome to apply.
How does the new membership program affect existing Ellevest investors?
An Ellevest membership isn't mandatory or automatic for existing Ellevest investors — although they're more than welcome to sign up. Investors can continue using the investment platform without becoming a member, enjoying the same services available to them before Ellevest launched its membership program.
Ellevest investors who do want to participate in the membership program can sign up by selecting the newly added Membership tab from the dropdown menu in their Ellevest account.
What Ellevest's new money membership program offers
Ellevest's membership program is tiered, with each tier building on the service offerings of the preceding tier:
| Membership Program | Cost |
| --- | --- |
| Ellevest Essential | $1 monthly |
| Ellevest Plus | $5 monthly |
| Ellevest Executive | $9 monthly |
All three tiers offer access to educational courses, workshops, two FDIC-insured bank accounts, a World Debit MasterCard and of course, its investment platform. The Plus and Executive tiers come with individual investment plans and automatic retirement-focused portfolio rebalancing.
Members also receive access to one-on-one sessions with licensed financial planners and career coaches — but not for free. Sessions start at $125 a pop, with discounts of 20% to 50% that scale by membership tier.
Investors new to Ellevest can sign up by creating an Ellevest account from the platform's website.
How the Ellevest bank accounts work
Ellevest's decision to offer not one but two FDIC-insured bank accounts to its members is based on the way the accounts are intended to play off of one another: a checking account for everyday purchases and a savings account for — well, savings.
The Spend account connects to your Ellevest World Debit Mastercard and can be used for everyday transactions. The Save account is designed to be used with Ellevest's roundup program: purchases made with your Ellevest debit card are rounded up to the nearest dollar and transferred to your savings account.
Both the roundup feature and the accounts themselves are a nice perk, but they aren't mandatory — you can still take advantage of the other Ellevest membership offerings without using them. But with no transfer or overdraft fees to speak of and the added benefit of unlimited ATM fee refunds, they're certainly worth considering.
Not many investment platforms offer bank accounts, and with portfolio management fees on par with Betterment and Wealthfront, Ellevest positions itself to outmaneuver its competition with socially-conscious investing backed by finance-focused resources.
Photo: Ellevest