Your credit union may soon offer a robo-advisor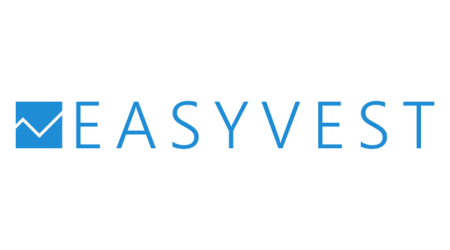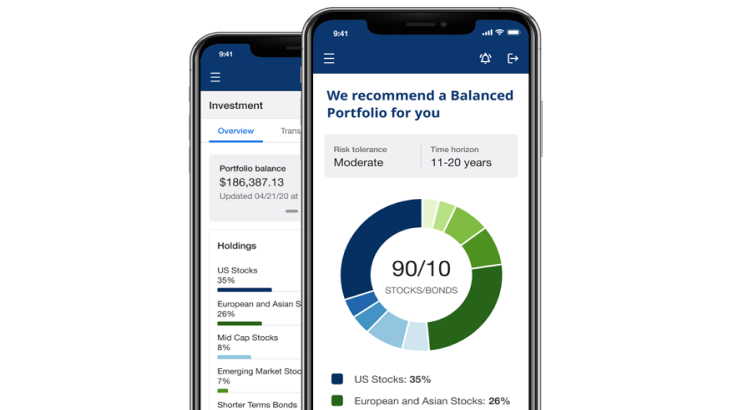 The new EasyVest robo-advisor will be built right into online banking, but the management fee isn't yet known.
A new robo-advisor called EasyVest will soon be available to the hundreds of credit unions under Corporate One's wing thanks to an exclusive partnership with Access Softek. Corporate One Federal Credit Union is affiliated with 800 credit unions and 100 million members across the country.
What to expect from the Corporate One EasyVest partnership
The partnership is with Access Softek, a credit union and community bank software provider that has proven successful in past development of mobile banking apps and recently developed an automated investment service.
Corporate One is interested in Access Softek's EasyVest robo-advisor — an algorithm-driven investment software that automatically allocates investor funds based on their financial goals and risk tolerance.
Soon, EasyVest will be available to Corporate One credit unions — but no firm release date has been set. Investors will need a minimum investment of $200 to get started with the robo-advisor.
Benefits of the EasyVest robo-advisor
The benefits to investing with EasyVest are similar to what we see with most robo-advisors, namely convenient, automated investment guidance.
EasyVest's robo-advisor comes with the following perks:
Convenient access. Customers of Corporate One credit unions will be able to access EasyVest from the platform they use to conduct their personal banking.
Recurring transfers. Automatic transfers can be scheduled between existing bank accounts and investment accounts.
Fractional shares. With the availability of fractional shares, investors can invest funds down to the very last dollar, ensuring there are no unallocated funds sitting idle in their account.
Socially-conscious investments. EasyVest offers access to green and socially conscious investments.
EasyVest robo-advisor compared
Beyond EasyVest's convenience, can it compete with major robo-advisors in the industry? Well, that depends. We don't know much about EasyVest's annual fees besides the fact that they exist — Corporate One states its clients can expect to pay an annual fee for use of the EasyVest robo-advisor but makes no mention of the amount.
Annual management fees are typical for robo-advisors and usually range from 0.25% to 0.50%. There is the odd robo-advisor that doesn't charge anything at all — like SoFi — but these services are few and far between. Investors should expect to pay a small percent of their overall portfolio to access a robo-advisor.
The $200 minimum for an EasyVest account isn't unmanageably high, but most robo-advisors don't impose minimum deposit requirements. That said, the convenience of being able to manage your finances and investments from a single platform may outweigh this minimum deposit requirement.
Whether or not the EasyVest robo-advisor constitutes a worthwhile investment opportunity will likely boil down to the size of its annual fee. The service may be worth exploring, but investors should investigate their options with other robo-advisors before signing up.
Photo: Access Softek