Earnin offers early access to unemployment benefits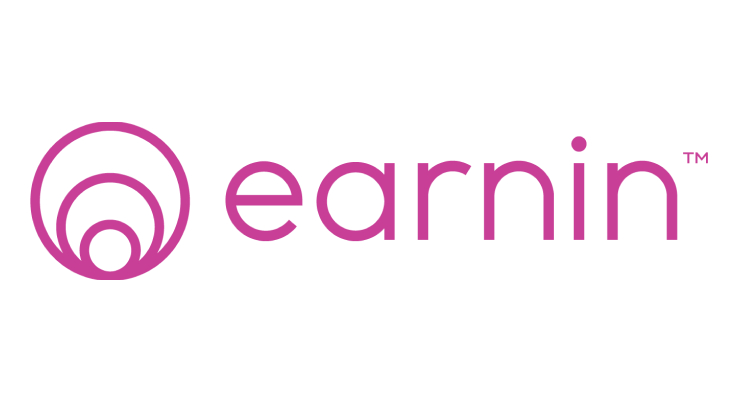 Get $100 ahead of every unemployment direct deposit; fees are optional.
An app that has pioneered granting part of your paycheck ahead of time is now setting customers up to get some of their unemployment benefit early as well.
This week, Earnin rolled out its Unemployment Benefits Access feature to existing customers in most states, with the rest coming soon. If you get your unemployment benefit direct deposited to your checking account, you can set up Earnin's new feature. If you're already using the Earnin app, you'll be automatically eligible. For new users, there's a verification process; once it identifies three unemployment direct deposits, you'll be able to cash out $100 early each period.
At a glance
Name: Earnin Unemployment Benefits Access
Who: Anyone using the Earnin app who can verify unemployment benefits
What: $100 advance per benefit period
Cost: $0 or optional tip
Requirements: Must receive your unemployment benefits as direct deposit to a checking account
The move may be a first among no-fee pay advance apps — which Earnin claims — but payday lenders are also handing out advances to the unemployed for a hefty fee like $15 per $100 borrowed. Earnin allows you to add an optional tip to your advance, though the amount of the advance is initially limited to $100. A common payday loan limit is $500, though it varies by state.
The unemployment advance is a popular idea, given that more than 23 million people are now unemployed across the country in the wake of widespread COVID-19-induced shutdowns.
"This is an industry first, and demonstrates how Earnin is deploying engineering and product resources to meet the rapidly shifting needs of people who find themselves in a new income environment," Earnin Founder and CEO Ram Palaniappan said in announcing the new feature. "We believe that now, more than ever, it's important to offer financial tools that are available and accessible for everyone and provide an alternative to costly options such as overdrafts."
Unemployment Benefits Access only works if your unemployment benefits are direct deposited, not added to a debit card or sent via paper check in the mail.
Alternatives to payday advances
Depending on your credit score and financial circumstances, there may be other options for access to money that will help you pay your bills, such as:
Local resources: If you're struggling to pay for food, utilities or rent, free assistance may be available from your local government or nonprofit organizations. See what's listed for your state.
Negotiation: Depending on what type of bill it is, try contacting the company and asking if you can set up or adjust your payment plan to fit your budget.
Side job: Look for opportunities to generate extra income instead of borrowing it.
0% credit card: If you've still got good credit, a new credit card that offers 0% interest on purchases might help you get through a tough spot. But you'll have to pay it off at some point or the interest rate will revert to normal rates in the high teens or above 20%.
0% balance transfer: Similar to a 0% intro credit card, a new or existing credit card may offer you a 0% interest balance transfer for a set amount of time. Again, you'll have to pay it off at some point.
Photo credit: Earnin