E.l.f. Cosmetics introduced a new mint collection
Treat your face to some ice cream-inspired eyeshadows, cleansers and more.
E.l.f Cosmetics has released a limited-edition collection inspired by mint chocolate chip ice cream, so buckle up and get your spoon ready. The products range from eyeshadow to primer and feature price points under $10.
We broke down what's available — and some ways to save even more. The new collection debuted in stores and online at Walmart and the beauty brand's website.
Mint Melt Eyeshadows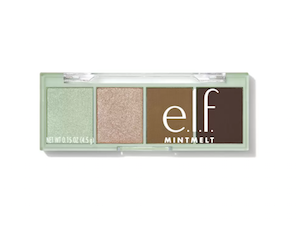 This mini eyeshadow is packed with matte and shimmer shades, including mint green, pretty pink and rich chocolate.
Mini Melt No Budge Eyeshadow Stick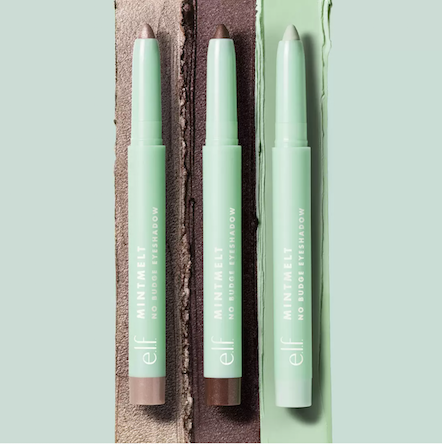 Add a shimmery pop to your makeup routine with this creamy eyeshadow stick. The twist-up design offers easy application and long-wear shades.
Mint Melt Brush Duo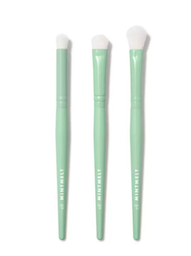 Pair your purchase of the Mint Melt eyeshadows with this brush trio, which includes a contour brush, blending brush and all-over brush.
Mint Melt Gloss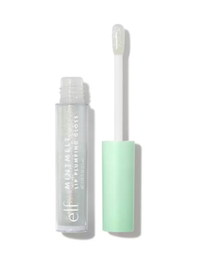 Hydrate and plump your lips with one glossy swipe. This lip gloss features a yummy vanilla scent and a subtle mint shade, perfect for a casual night out.
Mint Melt Cooling Face Primer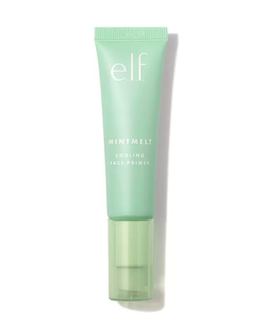 Enjoy a vanilla scent as you apply this gel primer, packed with hyaluronic acid and antioxidants. Your skin will feel the cooling effect and — bonus points — no stickiness!
Mint Melt Cleansing Cloud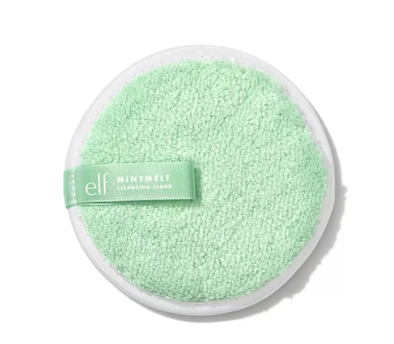 Remove dirt and makeup with this reusable pad designed with soft fiber material. Also, it's always hard to say no to a cute minty green makeup remover.
Mint Melt Minty Fresh Cooler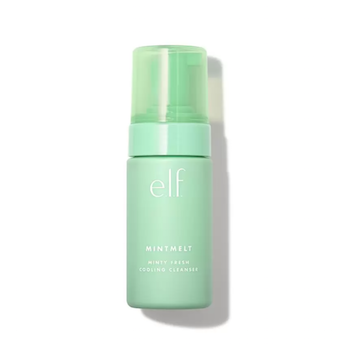 Wash away your makeup with this gentle foam cleanser that'll leave you feeling all kinds of minty cool and fresh. Also, there are no phthalates, parabens or sulfates.
Mint Melt Face Mask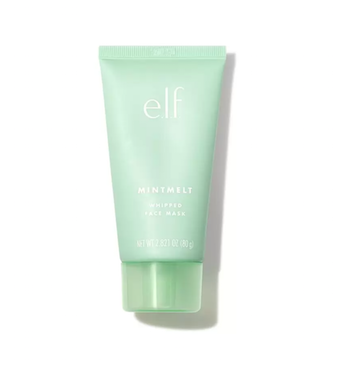 Give yourself some much-needed TLC with this soothing, minty face mask. It's made with vitamin E and willow herb, and it promises plenty of moisture boosting.
Ways to save when you shop e.l.f. Cosmetics
Want to keep some extra cash in your pocket? Here are a few quick ways to save while you shop from the brand's website.
Use Afterpay, which allows you to divide your payments into four installments
Enjoy free shipping on orders $15+
Score a free gift with orders $25+
Image: Supplied