DX3 2020: Explore upcoming trends in retail marketing and technology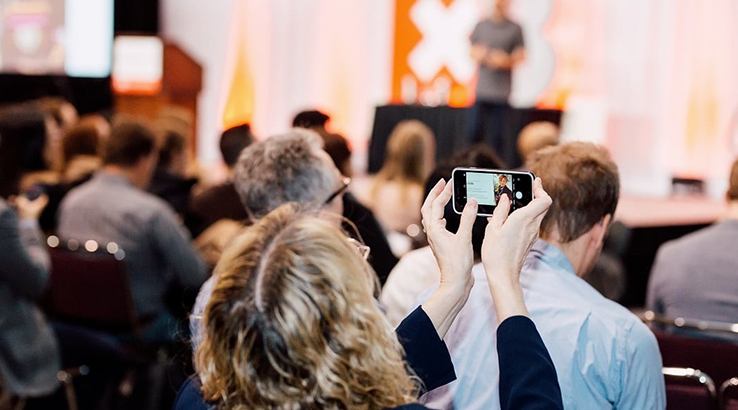 Toronto, Canada
Metro Toronto Convention Centre
100+ speakers
2,500+ attendees
This year it's about growth on all levels: personal, professional and business.
Billed as Canada's biggest retail, marketing and technology event, DX3 2020 kicks off Tuesday, March 10, at the Metro Toronto Convention Centre in Canada. The two-day conference is a gathering of some of the smartest minds shaping the retail experience and this year boasts more than 2,500 attendees, 100 speakers and 50 exhibitors.
Designed to include interactive installations, DX3 2020 is organized into key components that include a Retail Summit, a Marketing and Innovation Summit, DX3 Talks and an exhibition featuring the latest in retail marketing and tech.
What we're looking forward to at DX3 2020
Networking with more than 3,200 industry experts and 50 exhibitors.
Exploring new ideas from the leading minds in business.
Getting mindful and staying focused in the Meditation Zone.
Being inspired by some of the industry-leading speakers at DX3 Talks.
Retail Summit
The DX3 Retail Summit focuses on what top retailers are doing today to succeed. Speakers over the two-day event comprise top thought leaders across a variety of industries:
Lena Helmts, Manager, Retail Channels, Porsche Cars Canada Ltd.
Ian Rosen, Vice President, Digital & Strategy, Harry Rosen
Jo Vos, Managing Director, Leafly Canada
Tanvir Bhangoo, Vice President, Technology, Freshii
Raphael Abescat, General Manager, MAKE UP FOR EVER Canada
Marketing and Innovation Summit
Lean about the challenges and opportunities of building a brand that are relevant in today's ultracompetitive business environment. Key speakers slated so far:
James Gregson, Head of Social Studio, Lego Group
Nicole Dalton, Director of Marketing, Brand & Loyalty, Toys"R"Us
Erin Reynolds, National Marketing Communications, Samsonite
Erika DeHaas, Director, Media and Sponsorships, Sobeys
John Wiltshire, President & CEO, Canadian Marketing Association
Exhibition: Latest in Retail, Marketing and Tech
Everyone loves tips and tricks designed to give them an edge. DX3 attendees can discover new solutions to taking their business growth to the next level. Exciting exhibitors signed up so far:
Snap Inc.
Polaris Intelligence
Jahia
EPI Server
Nielsen
Liferay
DX3 Talks: Interactive, Actionable Workshops
Taking place on the show floor, DX3 Talks is free for all attendees with a show floor or all-access pass.
Secure your spot by registering for DX3 2020 today. For a preview of ideas you can expect to hear at DX3, we've asked key industry-leading speakers to share their thoughts on the industry and this year's event.
What changes do you foresee in your industry in the next 12 to 18 months?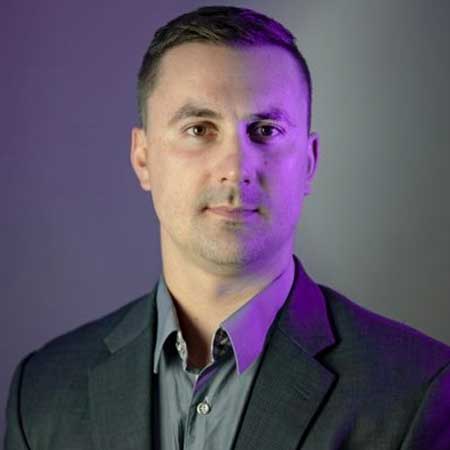 Jeremiah Curvers
Polysleep
Several mattress companies will offer RaaS Solutions to their partners. It will result in a better experience for consumers, and brands and retailers will be able to scale faster, allowing them to make faster data-driven decisions.
What do you believe is the magic ingredient to succeed professionally?
Brandi Leifso
Evio Beauty Group
Remembering that all business is a human-to-human interaction that results in a transaction. Relationships should always be the priority.
What do you think are your industry's biggest challenges at the moment?
Amina Mattern
Loblaw Media
The rise and dominance of walled gardens and limited data passback means an inherent inability to determine the measurable impact of your digital advertising on sales. The opportunity is the importance of first-party data as the link to measurability and advertising effectiveness.
What are you most looking forward to at DX3 2020?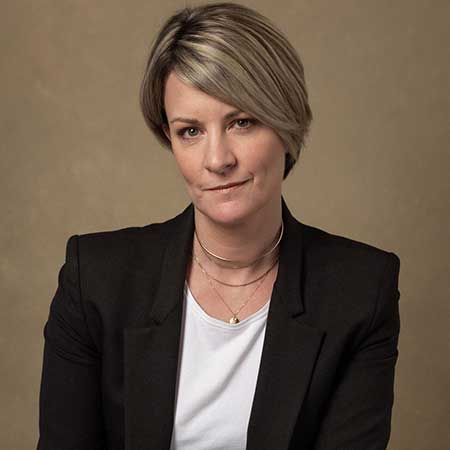 Tara Wickwire
National
There's nothing better than coming together with ambitious, creative people who are willing to share their success stories. For me, DX3 is a place to hear about not just trends in the industry but how brands and organizations have evolved to best connect with people.
Picture: DX3 2020