America's drunk shopping habit at $14 billion
America is home to 45 million drunk shoppers.
About one in six (17%) Americans is shopping while under the influence, spending roughly $309 each — which equates to a big ol' price tag of $14 billion over the last 12 months, according to Finder's Drunk Shopping Survey.
As far as what people are buying, tied for the top two shopping categories are shoes, clothes or accessories and food, with 47% of drunk shoppers saying they bought items in these categories. Other popular drunk spending categories were alcohol, cigarettes and gambling, all tied with 34% of respondents. Motor vehicles come out on top as the most expensive category at an average spend of $2,038.
Men more likely to drunk shop
More than a quarter of men (26%) say they've made a purchase under the influence in the last year, which is almost three times the rate of women (10%).
The top drunk shopping option for women are shoes, clothes or accessories (50%), whereas men are most likely to buy food (47%).
A third of Gen Y drunk shops
One-third (33%) of millennials admit to buying something while under the influence in the last year, compared to just 2% of baby boomers.
Food was the top choice for boomers at 45%, with alcohol the most popular option for Gen X at 45%. Shoes, clothes or accessories was most commonly bought by both Gen Y (52%) and Gen Z (44%).
Drunk shopping highest in the West
Roughly one in five (20%) of those in the West is a drunk shopper.
Shoes, clothes or accessories were the most commonly shopped category in the Midwest (48%) and South (50%), while food was the top option in the Northeast (52%) and West (49%).
More money, more drunk shopping
People earning more than $100,000 (26%) are almost twice as likely to drunk shop as those who earn under $100,000 (15%).
The most commonly purchased item by those earning less than $100K was food (45%), compared to shoes, clothes or accessories for those earning more than $100K (56%).
Past drunk shopping surveys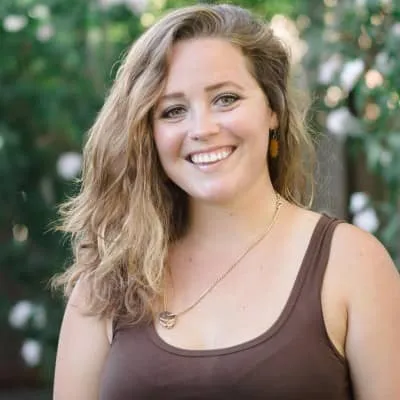 For all media inquiries, please contact:
Chelsea Wells-Barrett, PR, Media Relations and Communications