DNA test could complicate your life insurance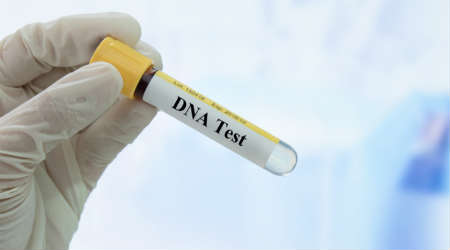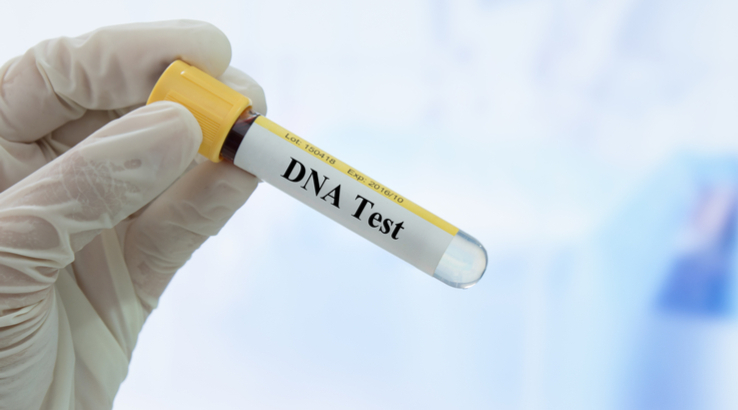 The FTC recently issued a warning about the unintended consequences of ordering a DNA test.
The allure of discovering long-lost secrets of your family's past or intricate details of your genetic code can be significant, and sales of at-home DNA test kits have been booming in recent years – from $70.2 million in 2015 to an estimated $340 million by 2022, according to a Credence Research report.
But the simple act of spitting into a vial or swabbing your cheek can reveal much more than where your ancestors came from – and it can be revealed to others besides you.
"Although most tests require just a swab of the cheek, that tiny sample can disclose the biological building blocks of what makes you you. The data can be very enlightening personally, but a major concern for consumers should be who else could have access to information about your heritage and your health," the Federal Trade Commission warned.
One of the most concerning uses of genetic testing results comes from your prospective life insurer. In 2008, Congress protected genetic information from influencing your health insurance through the Genetic Information Nondiscrimination Act, but that law doesn't apply to life, long-term care or disability insurance providers. Therefore, those insurers have the right to access your medical records, including a DNA test. And the presence of a genetic marker that increases your propensity for a serious disease later in life could prompt an insurance company to reject your application for coverage.
Providers of genetic testing treat your private health information differently, so check the policies of any company before you buy or send in a DNA test kit, and application procedures vary among life insurance companies as well.
Picture: Shutterstock