Disney's Disney+ to Launch This Week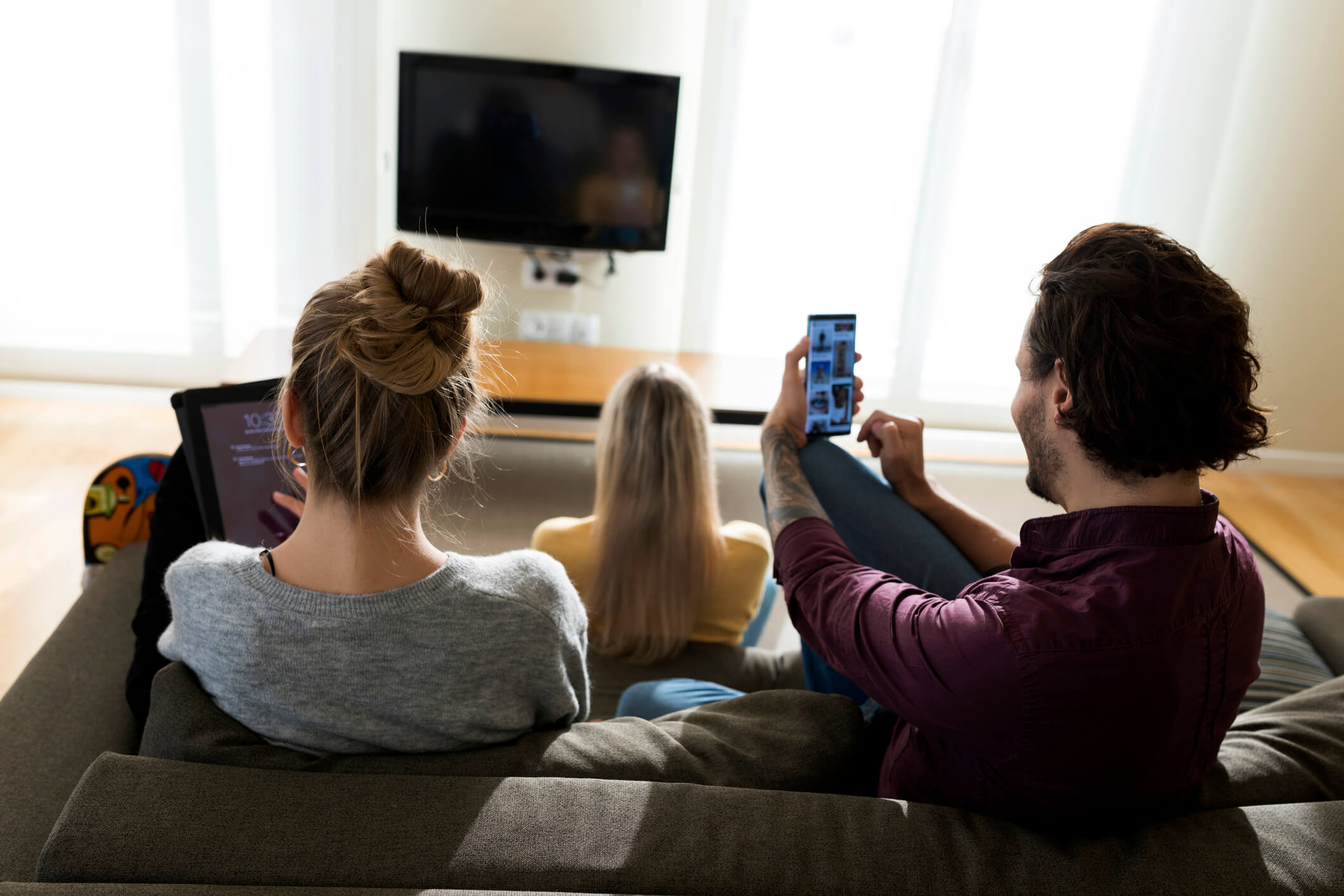 Online next week, this streaming service may mark the start of hiding exclusive content behind paywalls.
As the big-name streaming wars continue to escalate, Disney is set to launch its Disney+ service next week. Drawing on content from its own library, as well as that from National Geographic, Marvel, Pixar and the newly acquired 20th Century Fox, Disney+ joins Disney's existing streaming services, Hulu and ESPN+, as part of a strategy to compete with Netflix and Amazon Prime Video in the over-the-top media and Internet content streaming market.
While Disney+ will focus initially on the Disney back catalog and movies from Disney, Touchstone Pictures, Pixar, Lucasfilm and Marvel Studios, the channel plans to show such Disney Channel favorites as Lizzie McGuire and Recess, as well as Fox programming, like the animated X-Men series. Among announced original programming is the Star Wars–themed live-action series The Mandalorian, High School Musical: The Series and the Lady and the Tramp remake.
For Netflix viewers, the launch of Disney+ means that binging on Disney series is coming to an end. Disney+ will hold exclusive streaming rights to Disney's television content, as well as some Fox properties. The Simpsons, for example, will be available for exclusive streaming on the platform on launch.
However, due to existing arrangements, not all Disney properties will be available: HBO will retain its first television rights deal for 20th Century Fox content until 2022, and TBS will have streaming rights to the Star Wars franchise until 2024.
A Changing World
Disney has a lot at stake with this venture. Per a 2018 eMarketer forecast, an estimated 50 million people are expected to have abandoned cable or satellite television by 2021. With almost no major pay-TV provider adding subscribers in 2018, every video content broadcaster is coming up with an over-the-top strategy. Per one report, the streaming market will be saturated with options representing every major media producer by 2022.
While this may sound like a doomsday situation, a plethora of streaming choices may be a good thing for consumers. Unlike cable, which typically restricts choices by bundling channels, individual streaming packages can be subscribed to and unsubscribed from with ease, giving viewers the power to define their own entertainment platform.
There is a fear, though, that the partitioning of content behind paywalls may quickly infuriate consumers. Per a Deloitte survey, 47% of US consumers say they are already frustrated with the number of subscriptions and services they must purchase to watch what they want to see. And 57% said they are frustrated when content disappears because of changing licensing rights.
Still, Disney is looking to hit the ground running. Among the promotions the company offers is a free year of Disney+ service for customers of Verizon Wireless' Plan Unlimited and Verizon home Internet.
Disney+ launches November 12 in North America at an expected cost of $6.99 a month.