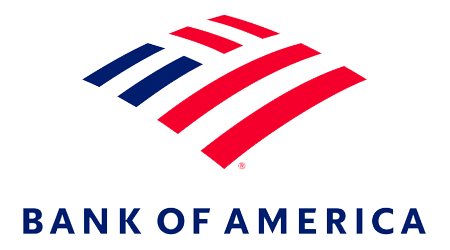 Choose this lender for low interest rates

Choose another lender if you need to borrow more than $200,000

A good option for borrowers who need a lump sum between $35,000 and $200,000
Choose this lender for HELOCs up to $1 million

Watch out for high APRs

A good option for borrowers who need high limits
Neither of these seems the right fit?
States available
Not available in: IA, MD, TX
Pros
Loans from $35,000 to $150,000
10, 12, 15, 20 or 30 year plans
Fixed rates starting at 4.99% APR
Low fees
Speedy online application
Large physical presence
HELOCs for secondary residences available
Cons
Mixed application process
Not nationwide
Limited to fixed-rate loans
Application can be confusing
High maximum APR
Early closure fee
Customer reviews
Discover has been accredited with the Better Business Bureau since 1989, and holds an A+ rating for its services and operation. The BBB has recorded 877 complaints in the last three years, most of which were related to billing, collections and problems with the product or service. Customers gave Discover a 1.5-star rating based on 70 reviews. However, it's worth pointing out that these reviews and complaints are about Discover Bank as a whole — and they're about more than its home equity loans division. Across other consumer forums, customers praise the personalized process, competitive interest rates, and lack of closing costs. Some said the path from application to closing can be as quick as 30 to 45 days, but Discover promises nothing on its website.
Bank of America is accredited with the Better Business Bureau and holds an A+ rating for its customer interaction. The BBB has recorded 5,739 complaints in the last three years, all of which were addressed by the banking giant. Customers awarded the bank a 1-star rating based on 250 reviews — standard for a traditional bank with several arms. That said, these reviews aren't specific to the home loans division. On TrustPilot, Bank of America has a 2-star rating based on 51 reviews. Customers praised the bank's wide physical presence and personalized service, while many others complained about their experience.