26 cars disappearing from US dealerships in 2020 — and how owning one can hit your wallet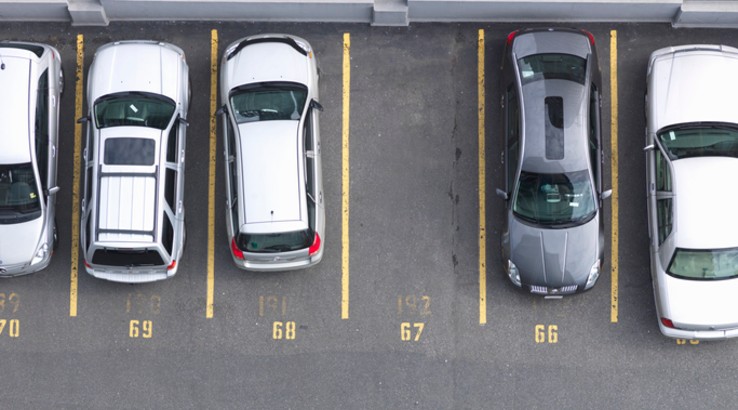 A car's value starts to drop as soon as you drive it out of the dealership, and discontinuation may cause it to depreciate faster.
Cars are notoriously depreciating assets, with most decreasing in value by an average of 15 percent each year, according to Black Book & Fitch's 2019 Joint Vehicle Depreciation Report.
But what happens when a car is discontinued?
It comes down to why the car was discontinued, and manufacturers pull models off the assembly line for a few reasons.
The main reason is a decline in popularity, which is often due to a shift in American tastes. Ford killed four of its sedans and hatchbacks this year — the Fiesta, Fusion, Taurus and C-Max — to focus on crossovers and SUVs. And Fiat retired its iconic 500 model because of a steady drop in sales over the eight years it was on the US market.
If your car was discontinued because of a slowdown in popularity and sales, it will most likely lose value. The same goes for models that were discontinued when the automaker went bankrupt or out of business, like Saab and Suzuki did in the US in recent years. This is because it's much harder to find trained mechanics and source spare parts for a vehicle when it's no longer being produced.
However, if a manufacturer discontinued your model to make room for new-and-improved vehicles, your car might actually increase in value — especially if it becomes popular again. The Honda Element and Toyota FJ Cruiser became collector's items after retirement, and the Pontiac Aztek surged in popularity after it appeared on a 2015 episode of Breaking Bad, according to Auto News.
Either way, discontinued cars can be difficult to sell or trade in — and you can expect to lose money in most cases.
How driving a discontinued car affects car insurance
Driving a car that's no longer in production shouldn't significantly affect your car insurance rates. Your premium is primarily based on your driving record, rather than your vehicle.
While you can drive with standard car insurance, you might want to add original equipment manufacturer (OEM) coverage to avoid paying out of pocket for repairs. You might also consider classic or collector car insurance — which can cost up to 40 percent less than a standard policy.
It's also a good idea to assess your car's value regularly to make sure you're not buying more coverage than you need.
Car models being phased out of US dealerships in 2020
As American tastes shift away from compacts and hatchbacks toward SUVs and crossovers, these models will be discontinued this year, according to Business Insider.
The list includes the iconic Fiat 500, which was introduced to the US in 2011, while the Volkswagen Beetle will be phased out after an 81-year run.
Audi A3 Cabriolet
Audi TT
BMW 6 Series Gran Coupe
BMW 6 Series GT
Buick Cascada
Buick LaCrosse
Cadillac ATS
Cadillac ATS-V
Cadillac CTS Sedan
Cadillac XTS
Chevrolet Impala
Chevrolet Volt
Fiat 500
Ford C-Max
Ford Fiesta
Ford Fusion
Ford Taurus
Infiniti QX30
Jaguar XJ
Lexus GS 300
Lincoln MKC
Nissan 370Z Roadster
Nissan Rogue Hybrid
Volkswagen VW Beetle
Volkswagen Golf SportWagen
Volkswagen Golf Alltrack