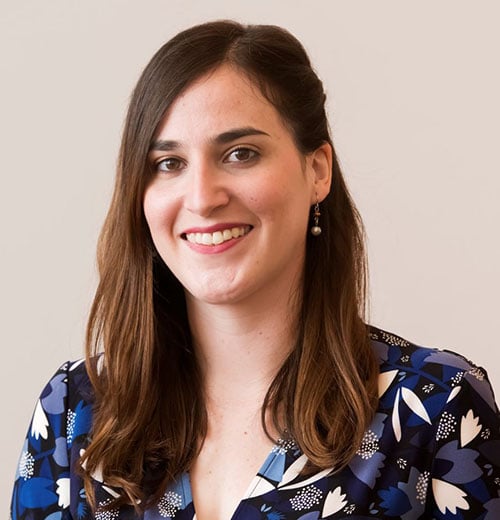 Expert insight: Can online banks replace traditional banking?
While online banks offer better rates and features, they won't completely replace traditional banks unless we become a cashless society. As long as there's physical cash and people need to make cash deposits, traditional banks are here to stay.

Also, digital banking complicates identity verification, especially with the rise in deepfake technology. Frontline staff at traditional banks have the upper hand in identifying red flags.